How to attract millennial's to your restaurant
You gotta get 'em while they're young!
Millennials are loyal, social and they like to talk, which means they can also be your best brand ambassadors! Consider the divisive forces of brands – are you team Zizzi or Prezzo. Millennials are looking for support in their lifestyle, therefore, brands who interact with millennial customers to help define a certain lifestyle create stronger followings.
Here are several ways to attract the millennial's:
An inventive menu
This doesn't mean put unheard-of-combinations of ingredients on the menu. The key is to more interesting vocabulary in how you describe the food. So instead of a 'chicken breasts with cheese chutney and spinach in a roll' describe it as 'Succulent chicken breasts joined by crispy skin melting cheddar cheese, smoky red pepper chutney and baby spinach in a bolo do caco – a soft, sweet roll. Deliciously messy!'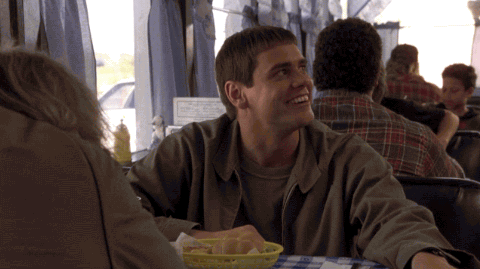 Social media
This may seem pretty obvious but it's one of the quickest ways to ensure millennials are promoting your restaurant on social media channels. Promote your own social media profiles by putting them on your menu and dotted around as reminders. Also don't forget about those creative hashtags!

Lights. Camera. Food!
Eating it and staring at it. Which is exactly what millennials prefer, to eat and then stare at food online. Food photography is single-handedly changing the restaurant industry. According to research carried out by Zizzi, 18-29 year-olds spend an impressive 5 whole days a year browsing food images on Instagram and a staggering 30% would avoid restaurants if their Instagram presence was weak (Hosie, 2017).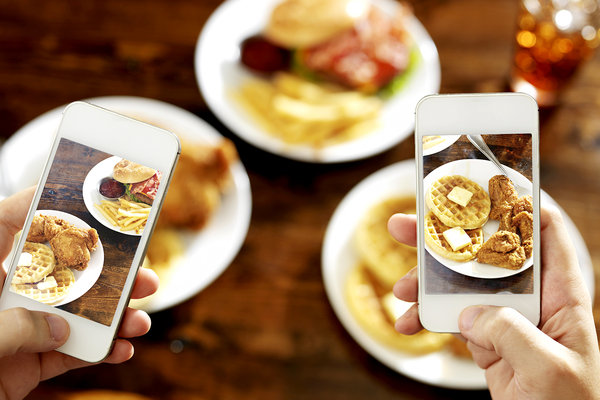 Attend Freshers' Fairs
Nando's have acknowledged the importance of attending fresher fairs to increase engagement amongst the millennials consumers, which they have NAILED! The campaign was very simple, yet very effective. The individual had to spin the mighty wheel to claim a PERI-PERI reward. They utilised social media alongside it by explaining how it worked and announcing that there were tonnes of prizes to be given away to entice more millennials to attend.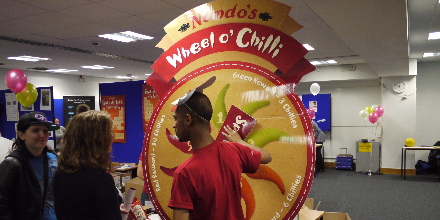 Millennials will challenge, expect more, and desire a better idea for how to live: Ignoring them may well lead to the demise of your brand. This generation is just realising their purchasing power; as another decade passes, the brands they have built relationships with today will be the ones they are loyal to tomorrow.
If you need help or advice on how to communicate your brand message to students, please get in touch today!
Written by: Lois Gower, Media Partnership Account Coordinator, BAM Agency Ltd