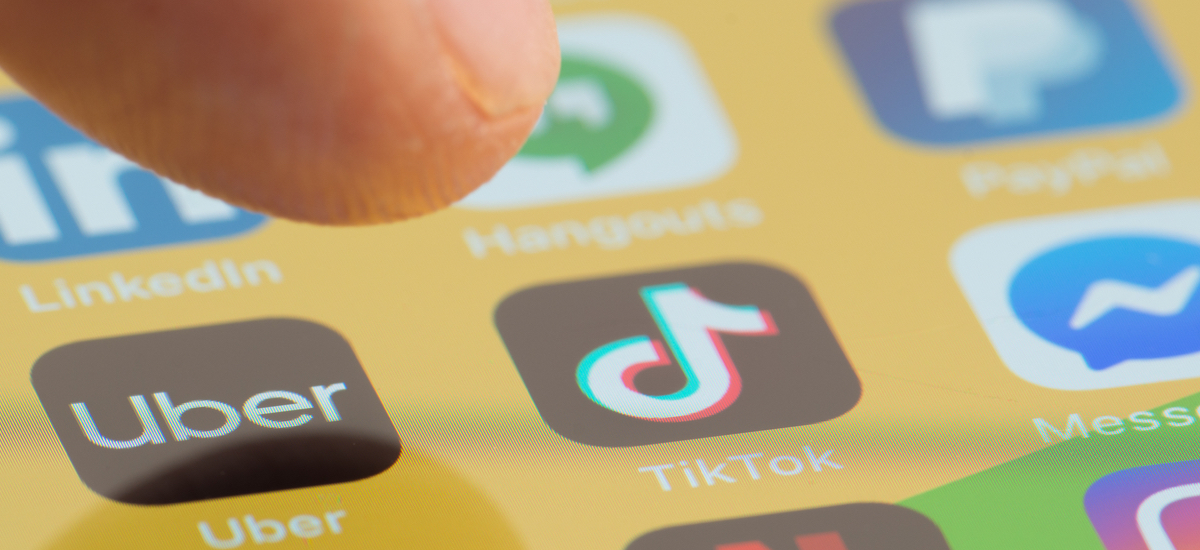 Is it time up for TikTok?
If you haven't heard of TikTok, it's about time you did, (pun intended). China's explosively popular Social Media platform has been on a wild ride since 2017, taking the world by storm and reaching a status of global popularity. 
Originally launched in 2014 as a lip syncing app named Musical.ly, the platform officially rebranded 3 years later after a company acquisition and takeover that quickly saw the app become the world's most valuable startup.
Over the years TikTok has successfully developed into a unique hybrid of the still missed Vine platform combined with Youtube and has amassed over 500 million users in 2019 alone, taking their total user count to a staggering 1.5 billion world wide.
Although it may seem that these statistics speak for themselves, they also show the platform to have experienced its first ever decline in growth since launch. With TikTok's number of first time downloads dropping 4 percent in this years 3rd quarter, is it slowly becoming time up for TikTok? And as a brand wanting to reach the youth market, is this platform still a viable option for the future?
With over a billion downloads and tens of millions of daily users, TikTok is still very much on the radar of businesses keen to engage with the digitally savvy Gen Z, but which brands should actively take to the big screen and what ones should stay focused on Facebook?
If video content is your brands bread and butter then TikTok is for you.
With video content predicted to make up 82% of all online content consumed by 2021, you're missing out on an attentive audience eager to engage at the simple simple scroll of a thumb! 
If generation Z is your target market then turn to TikTok.
Although with time the platforms audience is bound to change and follow in the increasingly immersive footsteps of Facebook and Twitter, TikTok's current consumer still weighs in between the average age of 16-25, making this the place to be if the audience you desire is too.
You're edging to entertain. 
Even though entertainment is somewhat of a loose term today, if you're a company with this notion at its core, then you're destined for TikTok. With entertaining content being king online, this platform can win you the throne and take you to the top. 
With a rare combination of creative, cool and cringey content all in one place, TikTok is breaking away from the more traditional forms of digital entertainment and winning the fight for focused attention, likes and views. 
So if you're thinking of launching your brand on TikTok then first consider the factors above, but also don't be scared to try something new regardless. With the wonderful and wacky world of TikTok you never can predict popularity, so what have you got to lose?