6 Ways to advertise on Campus
At BAM we provide unprecedented access to the lucrative student market through an extensive portfolio of media channels, combining this with our experience and knowledge of the market, allowing us to advise brands on the most effective media channels that are bespoke to their individual objectives.
When advertising your brand or business on campus we recommend the following 6 key media routes for promoting your services to university students.
Freshers Fairs
It will come as no surprise that we're listing Freshers Fairs as our number one route to advertising on campus. The pinnacle time of year for any brand with the student market as a key demographic, Freshers sees students in their first 100 days on a journey of new identity and beginnings, making this the ideal place to start a blossoming relationship.
With our research showing students to attend fairs in order to experience new brands native to their university environment, this is the prime time to engage with an audience eager to discover what's out there, at the time when they are most open to new ideas and experiences.
However, Freshers Fairs are a crowded place, full to the brim with brands vying for the attention of students, so if you don't fancy your chances at fighting through the crowds then there is always the following options!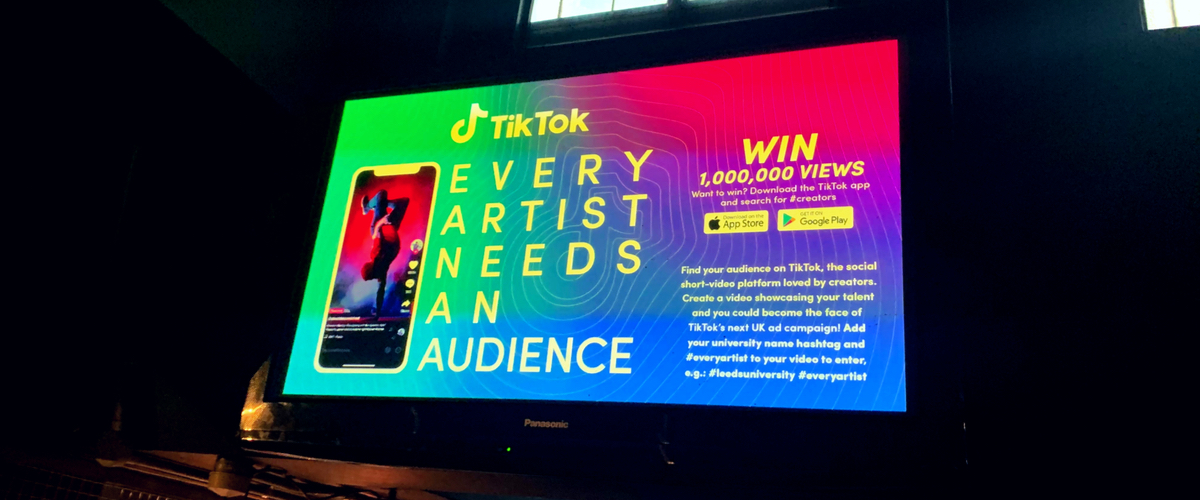 Social Media
With Social Media being a leading gateway into the Millennial market, we understand its importance as part of an integrated marketing campaign as well as a stand alone route. 
With the chance for your brand to be seen by thousands upon thousands of students per day, sponsored posts, union media and digital imagery is a great way of reaching the student masses, in a visually impactful and tonaly relevant way. 
With social advertising being an essential element of building an online community within the student market, BAM have exclusive access to Official Students' Union Social Media platforms and peer-to-peer content sharing by over 10,000 students, helping make sure your ads really do cut through the noise.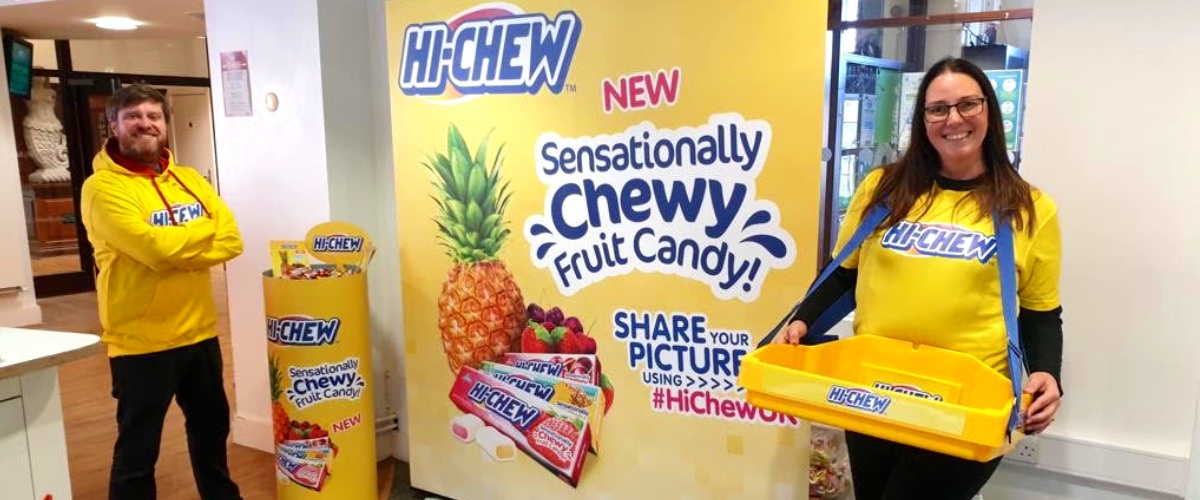 Sampling and Distribution 
For brands looking to promote a new product to the student market, there really is no better way than getting goods directly into the hands of the student consumer through sampling and distribution. Providing greater awareness and increased exposure of a brand and product, students are given the chance to try before they buy and with students known to be hesitant to buy a new brand or product if they have an existing favourite, they can now sample with no cost or commitment! 
At BAM we can facilitate the distribution of products and samples directly into the hands of thousands of students across the UK and ROI with ease, formulating, executing and managing the most effective distribution campaigns for our brands.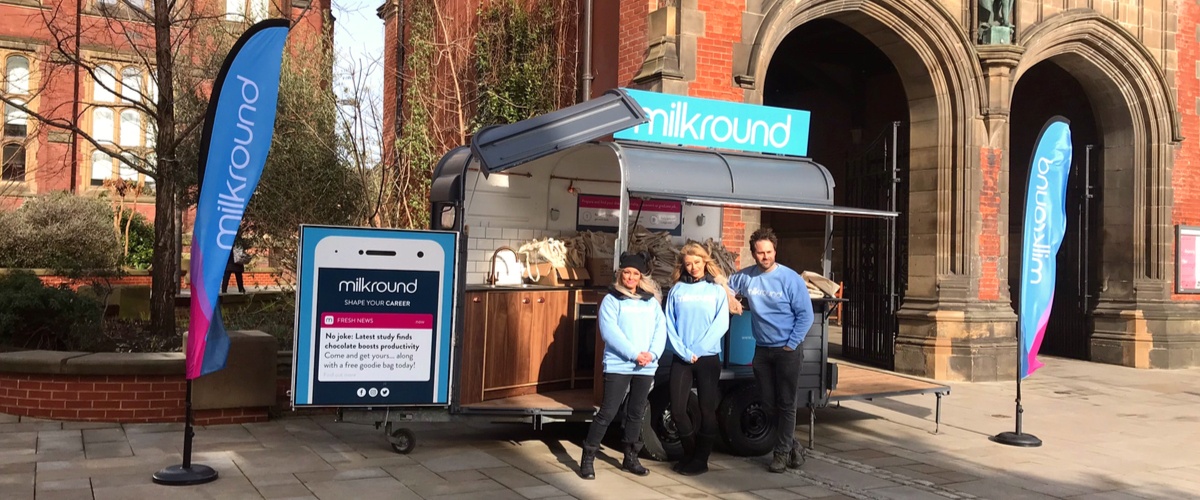 Onsite Experiential 
With it essential for brands to reinforce their message throughout the academic year and students University lives, a year round presence is key and combining this with an onsite experiential is a great opportunity for brands to achieve this memorability. 
Often less crowded than Freshers Fairs, onsite experiential activities at alternative times throughout the year can strengthen the bond between student and brand and with over 200 University campuses, key student venues and student events across the UK and ROI, BAM can get you access to students directly at source, wherever and whenever you want!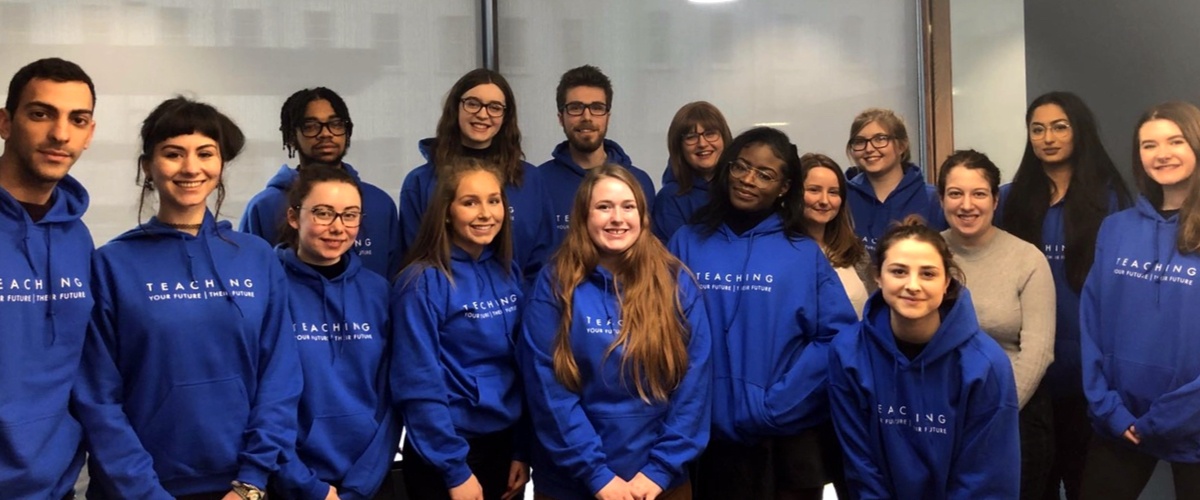 Student Brand Ambassadors 
Student Brand ambassadors are another great way to showcase your product or service on campus. With peer to peer advertising at the forefront of the campaign, this method allows students to interact in a unique way, that comes across as more genuine and authentic in comparison to other ambassador schemes. 
Bringing personality and a human face to your brand, students can identify with the product or service that you are advertising on a much higher level, in turn generating increased brand awareness and a positive association with your business.
With a dedicated and experienced in house team here to help brands secure a successful Student BA campaign, BAM ensure we always get the right fit for your brand.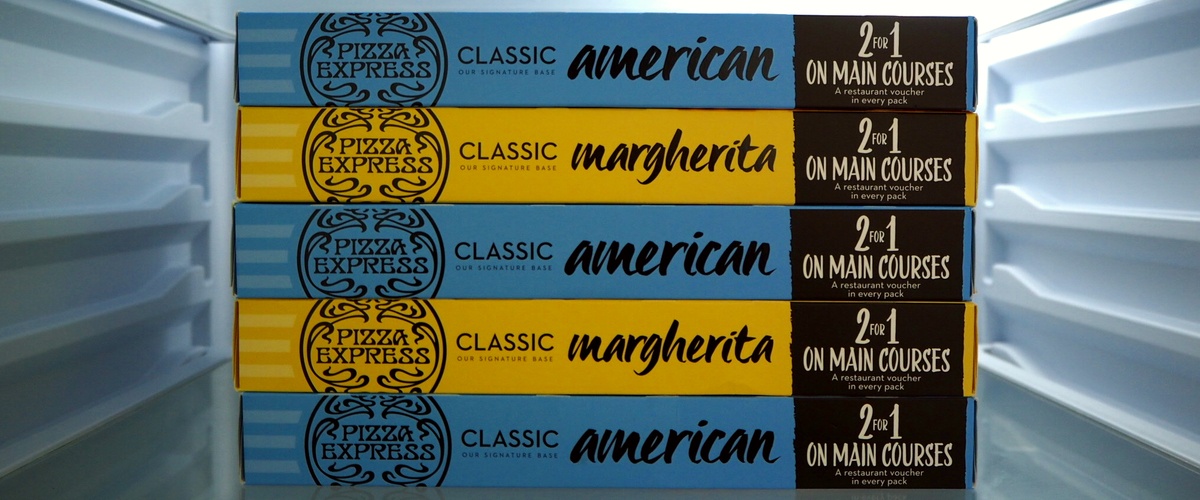 Student Accommodation
Taking a more creative and alternative approach to reaching students on campus, brands are now seeking new ways in which to connect and engage with their student demographic. With student accommodation blocks offering a multitude of options when attempting to get your brand seen, this is now a highly effective method of making a real impact in a rather saturated market. 
BAM have access to an array of advertising opportunities within student accommodation blocks across the UK, including post box drops, ideal for the distribution of flyers. Vinyl advertising, engulfing student rooms with engaging branding and Direct product distribution, putting your product in to bedrooms and fridges up and down the country. 
To find out how BAM can help you to make an impact on campus, get in touch with the team today.