want to work for amazing brands on amazing campaigns?
join our
promotional team
do you have what it takes?
BAM are continually looking for exceptional staff with a passion for promo to join our team.
We are looking for hardworking, confident and experienced individuals who have the personality to bring a campaign to life.
We are committed to looking after our staff, providing excellent support, rates of pay and terms of employment.
from confident Event Managers to experienced promotional team members,

we are seeking individuals

with a wide range of skills and abilities

from flyering and distribution campaigns to interactive high energy roadshows, no two campaigns are the same

working for BAM will enhance your experience and progress your career whilst having a whole lot of fun!  
our clients
Here are just a few of the amazing brands we work with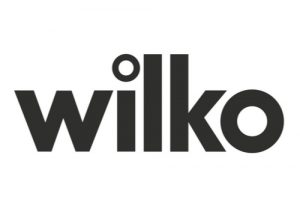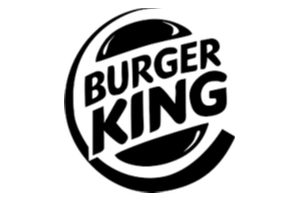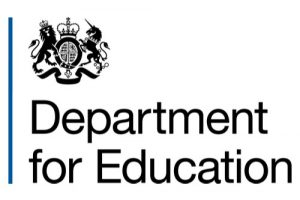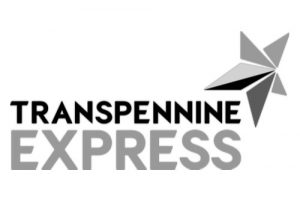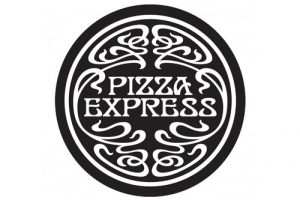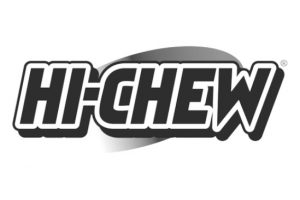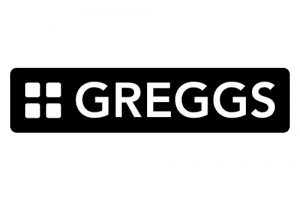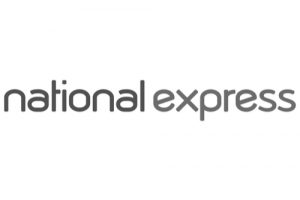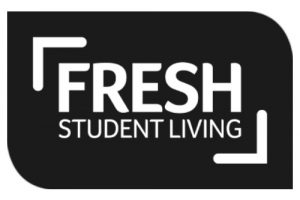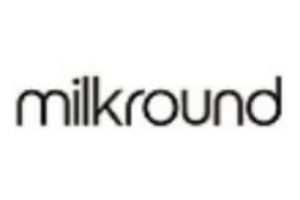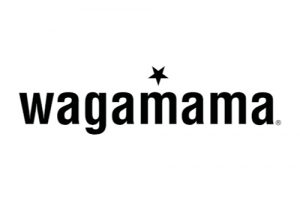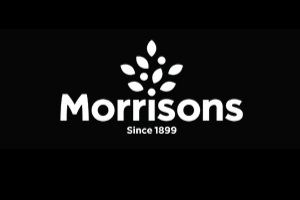 Don't just take our word for it!
"With over 10 years experience in Event Management & activations, we joined Bam Staffing in August of 2019 and were immediately made to feel part of an exciting team.
In a short space of time we have performed roles such as Event Manager, Team Leaders & brand ambassadors on a number of campaigns as a couple,  individually and as part of a large team.
What sets Bam apart from a lot of staffing agencies for us is the personal touches they provide. We are not just profiles on a database, we are colleagues and friends.
The office team know our personalities & strengths & because of this they are able to hand pick us for suitable roles & activations.
They also provide great support with detailed job briefs & are always there with any help or advice we need.
The jobs and activations we have been a part of have been exciting, fun & very rewarding.
We can't recommend enough that anyone with a great work ethic, who likes a challenge & who wants the chance to grow within this industry join Bam Staffing."

Open up a world of opportunity by registering with BAM Staffing today