BAM celebrates 20 years
This month BAM Student Marketing celebrates its 20th year in business. As we enter this massive milestone, we thought we would take a stroll down memory lane to appreciate how far we have come, how much we have grown and how much we have achieved in those 20 years.
The story of BAM begins way back in 1998 where Tim Bodenham was a sabbatical officer at Swansea Institute. Whilst running the athletic union and entertainments program, Tim also managed the media sales for the Union. After two years of sabbatical duties , Tim realised there was a gap in the market, there was no agency promoting student media nationally, there was a need for a service and this is where BAM was born.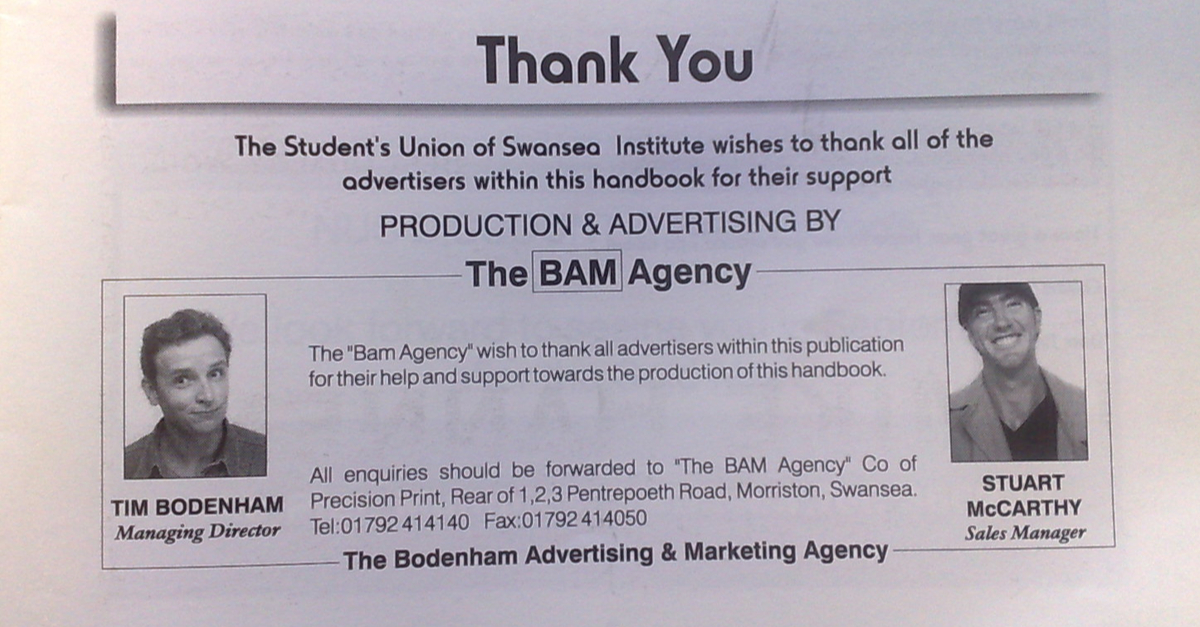 Seeing the potential in the student market and the opportunity for brands, BAM began collating details of all the media opportunities available to advertise to students through University channels. Over the next few years the database began to grow and so did BAM.
By 2005 BAM started to develop exclusive partnerships with students organisations across the UK where we sold their media on their behalf. We were essentially an exclusive booking agent for student organisations and a one stop shop for brands looking to advertise to students.
In 2009 BAM relocated to Cheltenham and as they company continued to grow as the demand for the service we provided continued to increase, by 2011 BAM were working exclusively with 46 student organisations.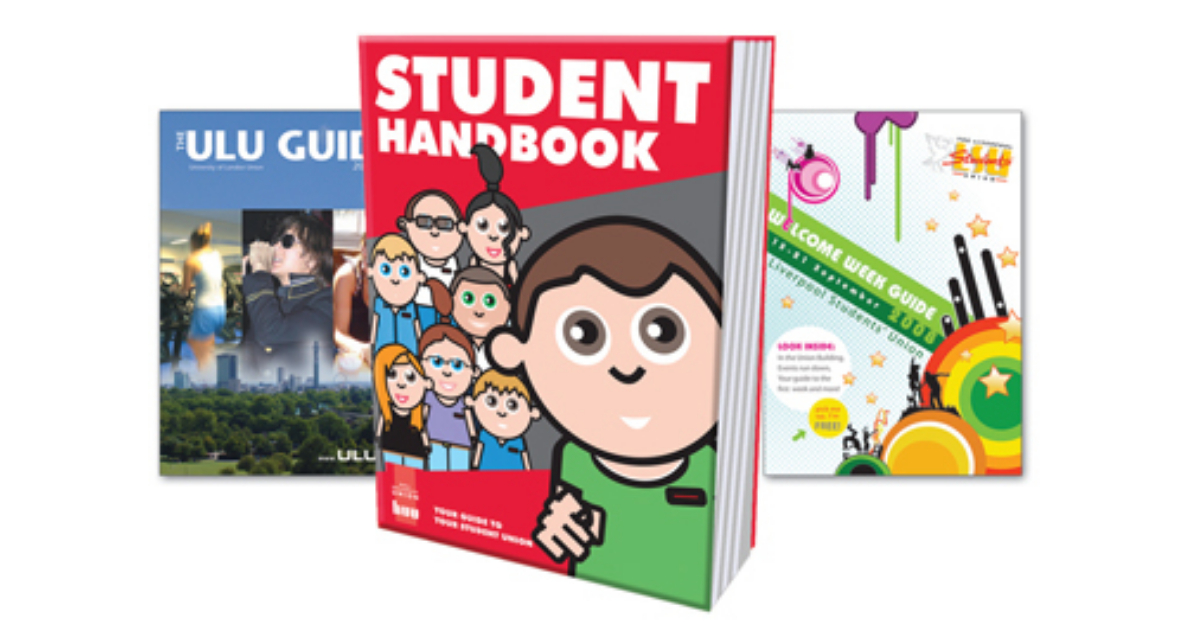 It was at this point that the strategic management team realised that they had more to offer not only student organisations and the market, but also brands. With years of unprecedented access to this lucrative market, we knew it's potential for brands, we knew what students wanted from a brand and we had the experience to gain great results for brands. So in 2011 BAM conducted a strategic review which led to the business re focusing the services we provide to become a full end to end provider for our clients.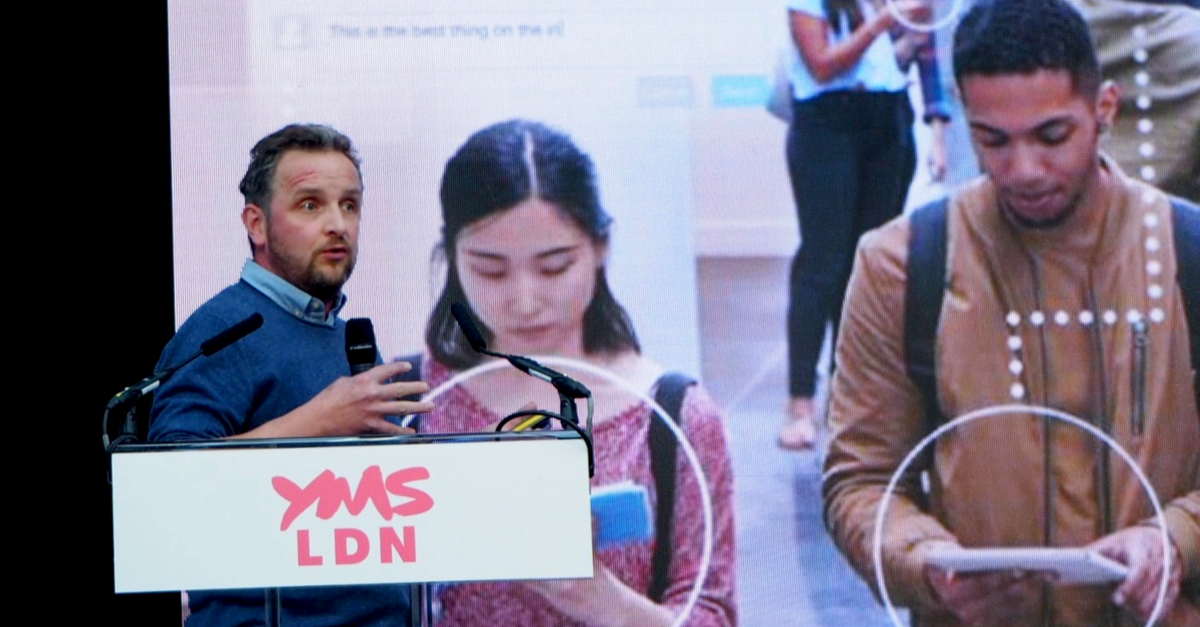 Over the next few years BAM began to blossom. By 2014 BAM had expanded it services to include consultancy, staffing and social marketing, offering clients the best, most effective routes to market. Since then BAM has gone from strength to strength, honing in on what we do best. We now not only offer brands the option of  full-service youth marketing campaigns from concept creation through to campaign evaluation, and everything in-between but also pride ourselves on our unparalleled knowledge of the market. With continued research, analysis and understanding into the trends and behaviours, we are ambassadors of the student market. Regularly attending marketing events from the UK to New York, sharing our knowledge and expertise to show brands exactly why they should be marketing to students and exactly what makes this market so lucrative.
BAM are proud to be working with brands both nationally and across the globe. As our portfolio of clients continues to expand, our team are passionate in their quest to deliver innovative, creative and bespoke services that put us ahead of rest.

As we enter our 20th Anniversary, not only can we appreciate how far we have come but also look to the future and imagine where we will be in the next 20 years. As we strive to be the UK's leading student marketing experts, our aim is to continue to increase awareness of the power of the student market and continue to provide our clients with outstanding results.
Whether it's a digital campaign, brand ambassador campaign or simply advice you need, get in touch with our team to find out how BAM can help your brand crack the student market.