3 Reasons to become a BAM Influencer
Skyrocketing since it first made its mark, Influencer marketing is now common place for the Millennial generation and beyond. Born from a mix of the transforming digital landscape and a growing shift in purchasing behaviour, over the years Influencer marketing has become present everywhere and anywhere.
Celebrity endorsements were a highly influential factor in the purchasing decisions of the 90's which continued all the way through to the late 2000's. However with the current 18-25 market no longer trusting this rather transparent sales approach, Social Media Influencers have taken over.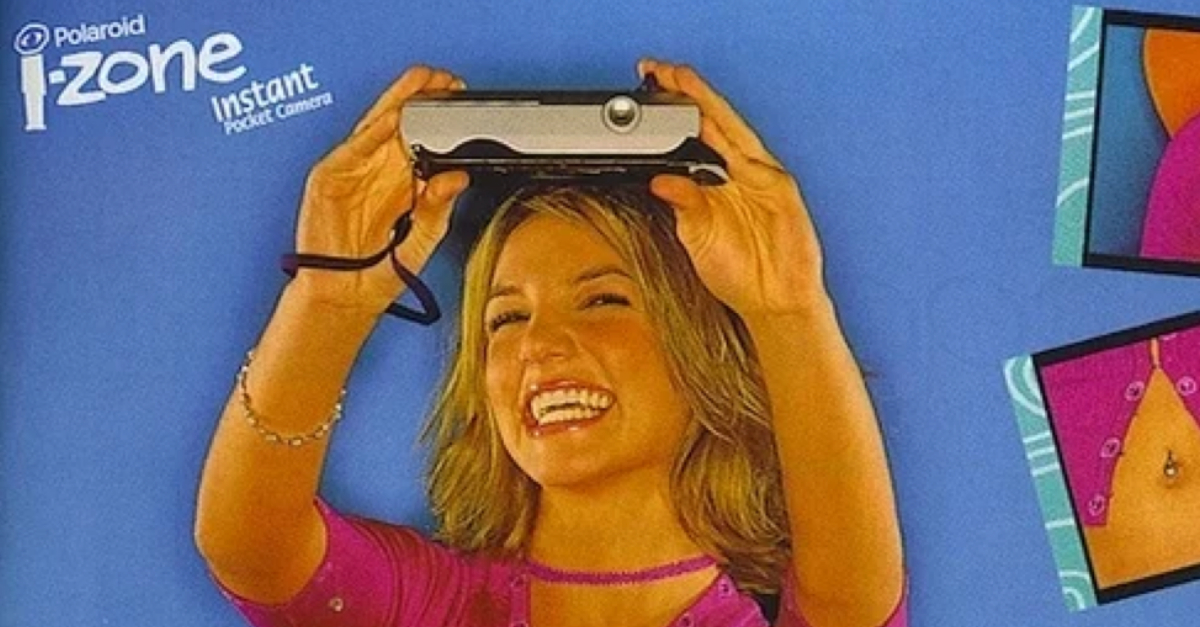 But when it comes to getting advice and recommendations on what to wear, what to do and where to go, there are still people we trust more than even the most authoritative online Influencers; our peers!
Your friends and fellow students don't have to be a certified expert for you to trust what they say, however it is your shared experiences, similarities in lifestyle and the general unity of students that generates this trust their peers opinion.
Helping enthusiastic students share their passions with a like minded audience is something we do best. We connect Student Influencers with the best brands and business around the globe, helping them broadcast their valuable opinions with those around them. But that's not the only advantage of becoming an Influencer with BAM. Check out these 3 key reasons to become a BAM Student Influencer:
You get paid
Whether you're reviewing a textbook, promoting an event on campus or attending a fashion launch on behalf of your university, students always get paid for their work and time. We want real opinions from real students, and this candid honesty is invaluable to both us and our clients! On top of this our Influencer's are often gifted the products they review and they are often given free entry to events the brand promotes.
You don't have to be Insta-famous
As weird as it may sounds, you do not even have to be online at all!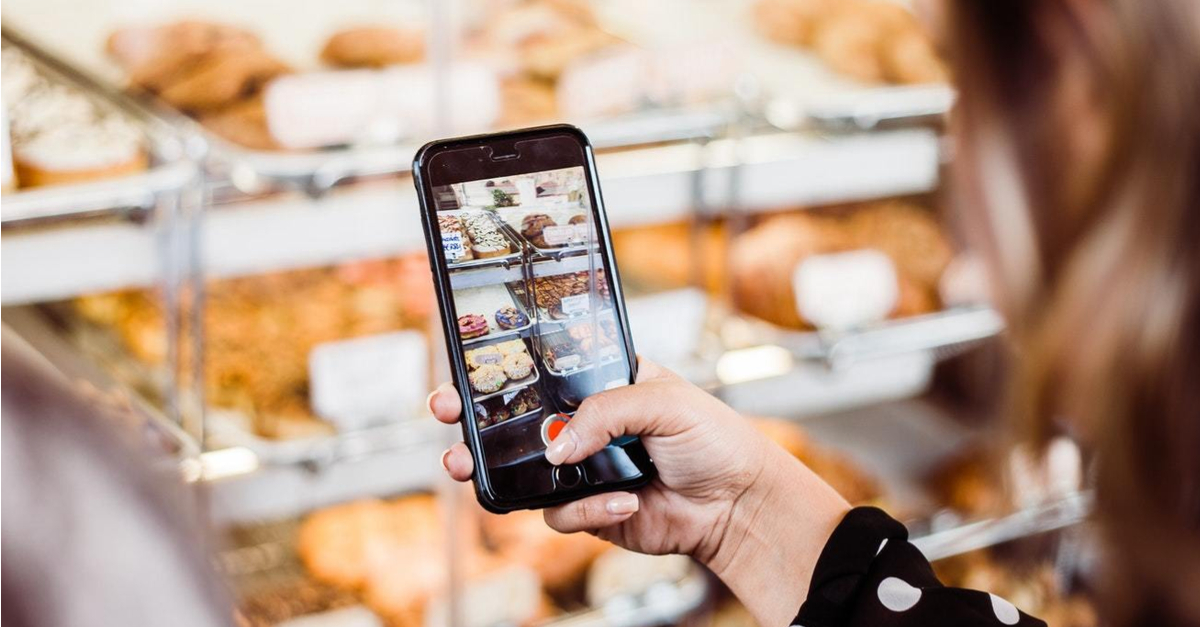 If you are a head of a society, involved in university specific groups or are just the go to girl or guy on campus, then you are just the person we are looking for!
A relatively strong social following is still advantageous, but we're not after the future Kim Kardashian of Instagram. We don't work with students solely based on numbers, we look for those who are open to talking about products and services with their fellow students, whether this be from behind a screen or face to face!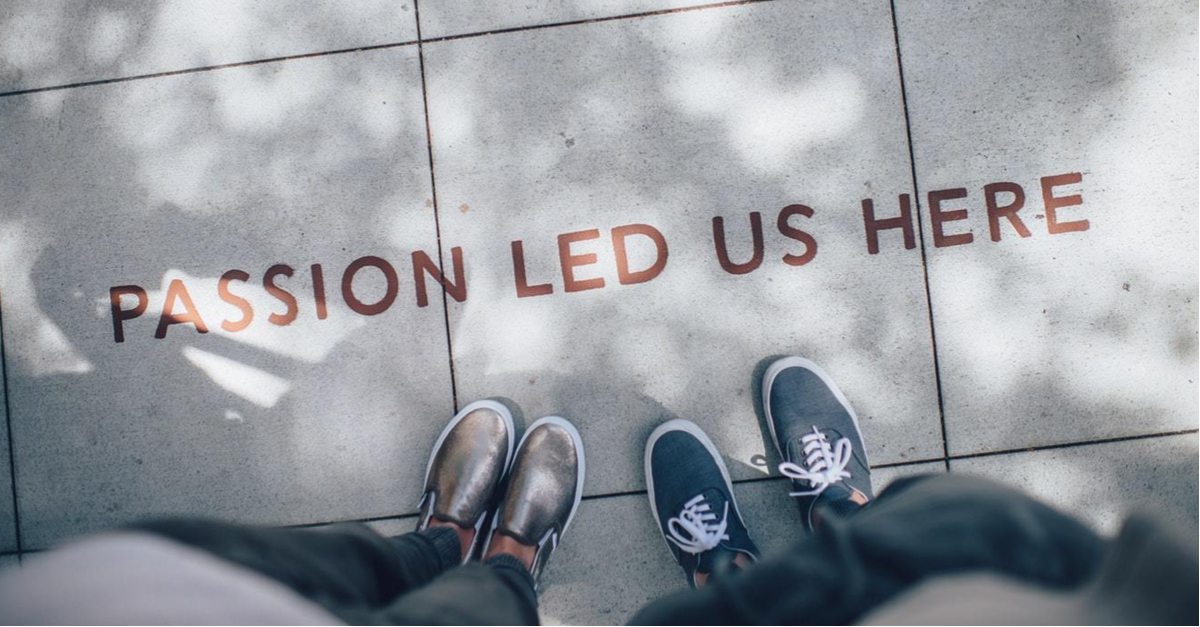 You can make real connections
Most jobs will say great networking opportunities go hand in hand with the role, but with BAM that really is the case. Just as we work closely with some of the biggest global brands, so can our Influencers! These brands want to hear what you have to say, they trust your opinion and they want your honest feedback.
We work with brands and businesses across every sector out there. Food, fashion, travel and entertainment are just a few of the industries our clients are dominant in. Our Influencers have the opportunity to connect with these amazing brands and become a true advocate for them. An opportunity not to be missed for any budding Influencer.
So whether you are a brand looking for the very best Influencers for your product or service, or if indeed you think you could be the next best thing in Influencer marketing, get in touch with our team today, we would love to hear from you!