Travel trends of the Youth Market 2020
With a passion for exploration and a thirst to find life's meaningful experiences, the 2020 youth traveler is seeking responsible travel that will show them the world and with a readiness to spend on such eye-opening adventures, the youth consumer has never looked more attractive to the global travel market. 
But what exactly are the priorities for today's Generation Z, that are helping shape the future trends in youth travel?
PEACE OF MIND
Gone are the days when travel was simply an experience for just the body. In 2020, travel for the mind will always come out on top. Traveling with a conscience is now fundamentally important for today's youth consumer, more so than any generation before them. 
Generation Z is fueled with a desire to make a difference, help the world and change it for the better, therefore authentic experiences are a top priority. Getting hands-on with locals and knee-deep in culture is no longer a turn-off, but a welcome invitation. Local guides offering cultural experiences will continue to be in high demand and as Airbnb's prices continue to rise, staying with a family in a homestay is the accommodation alternative Gen Z have been looking for. As beach club lounging turns into clay bowl making, Gen Z's desire to help with worthwhile causes continues to grow stronger year on year, with some companies already taking note. 
With this increased demand for voluntary projects and crowd-funded missions, many travel brands are already offering the rewarding summer of a lifetime the youth market are after. Offering free flights and a working holiday to Darwin, Student Universe's most recent youth campaign offered students the chance to do some good while heading north of Australia's beachy border.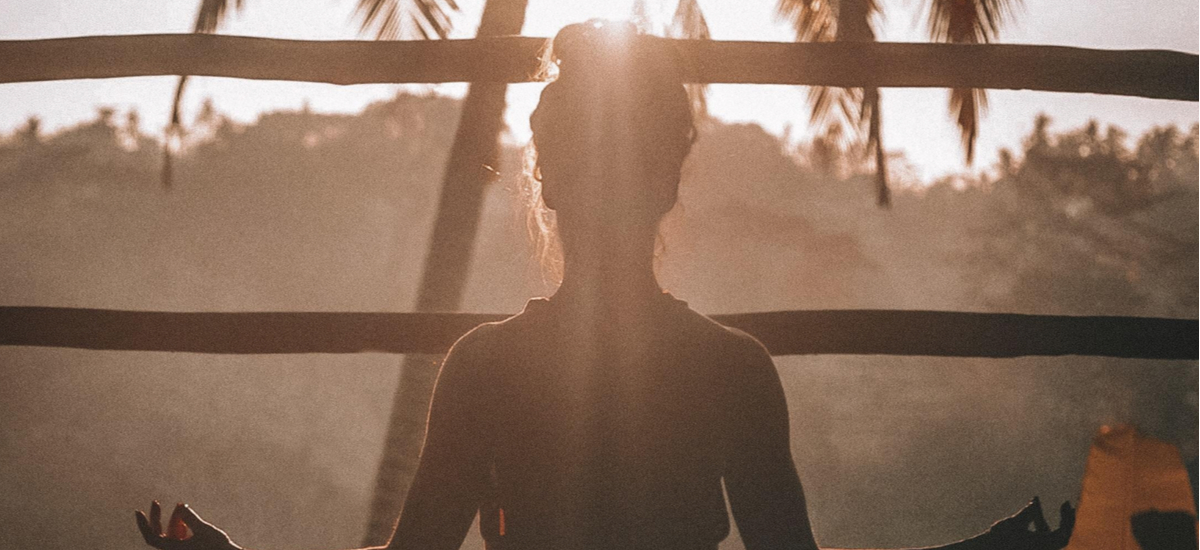 FLEXIBILITY
Having the room to adapt is only ever going to be a positive, with this being no exception for the youth market. Offering tailor-made flexi plans, open returns, and last-minute travel changes, companies today are making it easier than ever before to see the world on gen Z's terms, and times (Dunsby, 2019).
Although the appeal of bespoke and unique activities continues to appeal to the youth market, the ability to alter and amend bookings up to the final hour is a tempting bonus to any Gen Z. However, with flexibility also comes inclusivity. Giving everyone and anyone the opportunity to give back will continue to be in high demand. You can still market these experiences as exclusive, but offering it out for everyone ensures inclusivity is also achieved.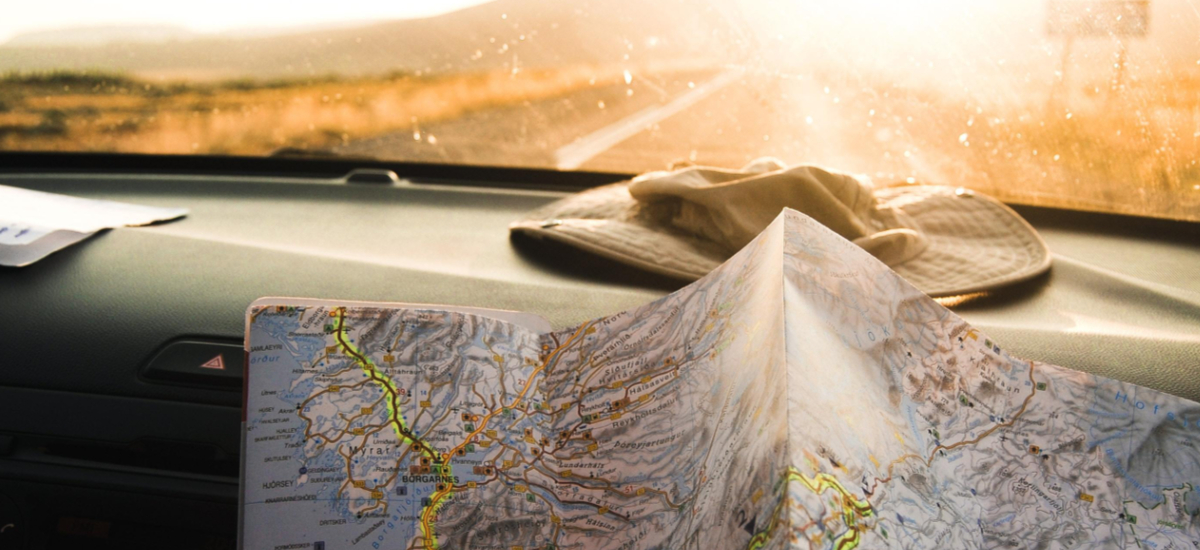 LIVING UP TO EXPECTATIONS
A passion to leave no rock unturned combined with growing up alongside the world of pin-drop Social Media has lead Gen Z to have a far greater awareness of just where they want to go and what they want to do there.
Constant bombardment both online and offline of the latest travel deals and undiscovered hotspots has burnt an image on the minds of today's youth consumer and they expect to be met with the picture-perfect view of what they've seen on screen. When booking a grueling 2-day jungle trek, they expect it to be just that. A 20-minute riverside stroll will no longer cut the mustard. Hot on the heels of false ads, photoshopped imagery and the 8th man-made 'wonder' of the world, Gen Z are willing to pay for what they want, but it better be the real deal.  


Dunsby, A. (2019). THE TRAVEL TRENDS INFLUENCING GEN Z.Available: https://www.ttgmedia.com/features/features/the-travel-trends-influencing-gen-z-19195. Last accessed 19th Sept 2019.