Loyalty schemes and the youth market
Despite being born in an era dominated by deals, discounts and displays, the mobile native youth of today are yet to fully embrace the world of loyalty schemes and programmes according to a report from Kobie Marketing. 
Shunning reward programmes and favouring the instant gratification achieved through sales and instant online savings, the loyalty scheme space is still ripe for the taking within the youth market, but the following factors must be considered in order to turn the tables and win over the youth masses.
Seeking unique experiences and early discounts, the 2019 youth consumer is part of a digitally immersed generation, living, working and playing online and always on the hunt for the new and now. Turning their attention to Social Media for the latest offers and interactive displays, brands now need to think, act and deliver in the mind of today's youth market. With 36% of Gen z's and 22% of Millennials reporting participation in just one or no loyalty programmes at all, the current offers out there just aren't hitting the mark (Spencer, 2019).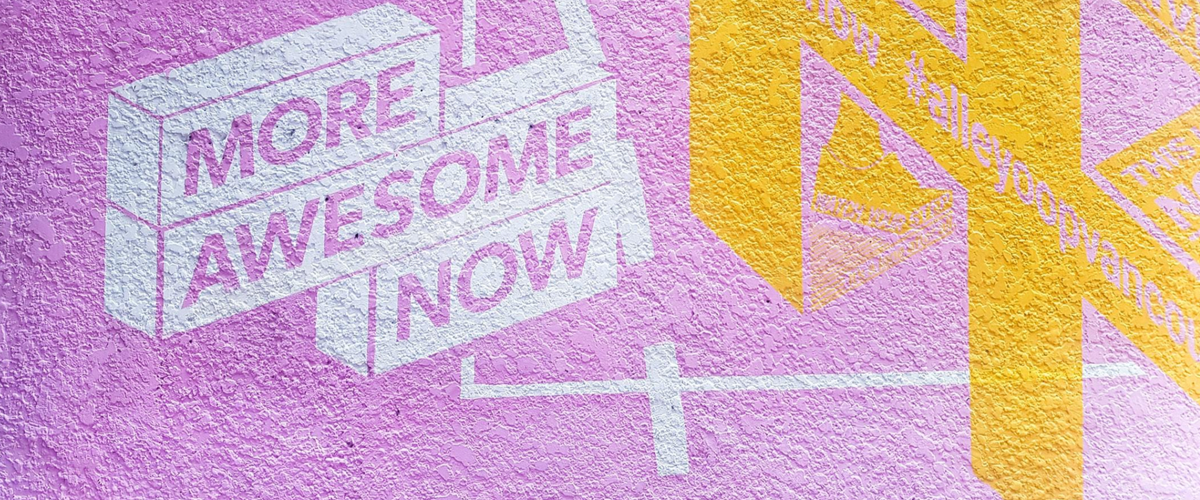 The here and now
The first common mistake brands are currently making is dangling an impossible carrot in the faces of the youth consumer. If youth want something, they want it now, therefore instant gratification is a must! 
Reward programmes that require a large number of purchases or an overly high spend count in order to earn rewards, are more off-putting than encouraging. No one wants to wait months to see the first small reward trickle in.
Brands should ensure their loyalty programmes offer perks, discounts and gifts early and often. Small rewards gifted soon after consumers join, act as an incentive to continue spending and encourage long term brand loyalty.
Everyone loves a freebie
In an age where a new app goes live every second, if there's a cost associated with joining a loyalty programme, you're already fighting a losing battle. 
Sign-up and registration fees aimed at the right audience can promote exclusivity and drive a desire to be a part of this coveted digital club, however for the youth market an upfront payment is enough to put them off for good. 
Programmes should aim to be free and accessible, or at the very least offer the option of both options or a free trial. If your rewards are as good as you think, a small payment may not be a red flag after all. 
Convenience is key
Keep it short, simple and easy to digest. If the registration process is too lengthy, the page navigation requires a map or the routes to rewards are never-ending, then expect to lose the interest of the youth market seconds after sign-up.
Your loyalty programme doesn't need to know a person's whole life history. A rewards scheme should require as little information as possible during the initial registration, giving members the option to share more later on.  
Being raised in a digital age, the youth market are more than aware of the issues associated with oversharing online, with the fear of data breaches just as prominent in this generation as the ones before them. 
If delivered correctly, loyalty programmes for the youth market can drastically influence the spending power of this generation with a brand. Offering rewards that are tailored to the youth consumer's interests, wants and needs will see your brand increase in popularity among this lucrative market, helping cement your brand as a firm favourite of a generation that will grow to have a higher spending power than any before them.
Spencer, M. (2018). What kind of Loyalty Program Does GenZ Actually Want?. Available: https://medium.com/lotzloyalty/what-kind-of-loyalty-program-does-genz-actually-want-778ad6b6d272. Last accessed 30th Aug 2019.