Mobile marketing: Targeting millennial's
With 71% of 16-24 year olds needing to be around mobile phones at 'all times', the idea that mobile is a crucial marketing tool for reaching young people is not all that surprising. Marketers can prompt better brand perceptions just by creating a pleasant mobile experience. However, with a sea of digital content at students' fingertips, marketers need to identify how to make their brand stand out from the thousands of others. We have seen how brands can successfully use social media to market to students, but how effective are other mobile features that could be utilised (or not)?
Apps
According to The Beans Group, 76 of the top 100 Youth brands have their own mobile app. With the popularity of smartphones, mobile apps are now a key marketing resource; almost a third of these top 100 brands have at least one app (even if they don't have a mobile-optimised site). However, as easy as apps are to download, they are equally easy to neglect. Brand apps have two expectations to meet: direct material benefit or entertainment. Sometimes deemed unuseful, apps are first to be deleted when storage space runs out (that is, if they haven't been immediately deleted already). Delivering an app-exclusive reward scheme will help your brand succeed in the student market. GBK's loyalty program captures the two expectations successfully, with fun challenges and attractive student deals.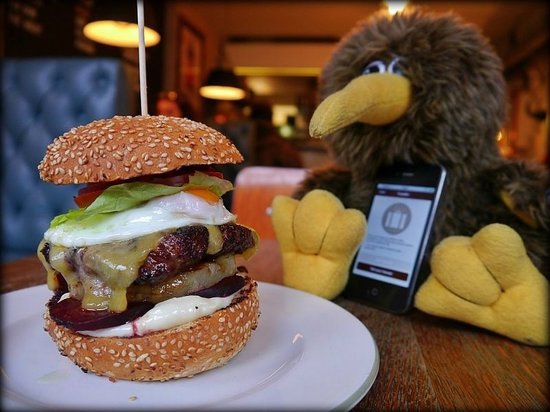 Caution: Voxburner and Mobile Marketing Magazine note that 67% of 16-24 find in-app adverts a huge turn-off – more annoying than buffering times – so be sure to avoid this. Push notifications also may be more irritating than useful, as the same study identified that 28% of young people always turn off push notifications and another 60% do so when they feel that notifications are excessive. Lastly, young people demonstrated a big resistance to paid apps; three in four are reluctant to spend money to download apps.
Mobile Shopping
Ensure your website is responsive and works on all devices, whether it runs on iOS or android, smartphone or tablet. Convenience is key to mobile shopping for young people. Mobile payments should function smoothly, as, according to Voxburner, 30% of UK youth planned to increase spending on digital content earlier this year. Although 39% of 18-24 year olds regularly shop online, almost a third of shoppers will quit at the checkout if their preferred payment methods are not offered – credit and debit card remain the most popular payment methods. Other top reasons for abandoning the purchase were technological malfunctions and being asked to register before checking out. While 68% of Britain's 16-24s are far less concerned with sharing private data online, this can still stand as a barrier to purchase.  Search filters should be used when laying out many products to ensure speedy browsing, maximising the overall satisfaction of your audience.
Mobile optimised Websites
Ideal but not crucial. Only 53 out of the 100 top youth brands have optimised sites for the mobile user. While this number increases to nine out of ten among the top ten brands (including Youtube, Google, BBC, Wikipedia, and Amazon), these companies are mostly online-based businesses. Developing mobile optimised sites is not only about making them responsive to a smaller screen, but also how slick the user experience is, providing quick and easy navigation. Most crucial is functionality, as over half of mobile users will move on to a different website if it takes more than three seconds to load. Less content and fewer elaborate design elements can reduce load time, while key features sought by mobile users must be easy to locate. Unpleasant mobile experiences can damage brand perception, with most customers unlikely to return.
QR codes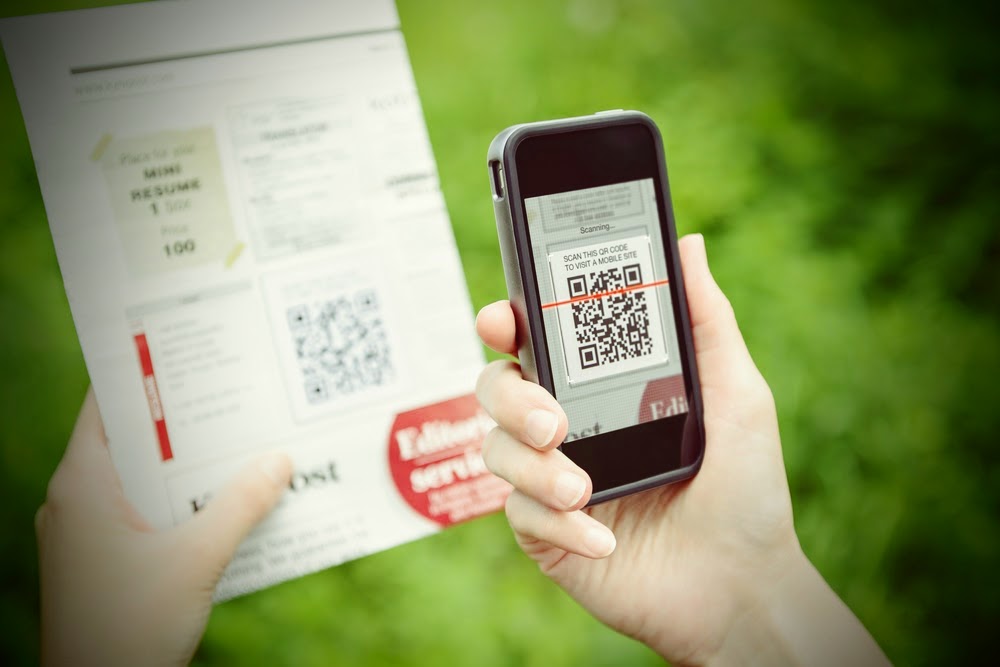 Perhaps not. QR codes are meant to conveniently save the effort of manually typing a URL, but a Voxburner study has identified that 61% of 16-24s are aware of QR codes but are unlikely to use them. There are several reasons why QR codes are unappealing to the youth market. Firstly, users are reluctant when they don't know where the code will take them; sure, QR codes save the effort of manually typing a long URL, but with URLs there is less room for security risks. Secondly, the process of pulling out their phone, loading the scanner app, then scanning the code seems a tad too long. QR codes can still be successful for coupons and vouchers, when your user is already engaged with the information and therefore willing to put in the effort. Otherwise, all the effort to open a website that offers no reward becomes simply a disappointment.
Handy apps and efficient mobile checkouts are the two top must-have tools to capture students' attention. When marketing via mobile to students, the key points to adhere to are efficiency and relevance. As long as clear and beneficial messages are provided through the right channels with clear and direct benefits, students are more likely to stay actively engaged.
Linda, UCL (author)