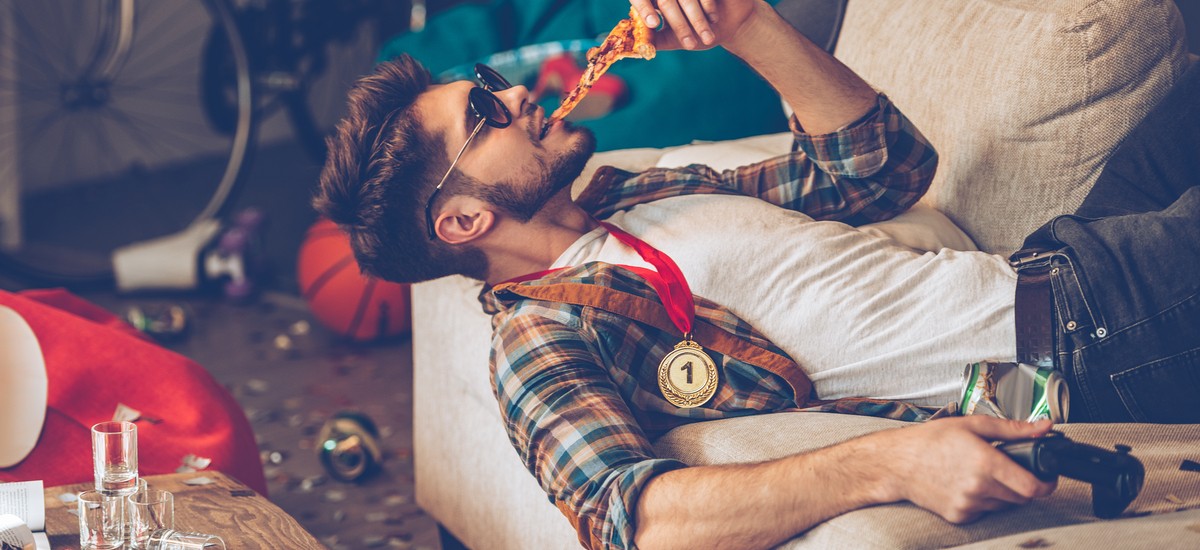 How is COVID-19 affecting youth trends and behaviours?
Youth trends, behaviours and opinions are forever changing, it is a market that is constantly evolving. Staying in tune with the youth market is a passion for BAM. By truly understanding this market we are able to provide brands with unique advice and insight, to ensure they are positioned correctly to connect with youth.
With the outbreak of COVID-19 and the implications this has placed on the University sphere, change has never been more prevalent. With this in mind we wanted to speak to students and find out exactly how this pandemic is affecting their lives, behaviours and purchasing habits.
We compiled survey responses across three surveys, with responses from over 1,000 candidates.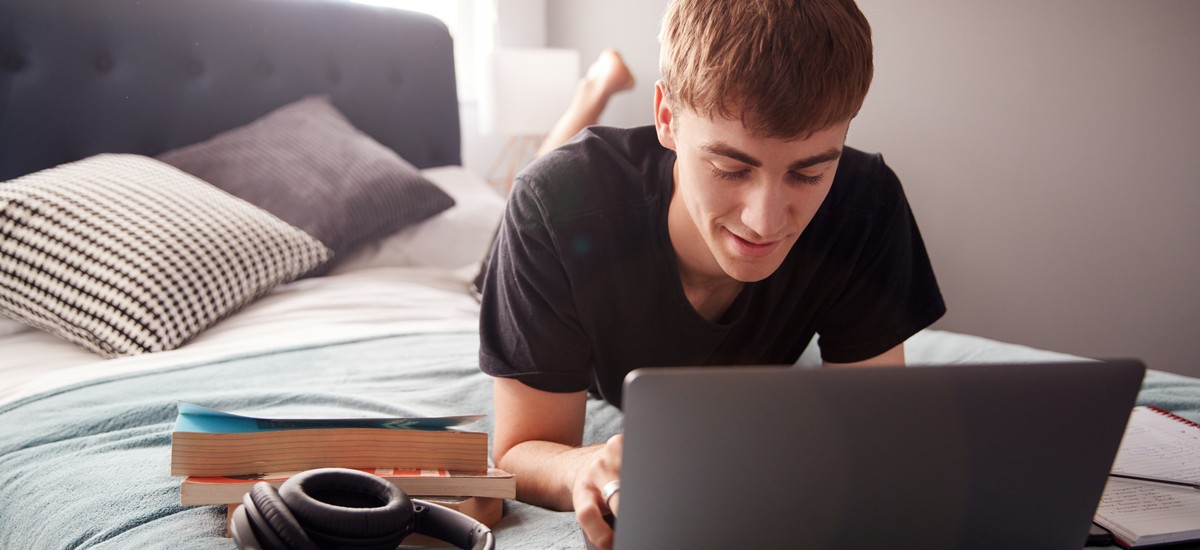 Where are students?
With Universities closed, learning moved to online and the advice to "stay at home" from the government, we wanted to know where students would be living. 60% of International students stated that they would be remaining in their student accommodation, whilst in contrast, 69% of UK students confirmed they would be returning to their family home.
We know from previous research that students are either already looking for accommodation for the next academic year, or will be in the coming months. Interestingly only 12% of students stated that they would be "holding back" from securing their accommodation due to the outbreak. In the competitive market that is student accommodation, now is not the time for providers to be complacent. You can still connect and access students, and the time is now.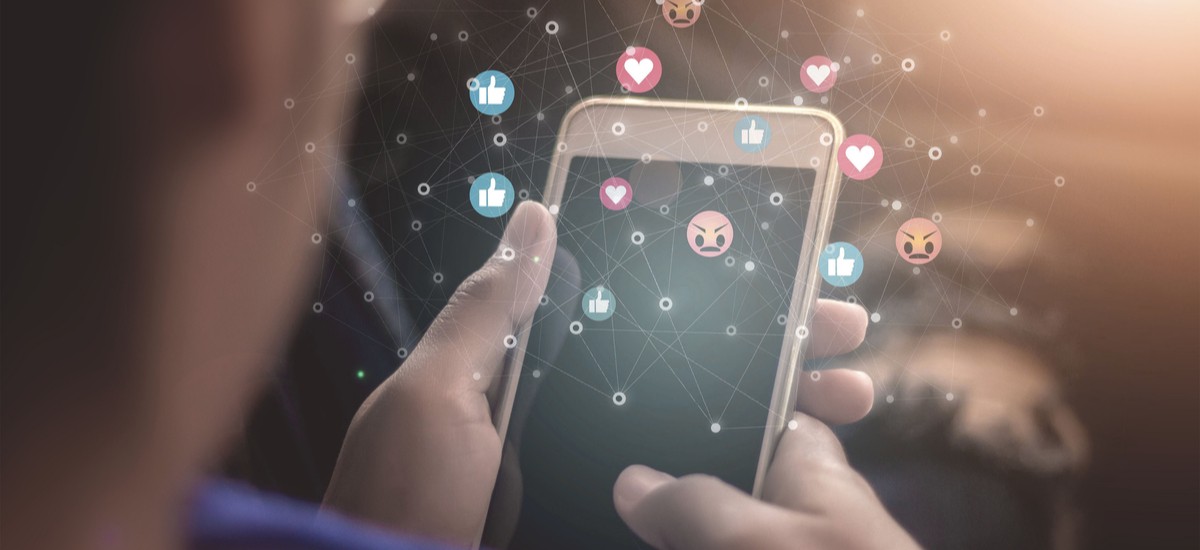 Where are students online?
So we know where students are going to be physically, but for a generation who already relies heavily on the digital world, where are they going to be online?
Unsurprisingly almost all students (98%) confirmed that the amount of time they spend online will increase during this period, with 55% of students stating that they would be spending 3-5 hours online every day, with 26% of students stating they will spend over 6 hours online every day. 
3/4 of all students stated that they would be spending most of their time on social media. This was closely followed by online streaming services for video, TV and music. These statistics do not really differ from students' usual online migration habits, however the effect of COVID-19 is certainly going to increase the dwell time with students seeking to stay connected and trying to beat the boredom. 
Do students welcome emails?
Email marketing is more powerful than ever, with the Digital Marketing Association suggesting that 66% of customers purchase as a result of an email marketing message. Our own research has shown that youth regularly check both their personal and university email accounts, with 90% of youth checking their personal email accounts daily whilst a similarly impressive 76% check their university email accounts daily. 
Whilst other forms of advertising such as programmatic can be seen by students as "intrusive", email is not considered an intrusive form of advertising. Why? Because students have logged into their accounts to see what emails they have received, it is on their terms, and so they are open to communication from brands.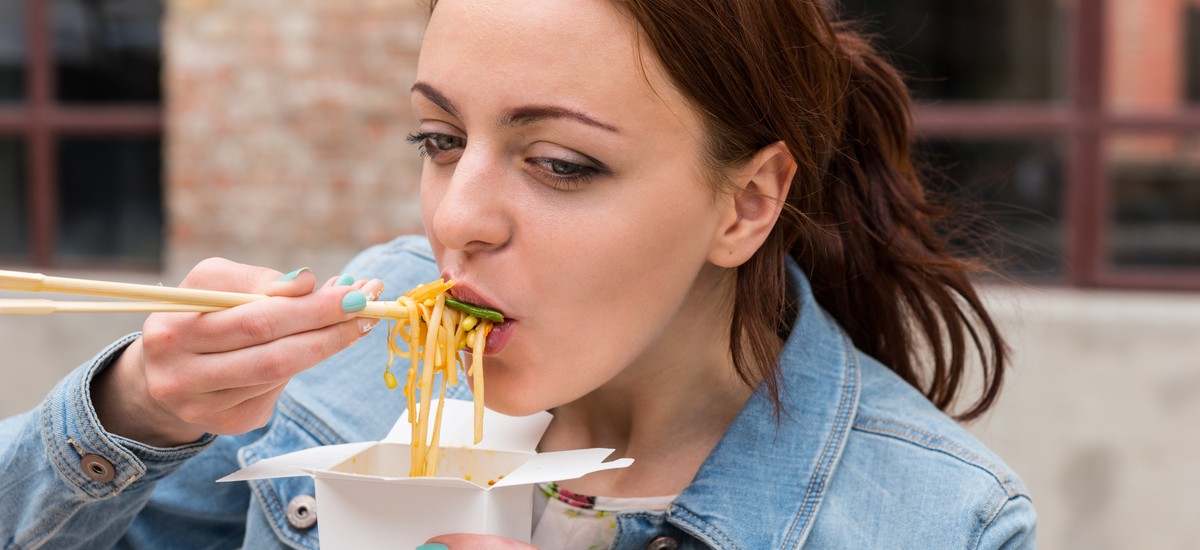 How are students purchasing habits changing?
With limitations and restrictions placed on going outside, purchasing habits across the nation will inevitably change and students are no different, with 67% believing their online shopping habits will change. 
What's the biggest change? Food shopping online. 
We know from our previous research into the trends between youth and food that 94% of students regularly shop at supermarkets. We now see a shift in this behaviour, with 60% of students confirming that they will be ordering their usual supermarket shop online. 
We know that almost all students (94%) eat takeaways, with ⅔ of students stating that they order takeaways at least a couple of times a month up to a couple of times a week. During this period students confirmed that they would still be purchasing takeaways. What is key to remember is that students have always been deterred by delivery charges with any online purchase, whether that is food, fashion or the latest gadgets. Offering free delivery has never been so important, allowing students to stay at home.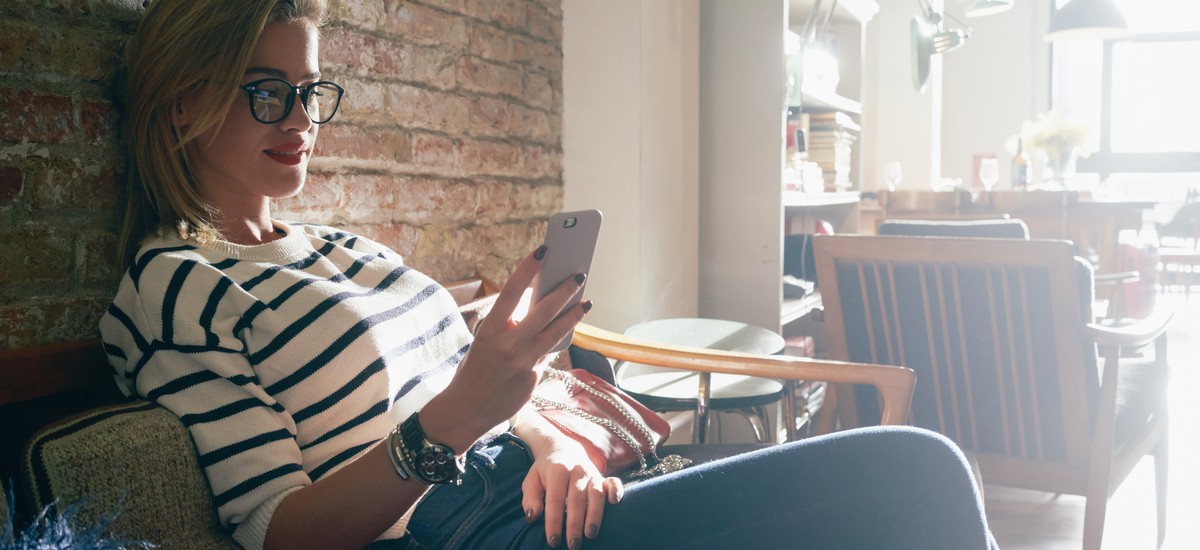 Are students still spending?
Absolutely. With 68% stating that the implications of COVID-19 will have little to no impact on their income, students will still be spending. In fact, students confirmed that in all likelihood they will be spending more. 
There has never been a more important time to connect with students. It is a time of uncertainty and many students will be feeling anxious about what is to come. Brands who can support students and show they understand the impact on their lives through this time will form solid, life long relationships with the consumer of tomorrow. In a time where virtual communication is paramount, start building that connection now. 
We know where students are online and we know how to access them. With a plethora of channels available to brands we know it can be a challenge to know how to approach students to achieve the best engagement. So please get in touch with our team, even for a reassuring chat to know this market is still alive for brands to reach out to, because it is still very much alive.