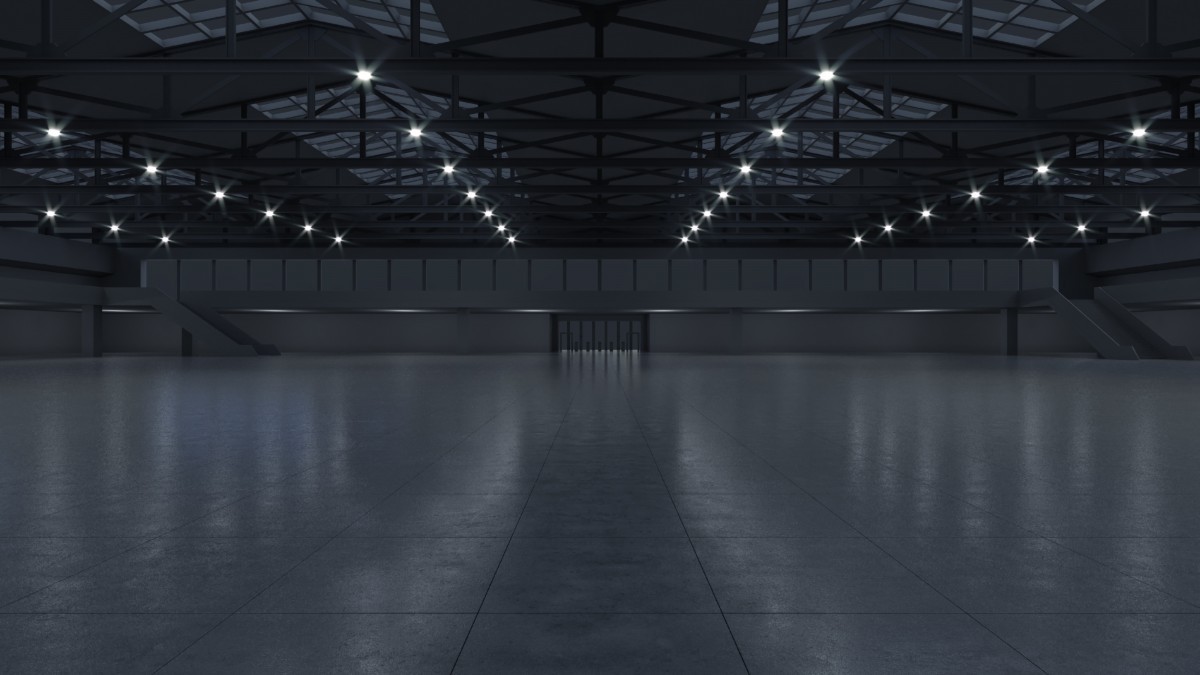 Will Universities be running a Freshers' Fair in September?
It is an ever-changing landscape. We do not know what the next few weeks, or months, hold for us. With mounting uncertainty about what lies ahead, it can be a daunting time for us not only as individuals but also as businesses. 
As Covid-19 continues to impact the marketing sphere and impede our ability to connect with our key demographics, as a student marketing agency we wanted to find out how the University landscape is adapting and more importantly find out what the plans are for the looming new academic year. 
Whilst we understand that this is an ever-moving picture, with guidelines and restrictions continuously being reviewed, we believe it is important for brands to understand what the future currently looks like in terms of marketing to students, to not only enable them to shape their future strategies to reflect the changes but to also provide optimism that opportunities are on the horizon. 
We sent our short survey to 120 Universities across the UK, requesting their feedback on their current plans and intentions for the new academic year, 30 completed the survey within the timeframe of creating this article. 
As it currently stands, 77% of Universities that replied, stated that they are looking to open as normal for the start of the new term, with the remaining 23% detailing that they are anticipating a delay to the start of the new year and are expecting remote learning and virtual interaction to play a major role. 




70% of Universities went on to state that they are looking to host their Freshers Fair events as normal for the new academic year. Whilst this information is opinion based and subject to change, this is some extremely positive insight for brands with students as a core demographic. Of the 30% who are not looking to run their Freshers Fair events as normal, they detailed that they are likely to postpone their physical Freshers Fairs to a later date, potentially with a change to the organisation of the event to allow adequate social distancing. They also stated that there is the potential of hosting virtual fairs at the beginning of the new academic year but still run a physical event later in the year.



The key insight here is that Freshers Fairs are not canceled. Even if they do not take place at the beginning of the academic year, they will be taking place at some point, when Government restrictions and guidelines allow. So whilst brands may need to postpone Freshers' activity, they should not be canceling their Freshers' planning altogether. Freshers Fairs should still be a part of any student marketing strategy. 
Another key insight is the introduction of virtual Freshers Fairs. This is a new opportunity for brands to engage with students at such a pivotal time. Whilst the interaction is not likely to surpass or even meet the levels of interaction experienced at a physical Freshers Fair, it is important for brands to be a part of the student journey, from the beginning, no matter what shape or form this takes. 
The findings from our survey give a positive indication of what's to come, but as mentioned this is a constantly moving picture. As a result and to stay connected with what is happening in the student marketing sphere, we will be surveying Universities every month to understand if the landscape depicted above has changed or if indeed their original plans are still in motion. 
If you would like to talk about marketing to students now or ahead of the new academic year, please get in touch.
List of the University Students' Unions who completed the survey:



Aberdeen University Students' Association
Bucks Students' Union
Cardiff Met SU
Chichester Students' Union
City Students Union
Durham Students' Union
Edinburgh University Student Association
Exeter Guild of Students
Guild of Students University of Birmingham
Huddersfield SU
Imperial College Union
Leeds University Union
Middlesex University Students Union
Newcastle University Students' Union
Nottingham Trent Students' Union
Oxford Brookes Union
Queen Mary Students' Union
Solent Students' Union
Students Union Bournemouth University
Students' Union UCL
Teesside University Students' Union
The Students' Union at UWE
The University of St Andrews Students' Association
University of Bristol SU
University of Manchester Students' Union
University of Northumbria
University of Nottingham Students' Union
University of Plymouth Students Union
University of Stirling
Worcester Students Union