Effective marketing for local brands
As a Sales Executive within the Media Partnership department, I have the opportunity to work with a variety of clients day to day. These clients range from the local church in the city, to the local Nandos. Each client ultimately has the same goal in mind. How do they reach out and advertise to students?
With this question in mind, I build bespoke packages to match clients needs and objectives. This could be their first time advertising to students at university, or they could have been advertising to students unsuccessfully for some time. In order to make sure each client advertises to students successfully, I take into account their aims and objectives, and put together recommendations for them. Ultimately there is a route for everyone to connect with students, regardless of which industry you are in or what your budget is, and it's my role to find which route is best for their university student campaign.
These recommendations can range from advertising to students during Freshers at their local Freshers Fair on the university campus, where they can speak to up to 11,000 students per day, to sending out an email campaign to c188,000 students in our media partner's database. I provide guidance and make recommendations on how best to target this lucrative market throughout the client's journey.
A local business may need some ideas on how to advertise to students and grab their attention whilst attending a university student marketing event. Based on their aims and objectives I will make recommendations on how to make their stand as attractive as possible and therefore get the results they want! At BAM we also offer a variety of services which can be of benefit to local companies such as engaging promotional staff, data capture apps and experiential stand creation.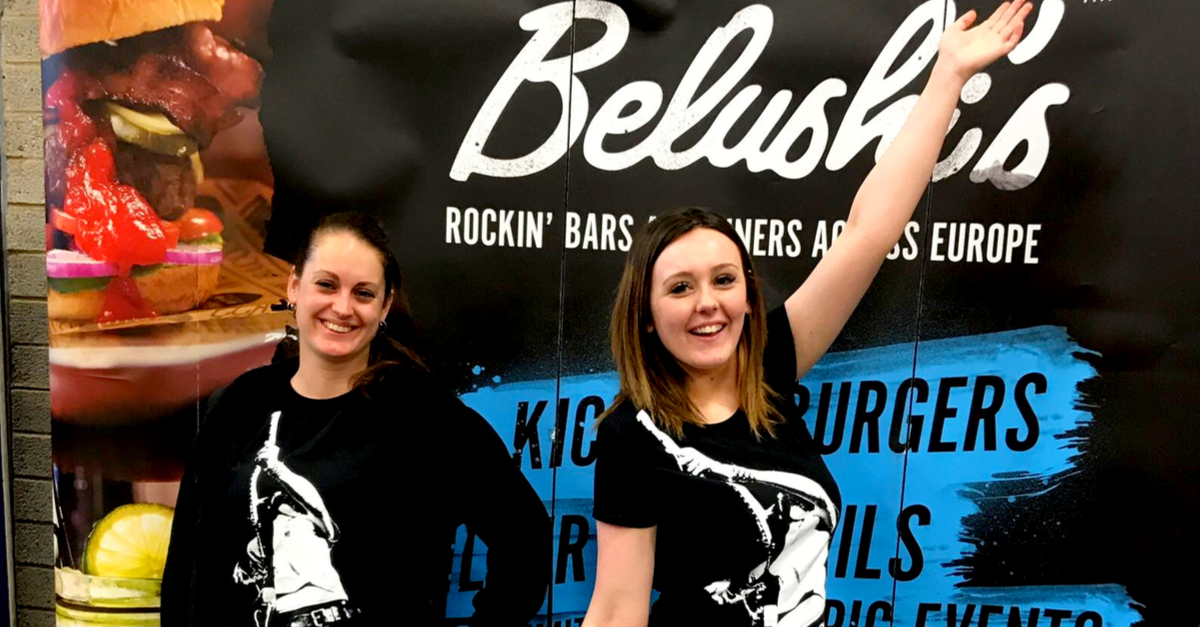 Once a client has decided on the best route to advertise to students at university, I follow their campaign right through to the very end, from planning and tailoring their campaign, to project management and aftercare. It's great being their sole point of contact and following their journey from the start. The most rewarding feeling of working within the Media Partnership department is being able to grow local businesses, from taking their first steps in to the student market to watching them come back year after year.
If you're a local business and are looking to advertise to students at university in your local area, please get in touch with me today to see how I can assist you with your student marketing campaign.
Written by: Emma Lawrence, Sales Executive, BAM Agency Ltd