BAM becomes CLV's advertising agent
We are proud to announce that BAM Student Marketing have acquired rare Exclusive Partnership opportunities with student accommodation provider, Campus Living Villages, providing brands with the unique chance to exclusively connect with over 8,670 students across the UK and over 35,000 Worldwide.
Campus Living Villages (CLV), is a fast growing student accommodation provider who owns, manages or is developing over 35,000 beds across Australia, New Zealand, the United Kingdom and the United States. In the UK, their growing portfolio features over 8,670 beds and includes 14 sites across the country with the biggest sites at the University of Bedfordshire (2,012 beds) and the University of Salford (2,458 beds).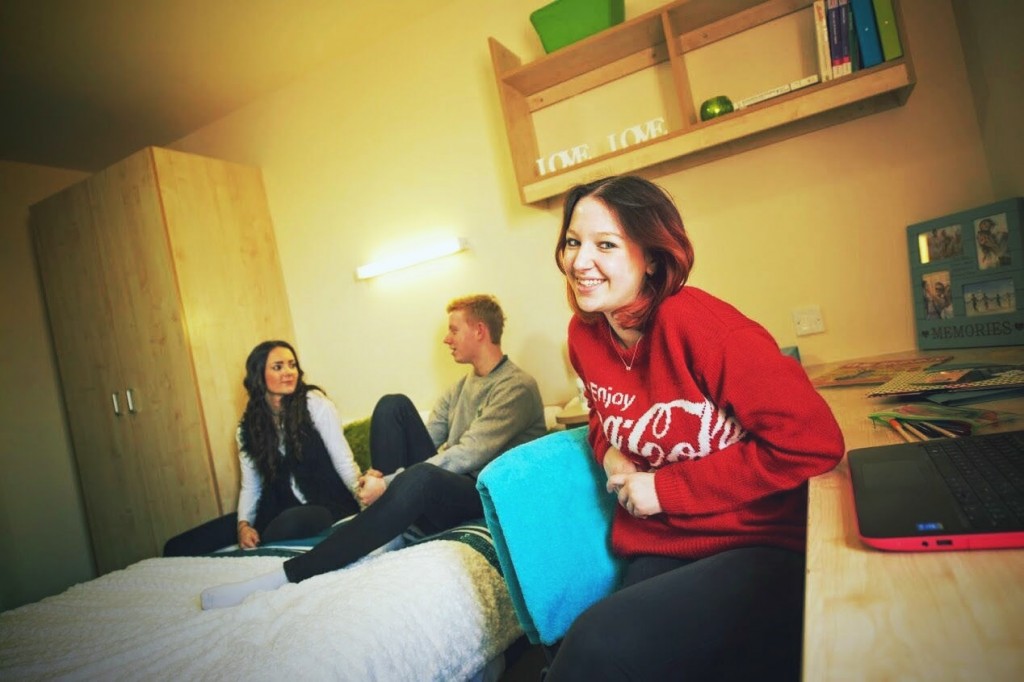 Through our new Exclusive Partnership, brands will not only have access to market to students within their University halls of residence but also through packages where brands can exclusively market their product and services, excluding all direct competitors, to CLV's growing student accommodation portfolio.
Right through the academic year there are some exceptional opportunities for brands to place their product directly into the hands of CLV's residents. Unlike other opportunities and sites, CLV are where students reside, so brands can be even more certain to catch them.
In addition to the media exclusivity, brands will benefit from having their own bespoke media package created for them to communicate with the students within CLV. 
For more information about advertising through CLV's media options, to become an Exclusive Partner with CLV or the benefits and opportunities to advertising to students directly through their halls of residence, contact us today!