It's never too late to engage with students!
Whether you were late to the party for this years Freshers or you simply want more time on campus in front of students, Refreshers is the perfect time to communicate with the student market. The motto of 'a student isn't just for Freshers' is in full swing at this time of the year and is being shouted from the rooftops at BAM HQ, as we drive home the importance of continuous engagement throughout the year. Just like Freshers, Refreshers is a major date in the academic calendar for students, with many Universities up and down the country recognising its value and investing more time and money into it.
Get your brand in front of 130,000 students this winter
With footfall levels ranging from 500 to 5,000, Refreshers is an excellent opportunity to introduce or reacquaint your brand to large, open minded student audiences across the UK. January is a key time to re-engage as many students will be returning to campus following the Christmas break in a much more financially healthy position than they may have been before leaving. This can be attributed in part by additional Christmas money, plus any savings brought forward from part-time seasonal work. However a key thing to remember is that the final instalments of their maintenance loans will be paid during this month. One can argue that a student in January is just as (or possibly even more) likely to engage with a new brand and make a purchase than a student in September.

New Year. New Me

It also worth noting that students will be returning to University with new goals, aims and resolutions for the upcoming year in order to better themselves and their University experience. This could be starting at the gym, eating more healthily, dedicating more time to study or maybe even a gap year. This is a major opportunity for brands to capitalise on these feelings of spontaneity!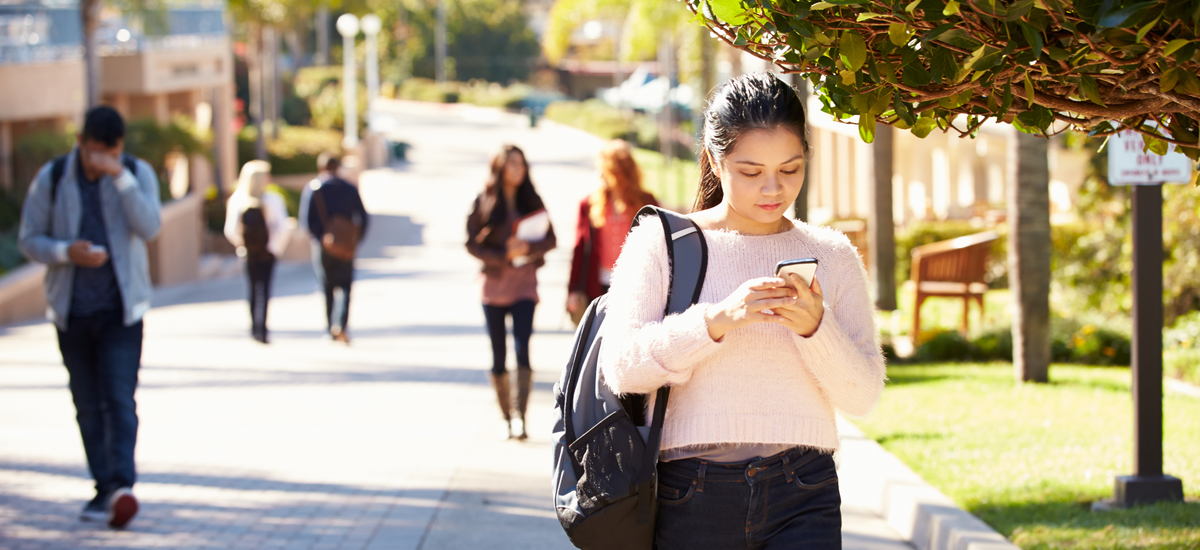 It doesn't have to break the bank
With prices for on-site stalls starting from as little as £200 there really is an option suitable for all budgets, sizes and requirements. If you want to go big with an experiential – go for it. Or if you want something smaller and intimate – no problem. If you attended Freshers it is extremely important to keep momentum going and continue to build new relationships with students and nurture existing ones by getting you brand booked into Refreshers – don't let all your hard work go to waste.
We already have the details of more than 30 Refreshers fairs confirmed (with plenty more to come!) so now is the best time to get in touch and secure your spaces!