BAM secure University of Portsmouth Students' Union media rights
A landmark partnership has been agreed between one of the UK's most innovative student media owners and the largest student marketing agency.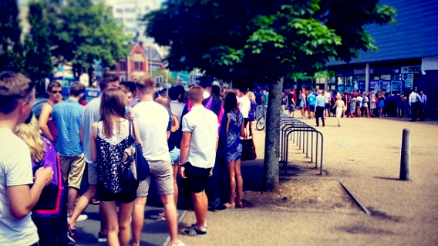 The University of Portsmouth Students' Union and student marketing experts BAM have signed a partnership agreement giving BAM sole rights to deliver media sales that connect both local and national businesses with the 26,000 University students in Portsmouth.
The University of Portsmouth Students' Union is a registered charity with a fundraising trading arm with an annual turnover of £500,000 per year through various social enterprises.
Tom Worman, Managing Director of the charity's trading company, has said "We're at a pivotal time for our business as we broaden our portfolio and this partnership agreement will afford us the flexibility and security to progress our wider ambitions."
"We've worked with BAM for many years and they are the nation's student marketing experts, we believe that combining their expertise with our expanding media portfolio will create a truly powerful partnership."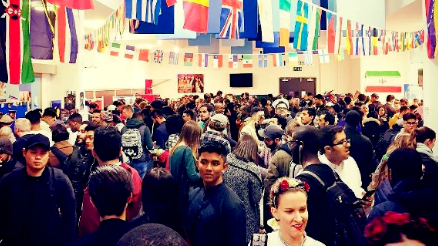 The deal further boosts BAM's media partnership portfolio, which also includes the University of Southampton Students' Union, and doubles the agency's youth market reach in the region.
A spokesperson at BAM said "We have been working with Portsmouth SU for over 12 months to formalise this partnership after many years of working together on one off campaigns. UPSU are an extremely professional organisation who have great ambition to become the most innovative Student Union in the UK. Their media opportunities are extremely strong and fit perfectly with the ever growing client base we have. I am looking forward to working closely with Portsmouth and helping them with their internal growth in the coming years".
The arrangement is initially for a 1 year trial of the model however both parties are expecting that a longer term agreement will emerge at the end of the trial to strengthen the partnership.