Marketing to millennial's: Post Brexit effects
How is Brexit affecting the university market?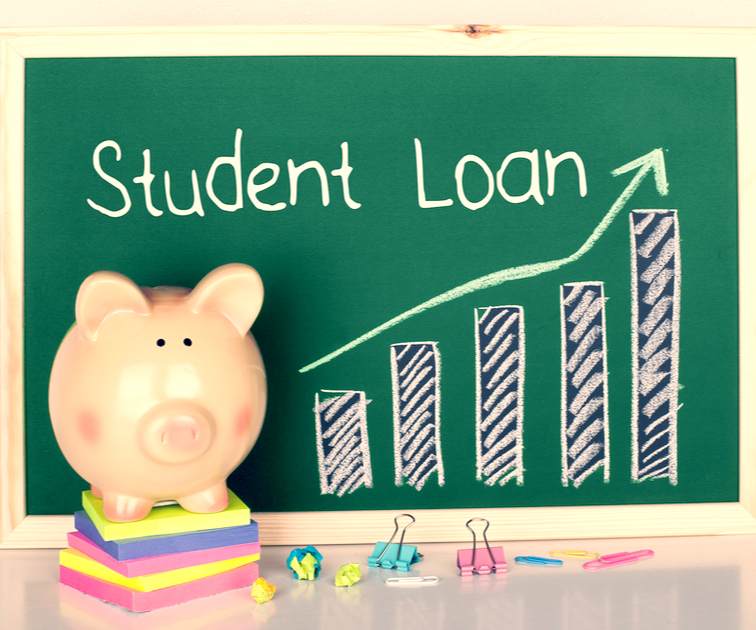 The vote to leave the European Union has had a huge effect on the UK university sector. Not only will it have an impact on the attitudes of international students and choosing to study abroad in the UK, but university fees have risen to a massive £9,250 a year, along with the cost of living, and could cost a typical undergraduate on a three year course £73,000 to go to university. With the staggering rise of fees and the associated costs of going to university, coupled with the government drive to promote apprentice schemes as another entry point into the working world, this could soon encourage young adults to consider alternative routes to employment. This is a serious situation for universities who need a big focus on marketing to show prospective students that it is worth it to go to university.
How to market post Brexit

Universities need to show prospectives that students are getting more than just a degree when they go to university; they need to promote the university experience and show that they will lead to promising job prospects. Targeting international students should also be a focus, as universities have been seeing enquiries from prospective international students saying they felt that the UK wasn't going to be as welcoming for them. Because of this it is important to keep international students in the loop and feeling included. Telling real stories of students is a good place to start, people relate to human stories, and it's a great way to get across the university experience while putting some of the concerns to rest.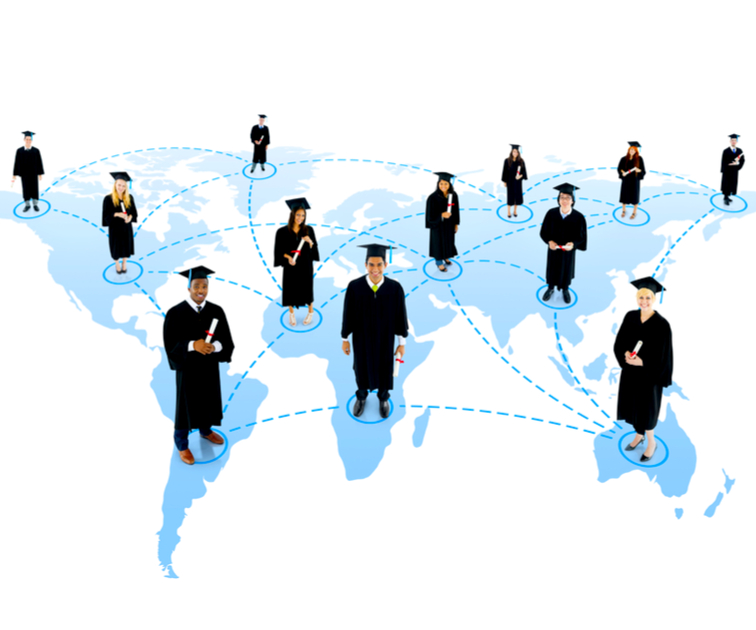 Another consideration to take note of is keeping abreast of new developments and trends. Especially when your main target audience are millennials and Generation Z. They are constantly trying out the newest gadgets, social media sites and apps, so it's important to focus on innovative campaigns that will capture attention.
Another important area of focus post Brexit is employability. It's extremely important for students to know that they will have that hireable factor after they complete their studies. Not only should this be a marketing focus, but also universities should take note on the courses they are offering and ensure that some real world job experience comes as part of the course. Getting this experience is integral to helping secure a job post-study.
Uni of Sheffield #WeAreInternational
A great example of a tailored marketing campaign in these tough times for universities is the #WeAreInternational campaign from the University of Sheffield. To emphasise diversity and inclusivity in the UK they created a series of videos and images to demonstrate the benefits of studying and working in the UK. The campaign has been supported by over 100 organisations in the UK and not only promotes the message but is also lobbying to help remove international students from its net migration figures.
Another part of the campaign includes 'micro content' using emerging influencers who are advocates for the university on channels such as Instagram and Snapchat. They have created a big focus on Snapchat and having a fresh stream of student stories to keep prospective and current students engaged. In an interview with Marketing Week, Head of Digital at the university said, "Our Snapchat engagement levels are through the roof, you're talking 80-90% in terms of open rates and completion rate within our stories."
So the key takeaways here are to promote employability, inclusiveness and to stay on top of new developments in the industry, especially now post Brexit where the UK's position is unstable. But keep it light hearted!