Levi's and the youth market
In an age of continuous product development, brand saturation and a 'new and now' culture, it is becoming increasingly hard for brands to achieve longevity and survive, let alone thrive, however with over 166 years in the clothing market, Levi Strauss & Co is one brand that has seen the seasons come and go and isn't disappearing anytime soon.
A brand with a history straight out of an American western, Levi's was born amid the Gold Rush, starting its days as a dry goods store and slowly branching out into the world of handmade denim. Putting the blue jean patent to paper in 1873, Levi's has spent over a century slipping itself into each stylised era of fashion, starting with the cowboys of the wild west and continuing up to the 501 denim celebrity warn jeans of today (Yohn, 2015).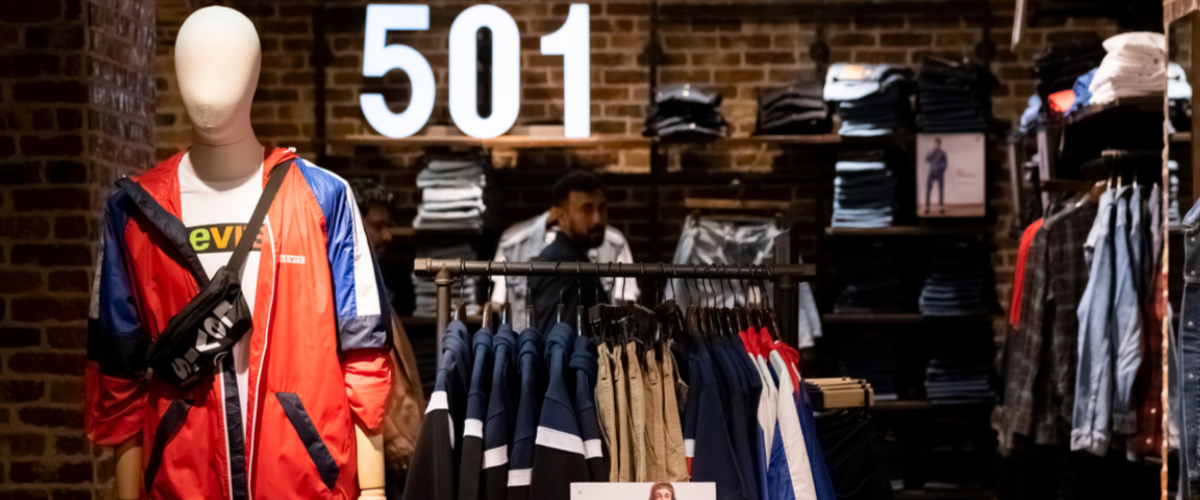 The staying power of Levi's brand is truly in a class of its own, with the brand name recognised in every corner of the globe no matter how seemingly remote a place may be. Levi's has seen success flood in across the decades, from the glamour of Hollywood and Marilyn Monroe to today's 10 second Snapchat culture, so what exactly is Levi's secret to long term success?
The Youth Market.
Considered cool, coveted and above all else comfortable, qualities that go hand in hand with the youth consumer, Levi's have always cemented themselves as a firm favourite with the teens of the times, with their current website now devoted to the twentysomethings of today. A key way in which Levi's continue to secure youth brand loyalty and win over the millennial masses is through their alignment with the popular generational issues of today. From showcasing gun control issues in the U.S to being the headlining brand at London Pride UK, Levi's chooses to bring issues to attention that resonate with the global youth of today.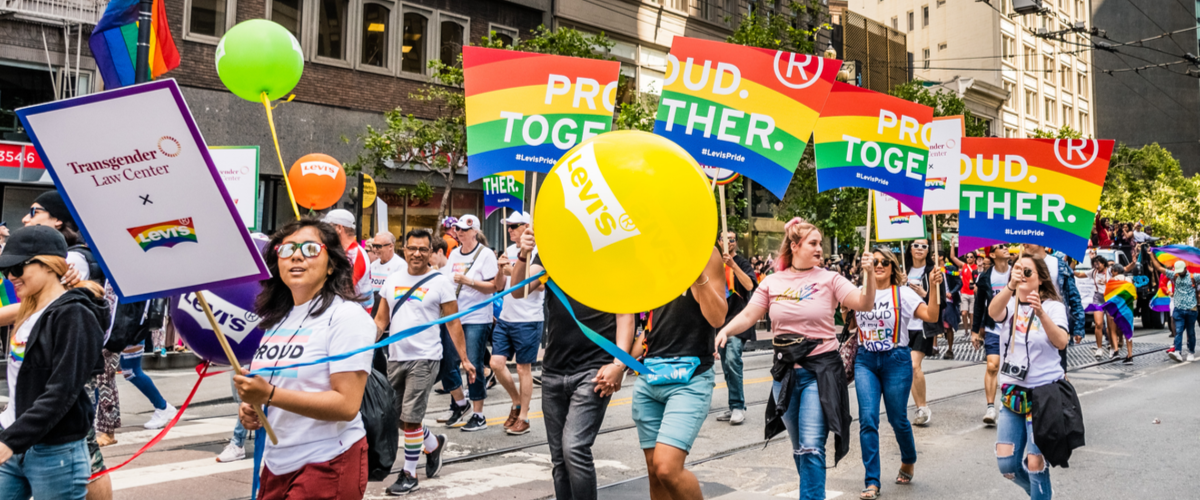 Above all else and despite dealing with the issues the world can throw at them, Levi's has always remained authentic, true to its roots and fiercely committed to maintaining its quality and integrity, another set of factors that catch the eye of the socially and economically savvy youth consumer.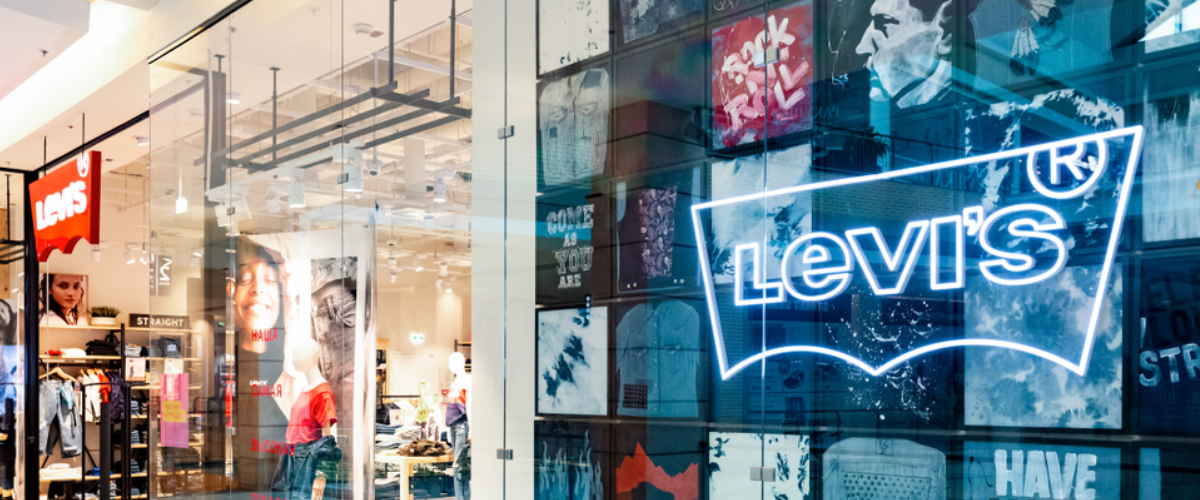 It is their favoured quality and passion for their heritage that has seen Levi's thrive throughout the decades and defy the trends, becoming one of the few brands that have chosen to stay true to itself, making businesses across the world question the golden rule of all brands need to evolve in order to remain relevant.
With today's westernised mass media now spreading to the globes biggest continent, Levi's most recent success has seen the brand reach the Indian market and with the world's largest youth population striving to emulate the social media looks of the masses, these increasingly fashion-conscious consumers are demanding the latest Levi's looks. With a more than promising predicted growth rate, Levi's is set to dominate this prominent industry sector (Chopra, 2019).
Chopra, A. (2019). Indian denim wear market growing at CAGR of 11 percent. Available: https://www.indiaretailing.com/2019/08/16/fashion/indian-denim-wear-market-growing-at-cagr-of-11-percent/. Last accessed 27th Aug 2019.
Yohn, D. (2015). How Levi's Became a Brand With Staying Power.Available: https://www.entrepreneur.com/article/243412. Last accessed 27th Aug 2019.