Welcome back to University on-campus activations
With the Government road map seemingly going to plan, it's time to start getting ready for the return of live activations and experiential events. We, for one, can't wait to get back fully to our on-campus promotions.
Well, to be honest, we have never really been away! From running multiple Freshers Fair activations across the country in autumn 2020, to distributing care packages throughout the year within halls and on University campuses. Although we feel lucky to have been able to engage with the student audience in these crazy times, we can't wait for that full engaging interaction, the hustle and bustle of events such as Freshers Fairs or festivals, and for our whole promotional staffing team to be back out doing what they do best!
So, what is the footfall and student audience going to look like in the months ahead? This month, we have witnessed footfalls reaching over 2,000 within a 6 hour period on campus, and the interaction is high due to the starvation of brand interaction over the last year.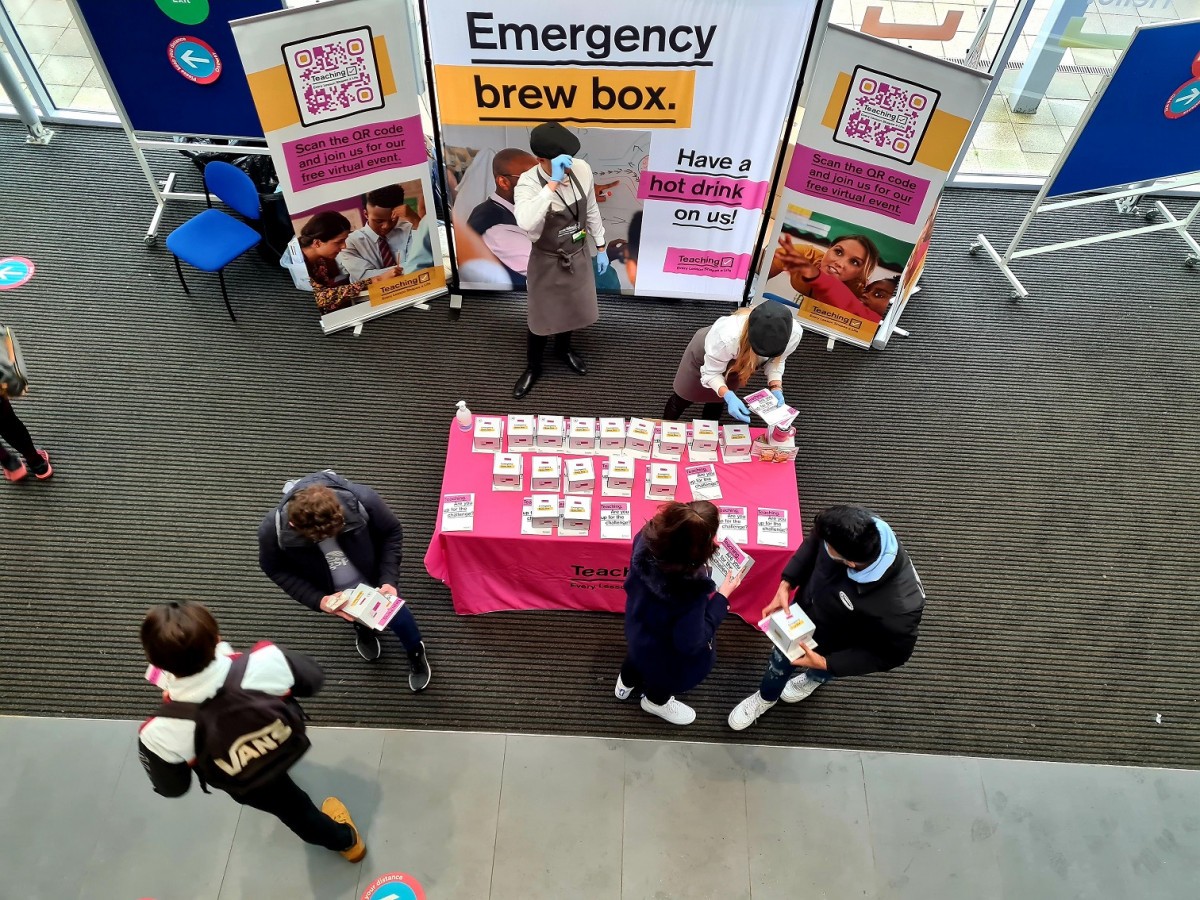 In line with the Boris & co roadmap, we are hearing that many Universities will have all students back on campus by the start of the third term. Now, it should be noted that this is 'the ability to have all students back', it doesn't mean all will be roaming the campus and all back to in-class learning, some students may choose to stay at home and some will still be doing remote learning. There are many elements to balance, but as students have paid for their accommodation until June, there will be a strong desire to return to campus, to be with their friends and enjoy a little taste of University life that has been stripped from them.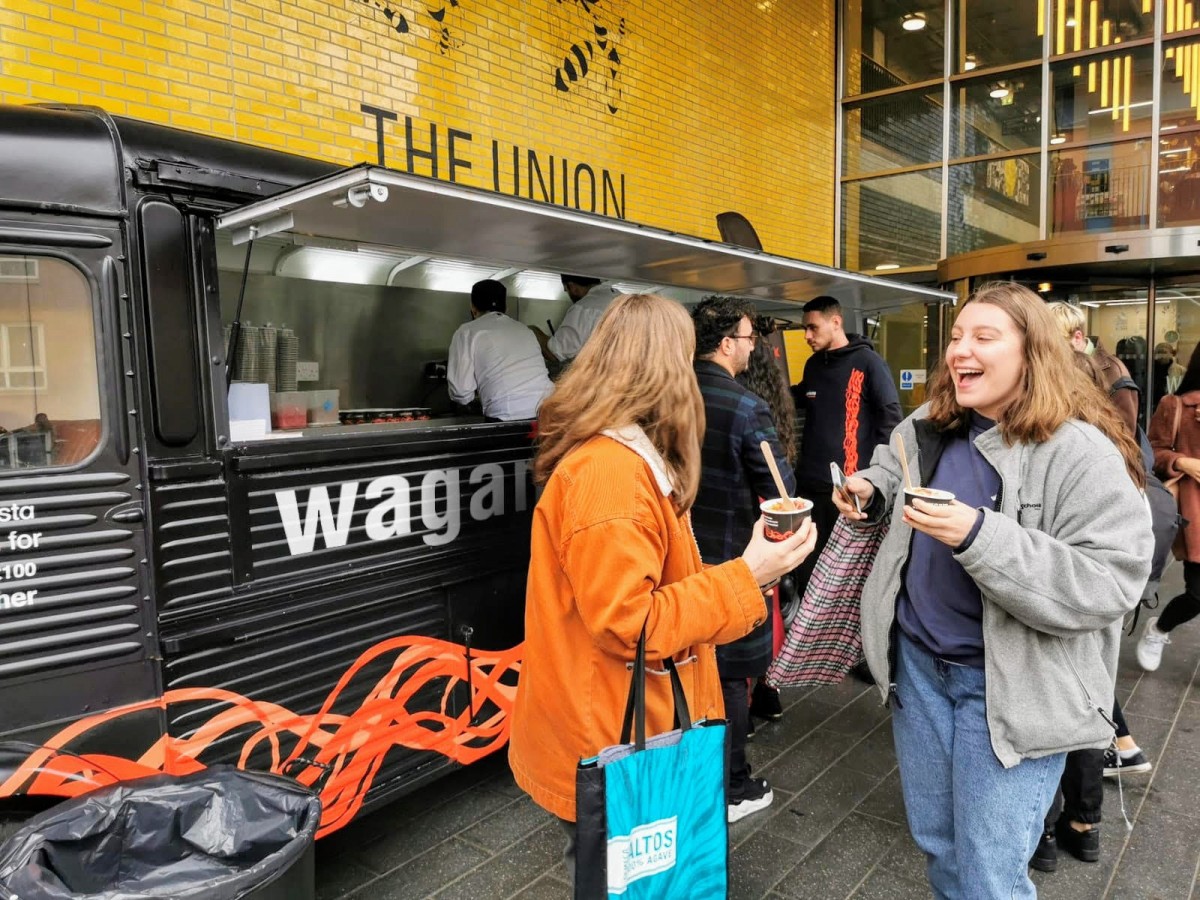 There is mixed forecasting from the Students' Unions, but there is a strong belief that external on-campus promotions can and will be viable at many universities after the Easter Holidays. That's right, it really is viable! On-site and on-campus activity is available from late April till the end of the year. Here at BAM, we have already started to secure bookings for our clients in May, and using the advantage of booking non-competitive brands on the same day allows for a bigger audience draw. So, what are you waiting for?!
Then to the final date, the big one on June 21st. We know there is a hunger for Students' Unions to get their on-site activations and events back up and running as soon after the final restriction is lifted. Sheffield Students' Union, for example, sold out instantly for their 'Forgotten Freshers' club nights, scheduled for late June. 10,000 tickets selling out within 15 minutes of going live, as reported by The Tab. There is a hunger out there for normality and with the restrictions lifted, students will revert to type and the first years have a lot of making up to do!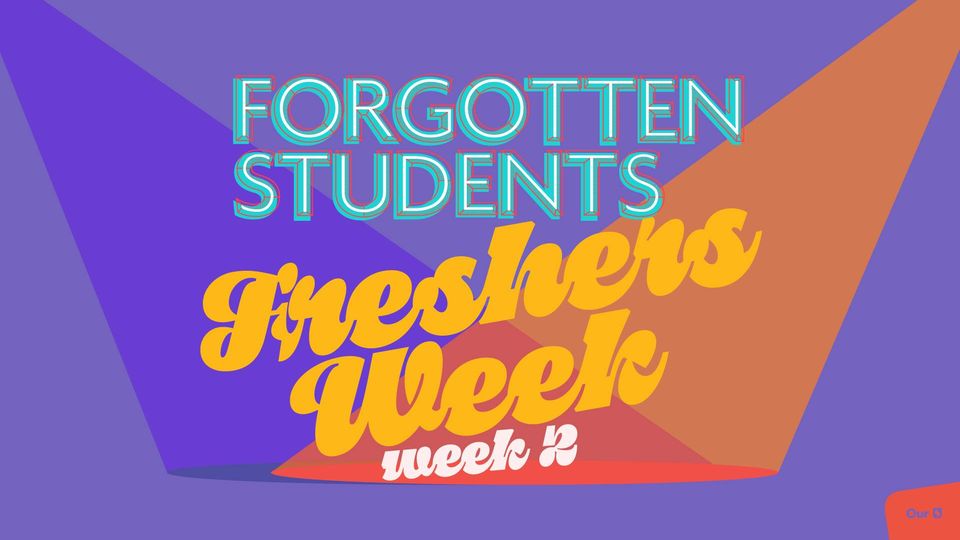 As we head towards the start of the next academic year and Freshers 2021, the dizzy and exciting feeling is starting to return in anticipation of the madness! The anticipation that we will once more witness the busy and queuing gatherings of students enjoying the freebies, and engaging with the world's best student-focused brands. We just can't wait for this!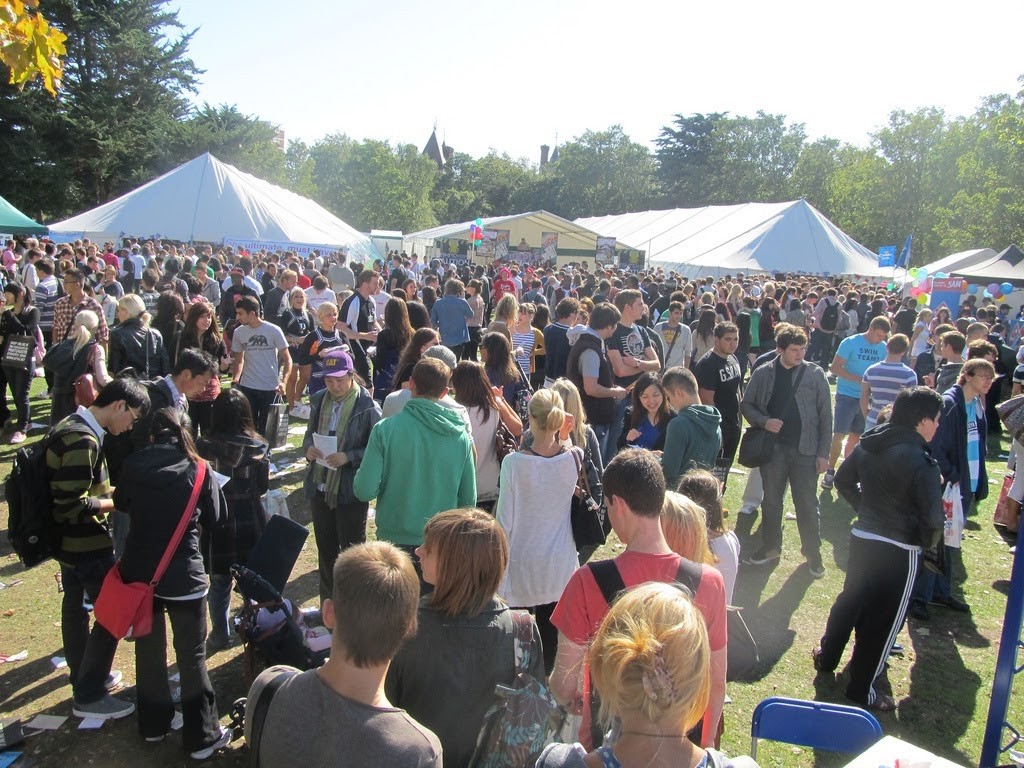 We have received multiple confirmations of dates for Freshers Fairs, and bookings have started for what's probably going to be the biggest and best freshers season ever! From our head office staff to our event managers, team leaders, promotional staff and our logistics teams, welcome back to our way of life, we have missed you!