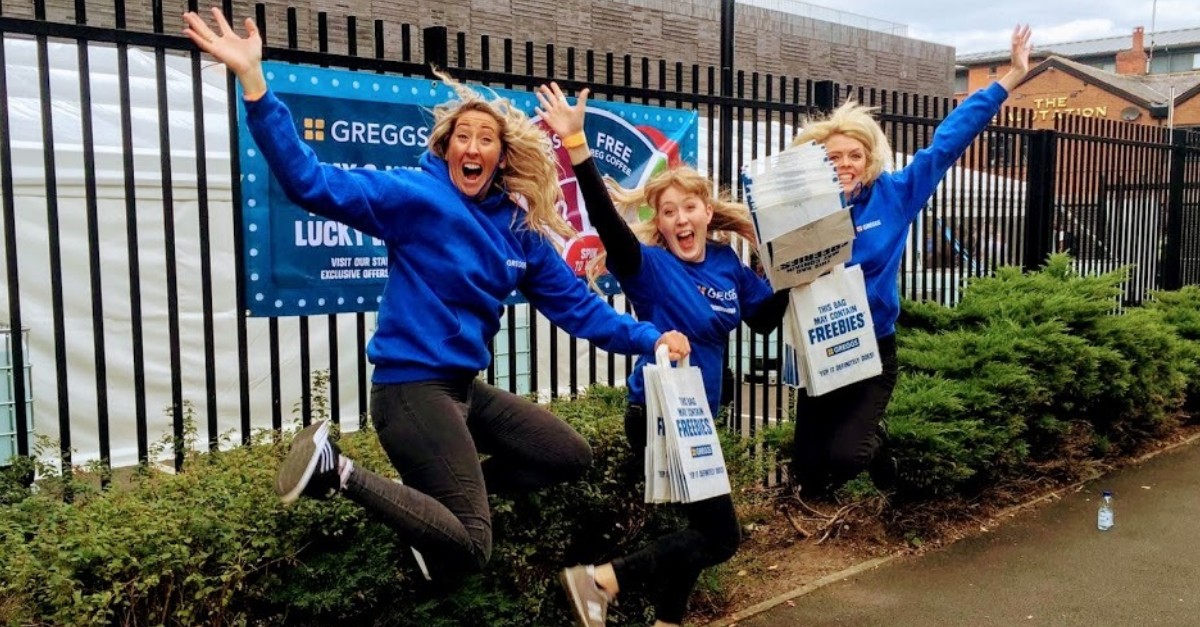 It's time to start reconnecting – safely!
At BAM we are advocates of experiential marketing. There is simply no better way to truly connect and engage with your target audience. We have always preached that it is imperative to not only physically interact with your audience but to also maintain that engagement, interaction and relationship to form brand loyalty. The effect of the pandemic on experiential marketing is undeniable, with lockdown measures restricting all face to face interaction. This undoubtedly is having a serious impact on brands and their profitability. Across the board we have seen sales plummet and brands become financially insecure. 
With a crisis comes opportunity and it has been truly inspirational to see the innovative and creative ways both people and brands have worked to stay connected. From zoom parties to virtual experiences, the nation has continued to adapt to the restrictions we have faced. As a result, the interest in digital marketing has rocketed and whilst digitally integrated experiential campaigns were already evolving, the pandemic has fast tracked this growth.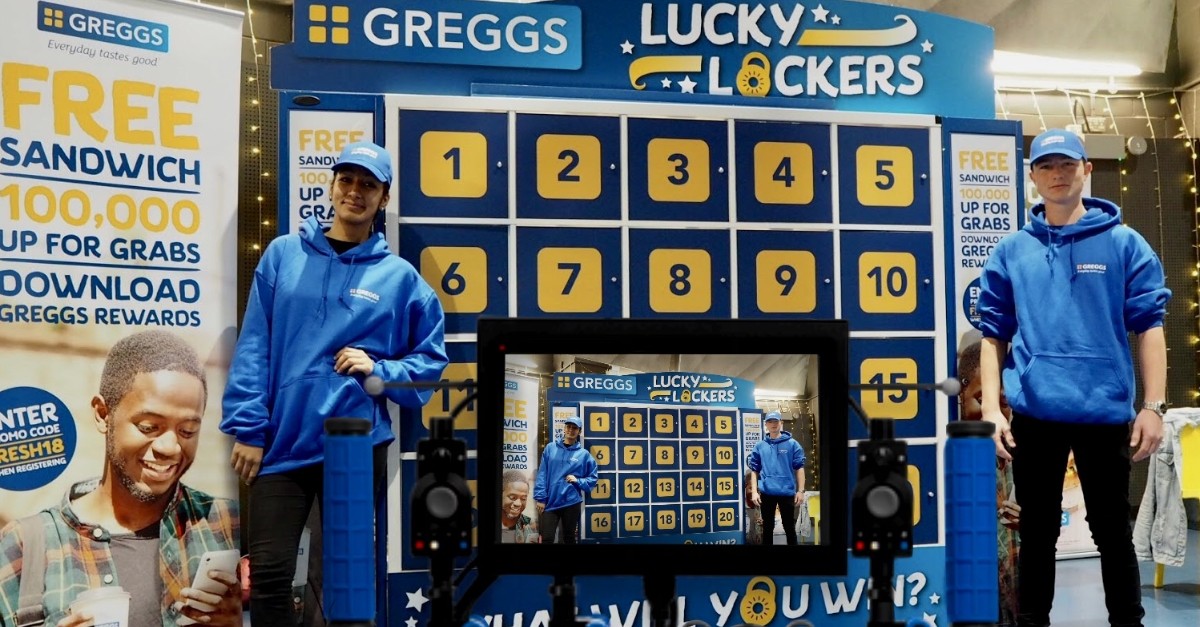 We live in a digital age where everything is at our fingertips, with one touch of a button. But as the digital age continues to expand and develop, one thing remains very clear; digital interaction will never quite be able to replace human interaction. The lockdown has increased desire for that human connection and as lockdown measures are starting to release, it is time to start reconnecting – safely. Experiential events connect a brand with the consumer on an emotional level that no other form of media can achieve, and whilst adapting to the new norm will certainly be a challenge, it is time to start rebuilding brand loyalty and start reconnecting brands with consumers.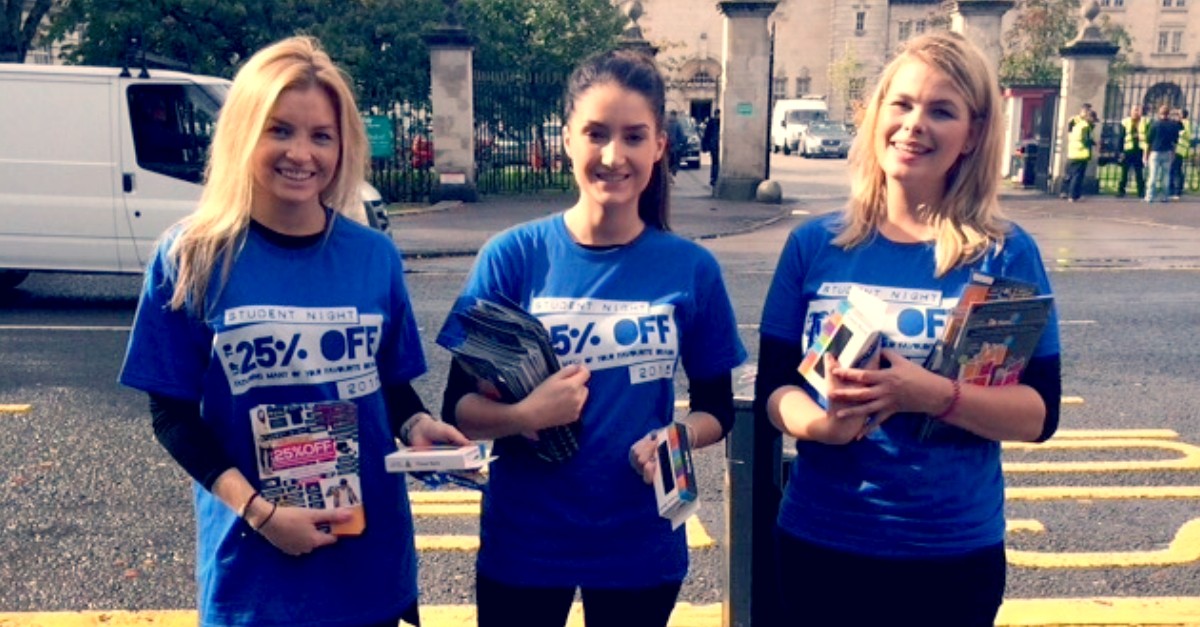 Of course the safety of our promotional staff is paramount. Over the last few months we have been proud to support hundreds of staff through the furlough scheme, however we know our promotional staff are keen to get back to the work they love and we are keen to start the process. Across the country we have seen businesses adapt to new safety measures, allowing them to safely reopen to the public. The same can be applied to the experiential industry. At BAM we are working to establish effective measures that will allow experiential activity to resume whilst protecting both our staff and the public. The measures include; providing protective PPE equipment, using sampling from bins rather than hand to hand distribution, social distancing floor tape and signs, enhanced risk assessments in line with HSE guidance, strict hygiene processes and regularly health and well-being checks for our staff.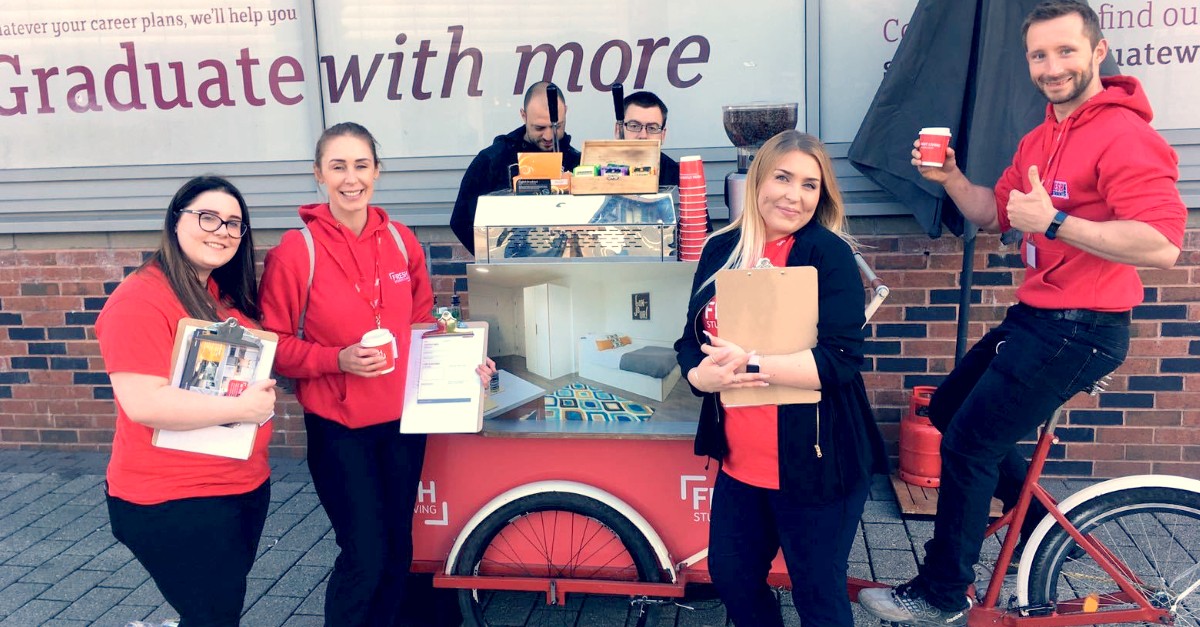 With a safe and covid-19 aware approach we are confident we can start to rebuild the connection between brands and their audience. From sampling staff to in store demonstrations or small outdoor activations, BAM have the very best talent in the industry to deliver an exceptional brand experience. The time is now for brands to initiate a reconnection strategy. With so much time lost, it is essential for brands to start to consider how they can adapt to the new norm and deliver their brand message into the heart of the community.
BAM are confident we can support brands safely back into the world of experiential. If you would like to discuss the possibilities please get in touch with our team, we are excited to start to bring experiential back to life.