How to use social platforms in 2018
We've said it time and time again. Utilising Social Media for businesses is unquestionably important when connecting with your audience. However, understanding it and all its complexities can be a challenge, particularly when the landscape continues to move at such a rapid pace.
When you finally feel like you've got your head around one site, you're suddenly thrown by another. That's why BAM are here to explain just how each platform should be approached.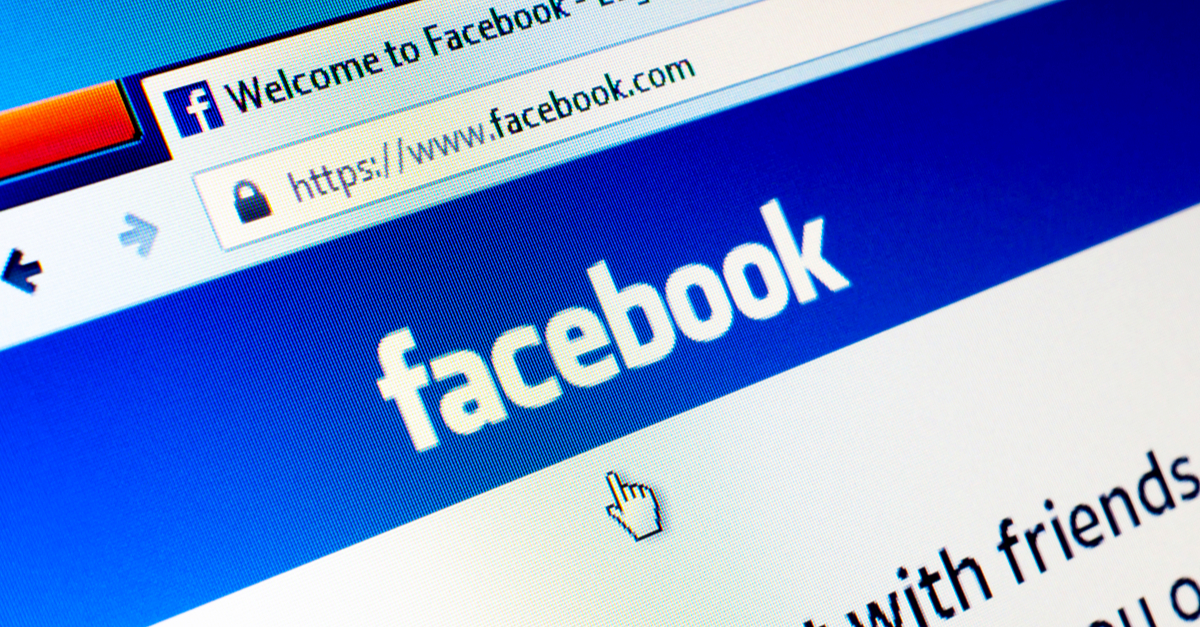 Facebook- who cares if it's ugly

Back when Facebook first began, advertising on the platform was non existent. How times have changed. When advertising did first take off, smaller brands were on a relatively level playing field with the business giants when it came to ads on social. Because no one really used it's advertising functionality, both big and small brands had equal opportunity to grow, but this is no longer the case.
Once an effective tool but now just a blast from the past, "organic reach" on Facebook is less useful now than ever before. Statistics have plunged from 15% in 2013 down to 2% in 2016 and now it is currently operating at a less than appealing 0.5% (Joseph, 2018)
With organic reach now dead and gone, the focus has shifted. For Facebook the overriding goal is optimising content for ads, whether this looks great or not. It's time to accept it's ugly. Memes aren't pretty and neither are low res viral videos, but they are relatable and they work. So when it comes to Facebook in 2018, don't worry what it looks like put all your focus into ensuring your content is engaging!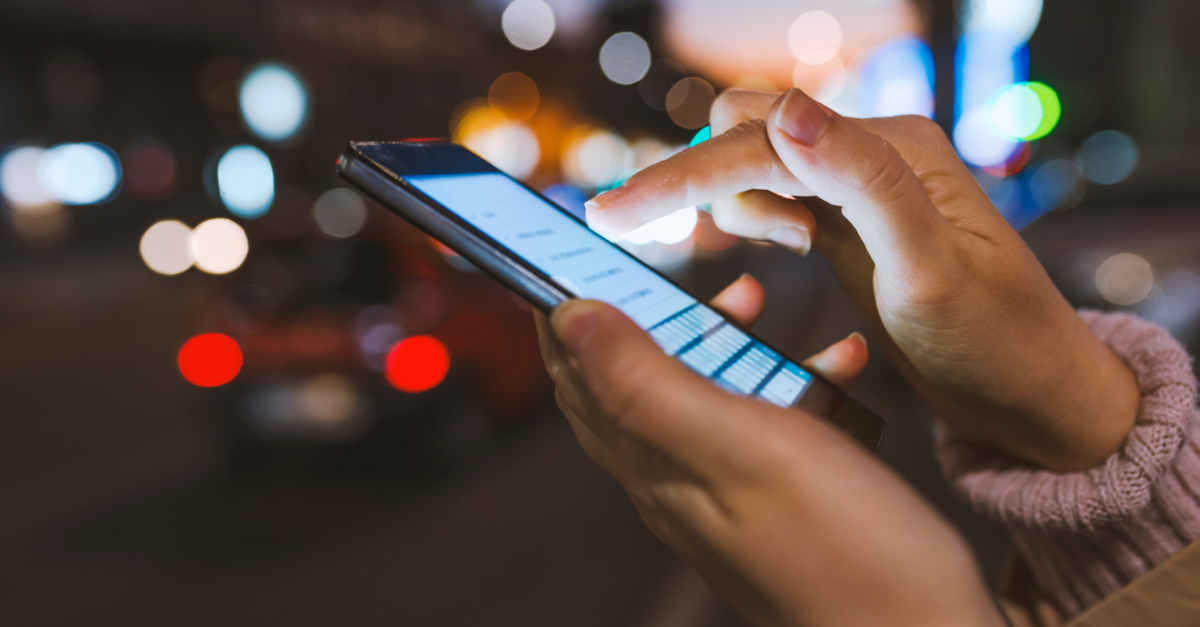 Twitter – Reply, reply, reply!
If we take a look back to a couple of years ago, Twitter was in an identity crisis and now back in the present day the platform is in danger of having another one relatively soon. Regardless of their size, brands are finding it challenging when it comes to building brand value on the platform, with the only real value coming from reactive content in response to a recent event. As a result of the success of the more fast paced content, brands are being less than productive when it comes to pushing out 'fresh' new content, something twitter was once praised for.
Twitter is no longer about championing the new, it's about reacting to an agenda already set, jumping on the bandwagon and driving an already established cause. With this in mind you should no longer invest all your time and resources into Twitter. Instead, you should view it as a platform to promote great customer service through answering questions, replying to customers and showing your consumers the causes you want to back.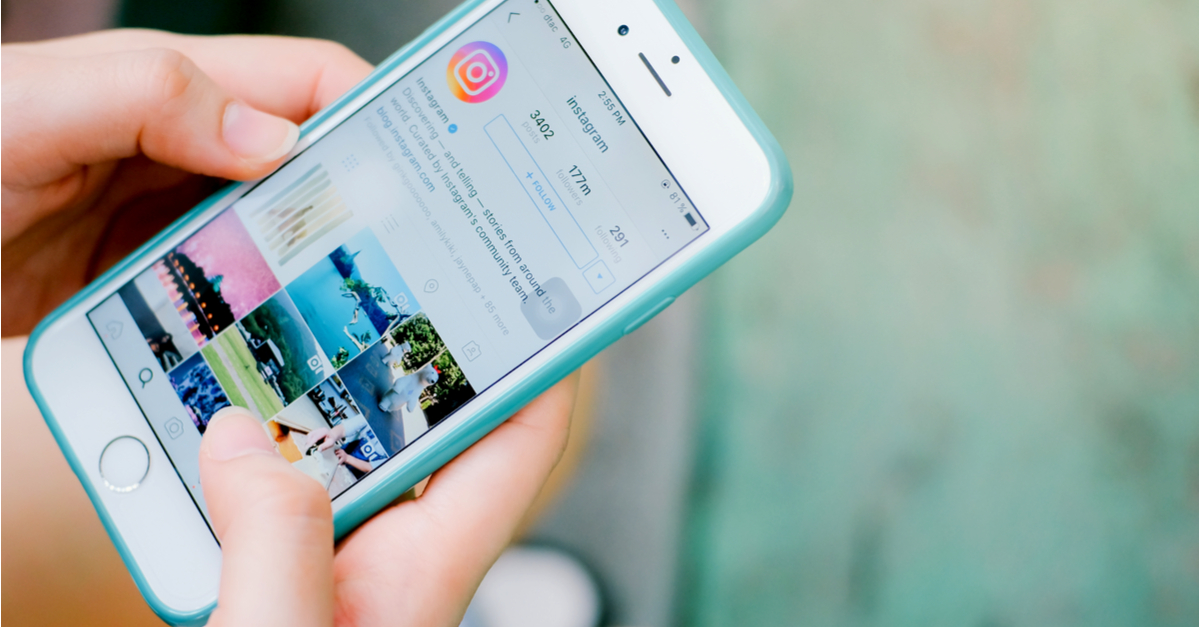 Instagram- Everyone loves a story
It's ok for Facebook to be ugly, but it's really not ok for your Instagram to be! The pressure on brands to make their Instagram feeds 'picture perfect' has resulted in Instagram stories quickly becoming the go-to place for sharing anything and everything brand-related that may not fit within your desired 'feed theme'.
Instagram should still be primarily used to promote your brand or business through the main feed, however stories should now also be a crucial part of your communication strategy. You should embrace Instagram's story feature, using it showcase elements of 'everyday Instagram', portraying a more realistic and relatable view of your brands day to day life.
Want to know more on how to use each social media platform effectively? Get in touch with our social savvy team today!
Joseph, S. (2018). 'Organic reach on Facebook is dead': Advertisers expect price hikes after Facebook's feed purge. Available: https://digiday.com/marketing/organic-reach-facebook-dead-advertisers-will-spend-reach-facebooks-feed-purge/. Last accessed 24th April 2018.