SAGE Publishing required insight and research on student textbook purchasing behaviour. They were looking to understand how to utilise various digital channels and how students interact with learning materials including video, to increase sales.
BAM were commissioned to conduct the research that would shape a 12 month student marketing strategy detailing findings and recommendations that will help increase the sales of SAGE Publications in the UK.
BAM also pulled on our own experience and research within the market which included:
20 years of understanding and insight into the student market

Focus groups – 

From small and intimate focus groups for detailed intel to large on mass for weighty results

Successful 'Ask the student' sessions at the YMS (Youth Marketing Strategy – the biggest student marketing strategy conference in world) – 

An opportunity for brands to ask students their burning questions about the student market providing unique insight

Freshers Fair analysis – 

Every year BAM conducts a survey across a minimum of 20 Freshers Fairs across the UK obtaining up to date unique statistics and insight

In depth market reports for leading brands – 

We have helped several clients understand their audience and market through in depth market research and marketing reports

Interpretation and analysis of detailed data – 

Data is King and we have extensive experience and skill in analysing data to help shape a successful route to market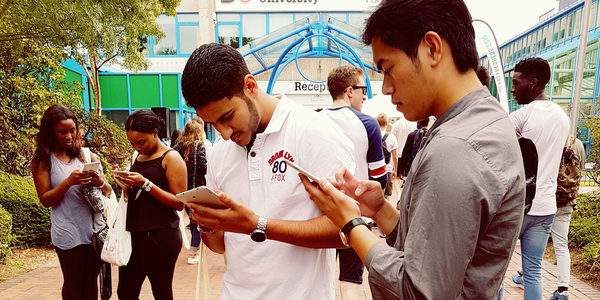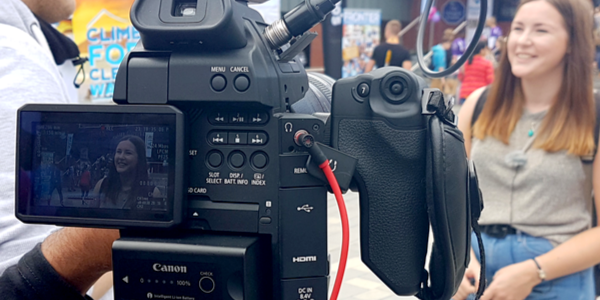 BAM combined the in depth research with our own research, knowledge and experience to analyse the results. Cross referencing data, identifying trends, patterns, correlations and differences across method types and sources provided us with rich results. From our findings and conclusions we formulated an effective marketing strategy outlining the most effective routes to market for SAGE Publications to achieve their key objectives.