Promotional Staff and their Key Features
Trade shows, exhibitions and fairs are all environments that have ideal opportunities to create customer relationships and valuable experiences. With promotional staff you can get the best out of all these events. 
Promotional staff need to have quality and skills in various areas including personality, reliability, leadership and professionalism. Mix all of these together and you get the perfect staff for your brand.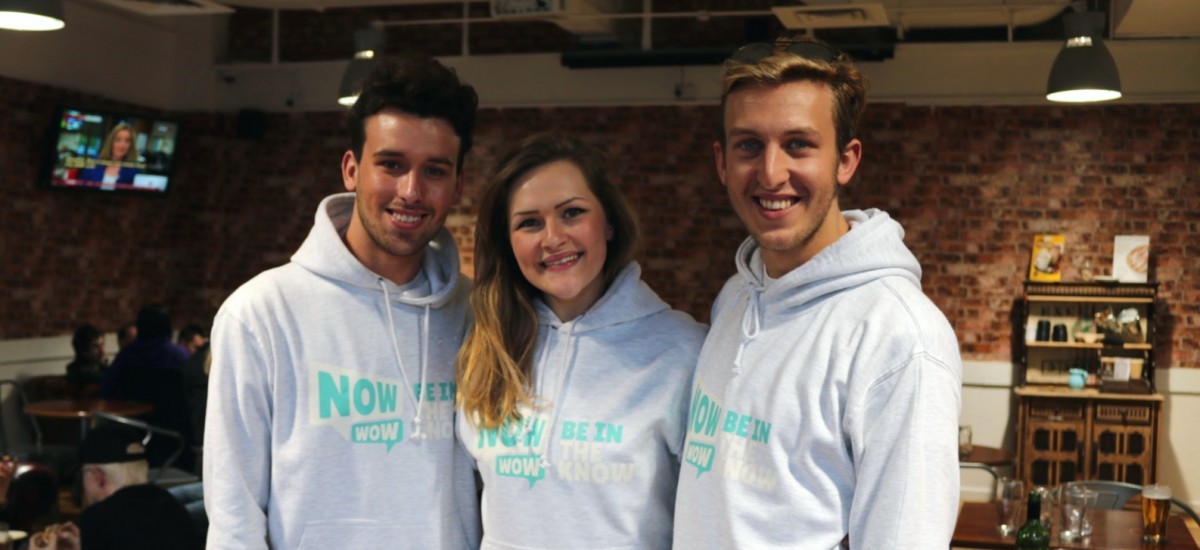 Personality is vital. The promotional staffing role is growing and adapting to the new digital world. With a number of different ways to engage a customer, personality is key in order to really sell the brand you are working on. Having outgoing, approachable and honest staff makes the process of building a relationship with customers a lot easier.
Reliability is something our Promotional Staff pride themselves on. We invest time and effort into our staff in order to keep them motivated and ready to go for any campaigns they are on. Being reliable and prepared is what is needed to create a stress free and effective campaign.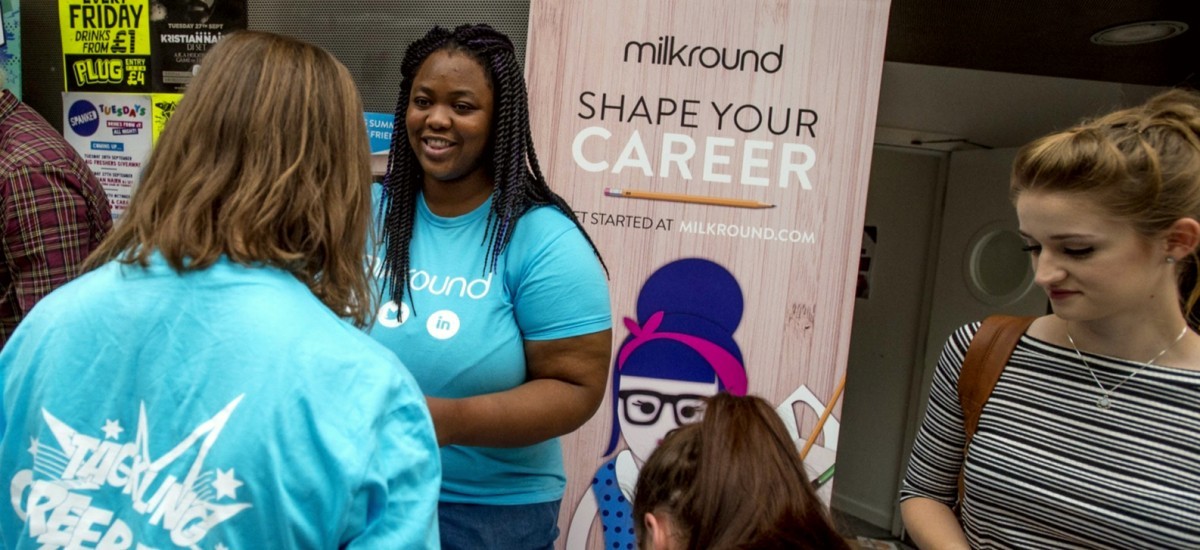 Leadership is a skill which is inevitable in Promoting brands and products. Using your own initiative and going out of your way to really gage customers is a skill within itself. Taking the first step is crucial and allows the rest of the team to step up and really engage and create customer relationships.
Professionalism when working with brands is always at the forefront of our Promotional Staff's mind. Our teams play a vital role for clients who invest in promotional staff in order to get the best out of the campaign. Even though the Promotional Staff are not employed by the clients directly they need to be completely on brand throughout. In order to meet the needs of our client we offer training and ensure our staff are as fully briefed before the shifts start so they can be on-message and ready to answer any questions potential customers may have.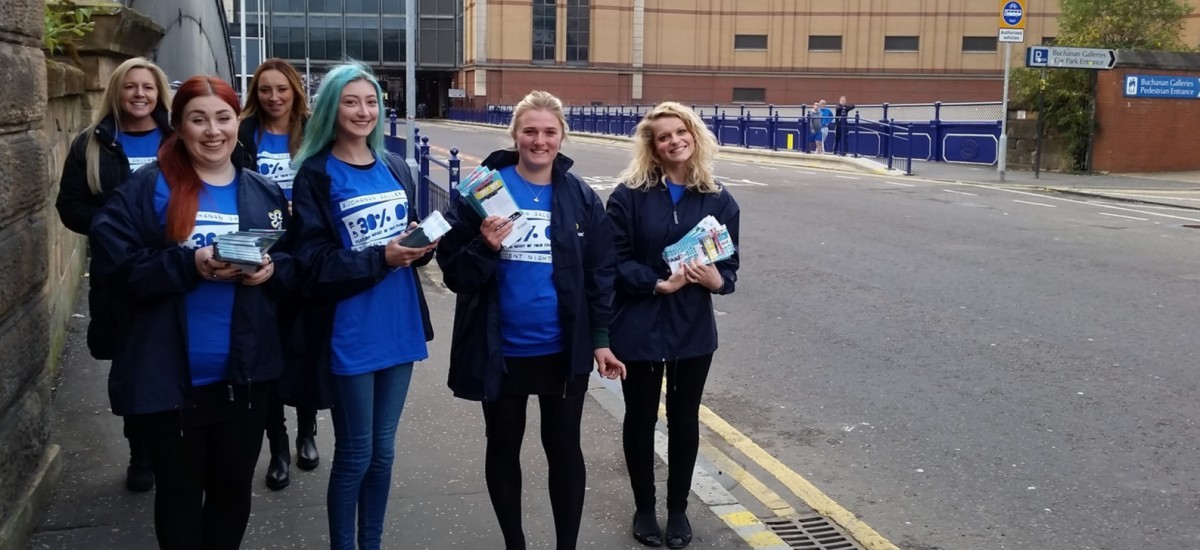 If you would like to know more about promotional staff and how they can help market your brand, get in touch with our team today.