a journey into the student market
this is
PizzaExpress

market research

In a competitive market, it is imperative for brands who are looking to target youth for the first time, to take the time to truly understand their audience, to ensure their offering is right for the market and to understand their own brand positioning before any planning or promotion takes place. 

Our relationship with PizzaExpress started in early 2018 where we were charged to execute student market research and provide marketing recommendations. Their primary objective was to hit their overriding objective of 'Driving awareness of PizzaExpress amongst students to increase frequency of visit''.
PizzaExpress knew that their student discount offering (40% off Mon-Tues) was strong but they wanted to understand exactly what students want from them as a brand and how to improve their current position in the market.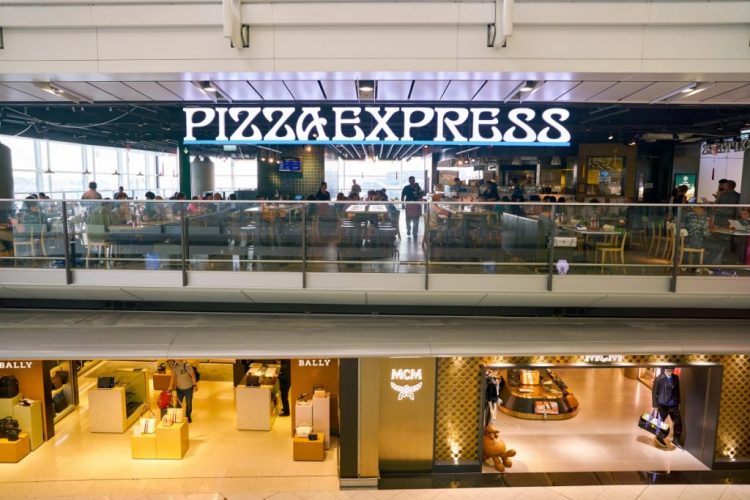 Prior to conducting our research we identified obstacles to the PizzaExpress brand which were:  
Pizza exclusivities are rife within the student market, PizzaExpress are excluded from promoting through a large proportion of University campuses and Students' Unions.
PizzaExpress worked exclusively with NUS to promote their student offering which limited their reach
With the above in mind, we set about conducting quantitive and qualitive research through 10 key locations across the UK, identified by PizzaExpress. The quantitative research would allow us to transform the numerical data into usable statistics to quantify attitudes, opinions, behaviours and other defined variables. The qualitative research would allow us to gain an understanding of underlying reasons, opinions and motivations. By cross analysing the survey results with the focus group feedback we would be able to uncover trends and form a deeper understanding of students.
A survey was created for students in order to understand their habits and behaviours in terms of casual dining and to also understand their perception and relationship with PizzaExpress. The survey was sent out to over 230,000 students through protected and certified student only databases across the UK. Our qualitative research took the shape of intimate focus groups on campus at each of the key locations.
PizzaExpress knew that their student discount offering (40% off Mon-Tues) was strong but they wanted to understand exactly what students want from them as a brand and how to improve their current position in the market.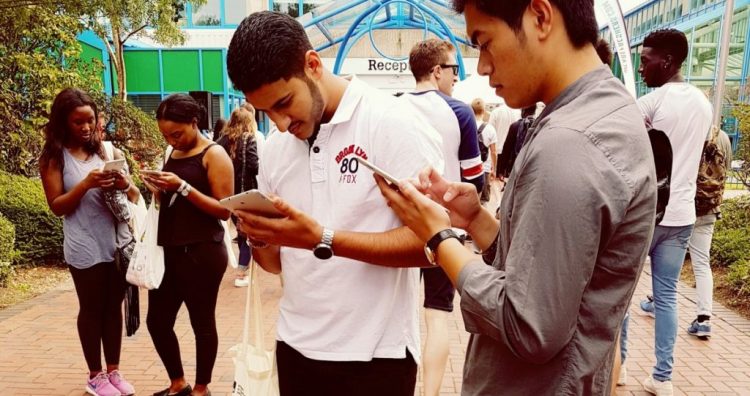 The results of the research were analysed and cross referenced with our knowledge and experience to form the following key insights that would shape our marketing recommendations for PizzaExpress:
The current promotion through NUS Extra alone was simple not working
There is a major block in the form of Pizza Exclusivities which are dominating the market
Restaurants that are in close proximity to student hubs will benefit the most from promotional activity
Students are completely unaware of the current student offering and what it entails
Students generally perceive PizzaExpress as "Upmarket" and "Expensive"
PizzaExpress is simply not in the forefront of students minds when they are considering where to dine out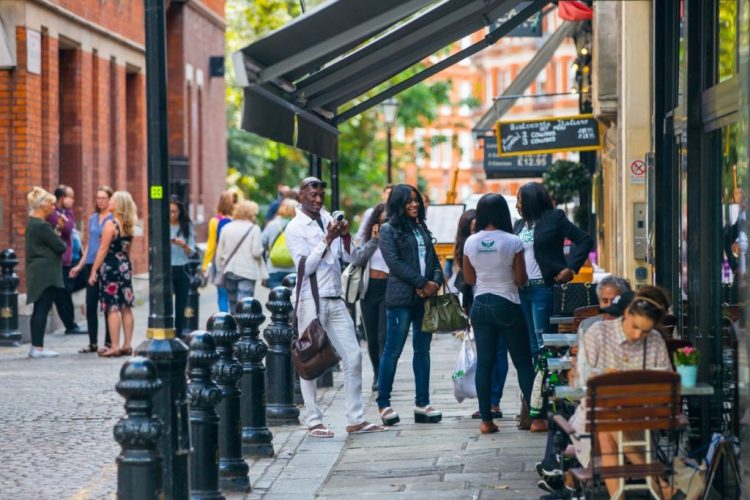 From our research and expertise we were able to devise a strategic marketing plan for PizzaExpress that recommend focus on the following areas:
Update creative content
All creative and advertising must trigger students motivators to buy including hunger/cravings. Self reward and socialising activity. The tone and message must reflect the product or brand being represented, yet be in touch with the student psyche. The colour and imagery should be bold and eye catching. Yellow was suggested to complement the black and white of the PizzaExpress logo which made for a striking combination.
Improve the student offering
Whilst 40% off food and drink for up to 10 people on Monday's and Tuesday's was one of, if not the best student discount in the casual dining sphere, the limitations of the offer made it inaccessible to a high proportion of the student population. The current platform only accessed 20% of the student population resulting in 80% of the student populous unable to claim the discount. Promotion of the offer on the digital platform was also weak yielding minimal results. BAM recommended that the student discount needed to be made available to all students to obtain maximum success. In addition the discount duration was too restrictive and unappealing, we recommended the days should be extended to be more attractive and competitive with others in the market.
Routes to market
In light of the pizza exclusivities restricting the routes to market for PizzaExpress, we recommended a two pronged attack targeting Freshers Fair and Accommodation Blocks.
Freshers Fairs are the pinnacle time of year for any brand with the student market as a key demographic in their marketing strategy. In these first 100 days they are on a journey of new identity and beginnings, which means that Freshers Fairs are the very best place to start a relationship with students. With dough balls recurring throughout our research in popularity, an experiential campaign with the offering of free dough balls was a must!
Where PizzaExpress were blocked from attending Freshers Fairs, student accommodation blocks were recommended as an effective alternative. Students are arriving to their new student accommodation to start their new life living away from their parents and guardians for most likely the first time. PizzaExpress would have the unique opportunity to be a part of this key time in a students lives by providing a warm welcome in the form of free pizza. Not only do students love freebies but they will also appreciate this random act of kindness in what may be a scary time, allowing them the opportunity to bond with their new housemates and ultimately form a positive connection to the PizzaExpress brand.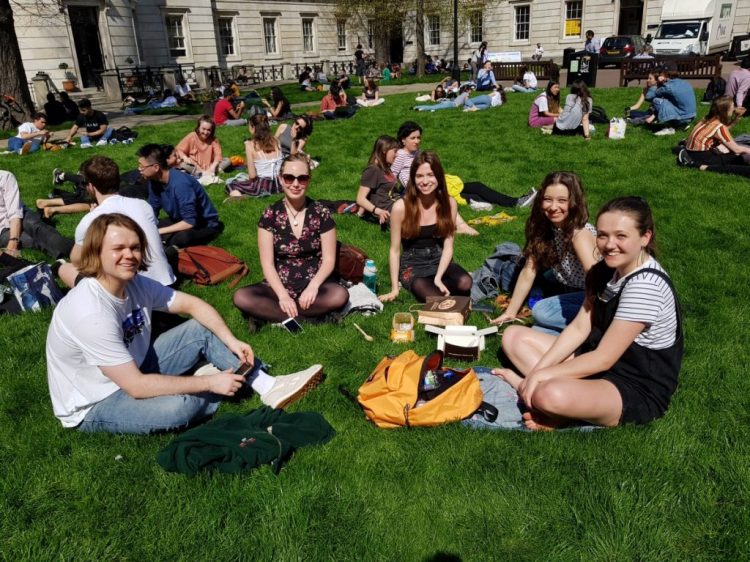 execution

PizzaExpress reviewed our findings and recommendations, using them to help shape their first ever student marketing campaign. The aim of this campaign was to drive awareness of their offering, drive relevance through occasions and grow their reach.
Their first port of call was aligning their student discount offering. As a direct result of BAM's research project PizzaExpress changed their student offering by:
Opening the discount up to Unidays students in addition to NUS Extra's
Decreasing the offer to 30% but increasing the availability to Sunday to Thursday
Brand Perception
Student focused A boards outside restaurants
Utilising key marketing dates within the student calendar (A-Level and GCSE result days)
Advertising on discount platforms
Awareness & Recall
Elevation of the student discount
Targeted social media posting
Take over of 3 student accommodation blocks in 3 key locations
1st 100 days on boarding
Bring an exciting experiential campaign to 6 key Freshers events
Dough ball sampling and freebies to give away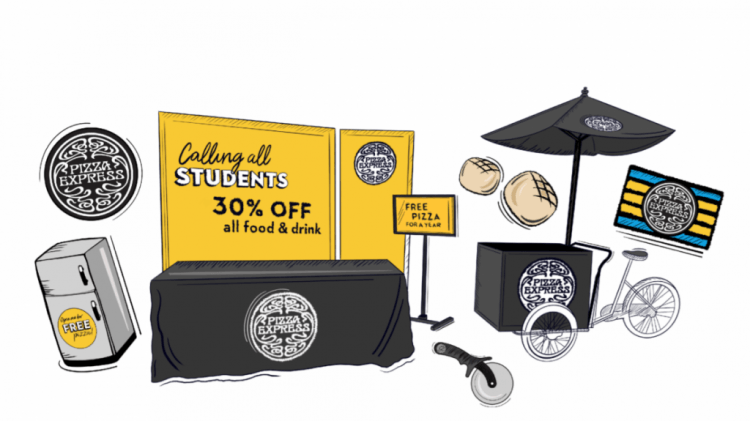 PizzaExpress charged BAM with the delivery of their first campaign in the student market. Delighted with the opportunity we got to work organising and planning every aspect of their two pronged attack.
Student Accommodation
We kick started the campaign with the student accommodation block takeovers, targeting 6 accommodation blocks across 3 key cities. BAM organised and delivered every aspect of the campaign from logistics to the hiring of refrigerated vans. Working with the accommodation providers we devised a schedule to ensure we could take over the student rooms just days before the students moved into their new homes.
Upon their first entry into the flat they would find striking PizzaExpress branding with directions to the fridge. Inside would be an array of pizzas for the students to enjoy, providing the perfect opportunity for the new roomates to bond and providing the perfect welcome to their new life at University.
The vinyl branding provided a perfect way to promote the message of the student offer and encourage students to dine at PizzaExpress.
Freshers
Being their first appearance at a Freshers event, PizzaExpress needed to make a statement. We knew dough ball samples were going to be a big hit with students but we needed a vehicle for distribution. With the desire to be authentic and original we opted for a fully branded trike. The aroma of fresh dough balls would definitely draw the crowd.
Back at the PizzaExpress strand students were invited to play on the digital spin the wheel game for their chance to win an array of exciting prizes, including:
A PizzaExpress pizza cutter
Tins of PizzaExpress passata
Gift cards ranging from £5-£20
Special giant gift card worth £500
With so much on offer for students to win and enjoy, along with the bright and attractive creative of the stand PizzaExpress certainly made a statement and stood out from the crowd. Students flocked to the stand for their chance to interact with the brand and get their hands on some amazing freebies.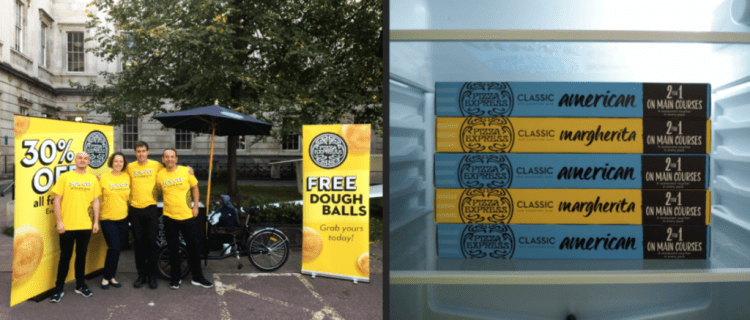 outcome

Interaction with over 130,000 students
Over 12,000 prizes distributed at the fairs
Over 3000 pizzas distributed into student fridges
94% of restaurants within a 5 mile radius of the campaign activity saw a dramatic increase in YoY sales
The campaign looks to drive an increase annuals sales of 58% above target at key locations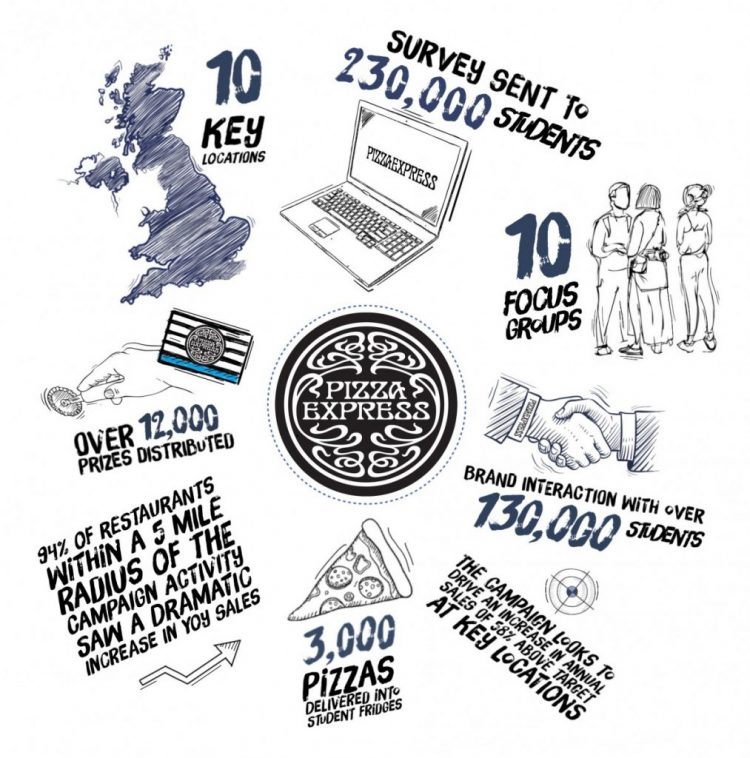 We spoke to the students at one of the targeted accommodation blocks to see what they thought of the takeover campaign. The responses were 100% positive, below are a couple of highlights:
"It was a really good way for my flat to bond when we first moved in by having a pizza and movie night and they were really tasty. It made our moving in experience so much better and welcoming and what's better than pizza?"
"Very good campaign, was a good advert for the student discount as I was unaware of it"
"It was an awesome surprise, put a smile on my face after being on an airplane for 5 hours thank you for making me a bit less miserable"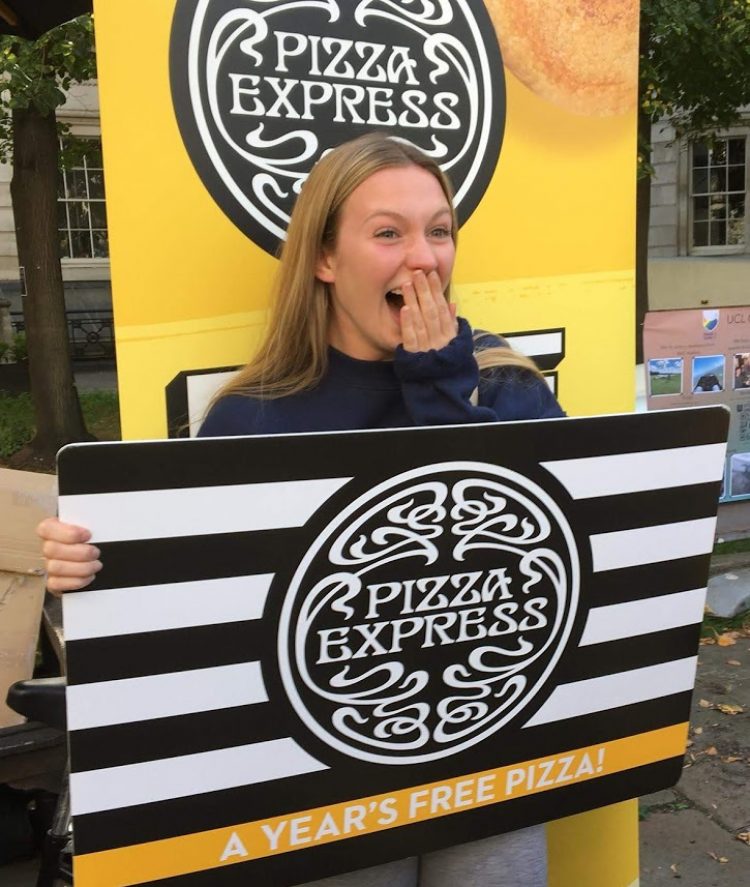 PizzaExpress is a prime example of how important it is to plan an effective approach to the student market. This campaign has shown the potential relationship and positive brand perception you can create with the right message, offering and routes to market. PizzaExpress left a lasting impression on the Freshers of 2018, they dramatically increased their brand awareness and increased the desire for students to dine at their restaurant.
We look forward to supporting them and seeing their success continue to grow within the student market.