Local vs Global: Who wins at Freshers?
With Freshers just around the corner, global and local businesses alike are trying to get a slice of this lucrative time of year to market to students. As our research has shown, students love a freebie and some will attend the fairs simply to get their hands on everything and anything they possibly can. They almost expect it. So brands flock to the fairs, full to the brim with freebies for students. These can range from branded clothing to free food samples and everything in between. But which brand is more successful in the global vs local battle to be the students favourite?
The first year of University, their voyage into studenthood, is a pivotal milestone in their lives. For the first time they can start to make independent choices and they are open to trying new, unfamiliar products. It is a time where they try to stand on their own two feet and find their way in this new life, which makes it a key time for both local and global brands to target the youth market. With students spending an average of £7.5billion annually on non essentials items, socialising and food, brands pull out all the stops to tempt students to invest in their brand.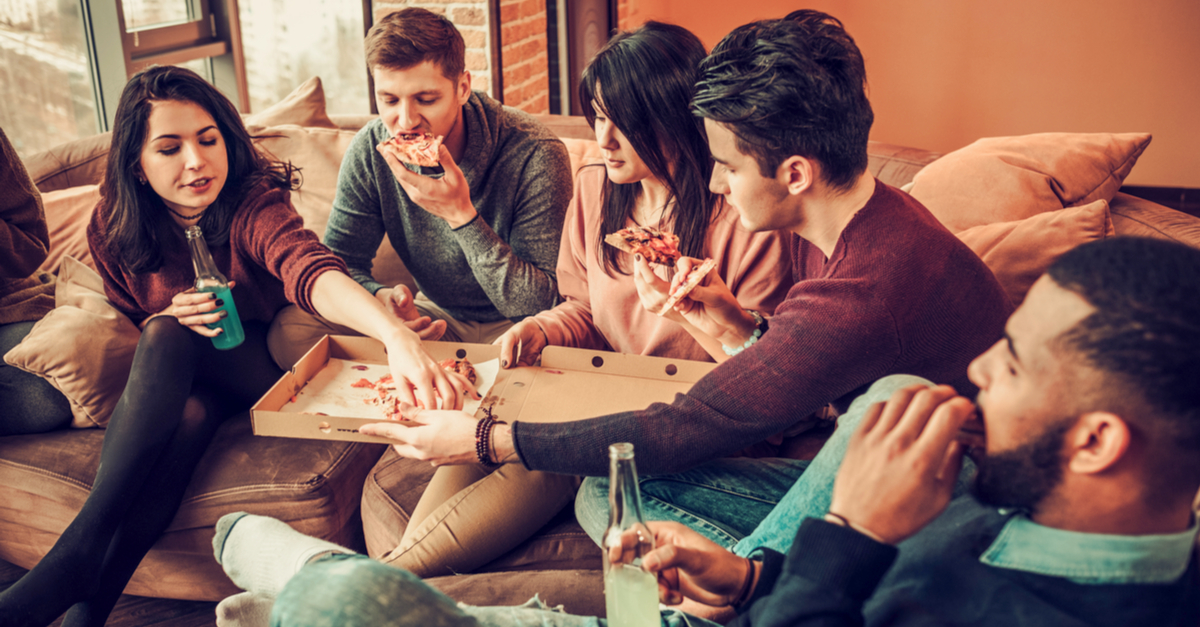 If students cannot get something for free, then they are certainly on the lookout for a discount. With student discount platforms such as Students Beans and Unidays growing their portfolio year on year, it has almost become an expectation that students should be eligible for a discount, simply because they are a student. The majority of global companies offer discounts and promotions for students. It's a well known fact that High-Street clothing brands such as Topshop and New Look for example, offer 10% discount to students.
Freshers is the pinnacle time for brands to expose themselves to thousands of students all in one place, in a matter of hours and global brands are renowned for going all out to get noticed in this competitive arena. At BAM we pride ourselves on working with global brands such as Wilkos and Greggs to create, develop, organise and execute the most effective Freshers tour on a national scale. Global brands are not afraid to make a statement with everything from loud music, generous prizes and interactive activation's, in their bid to stand out to the students.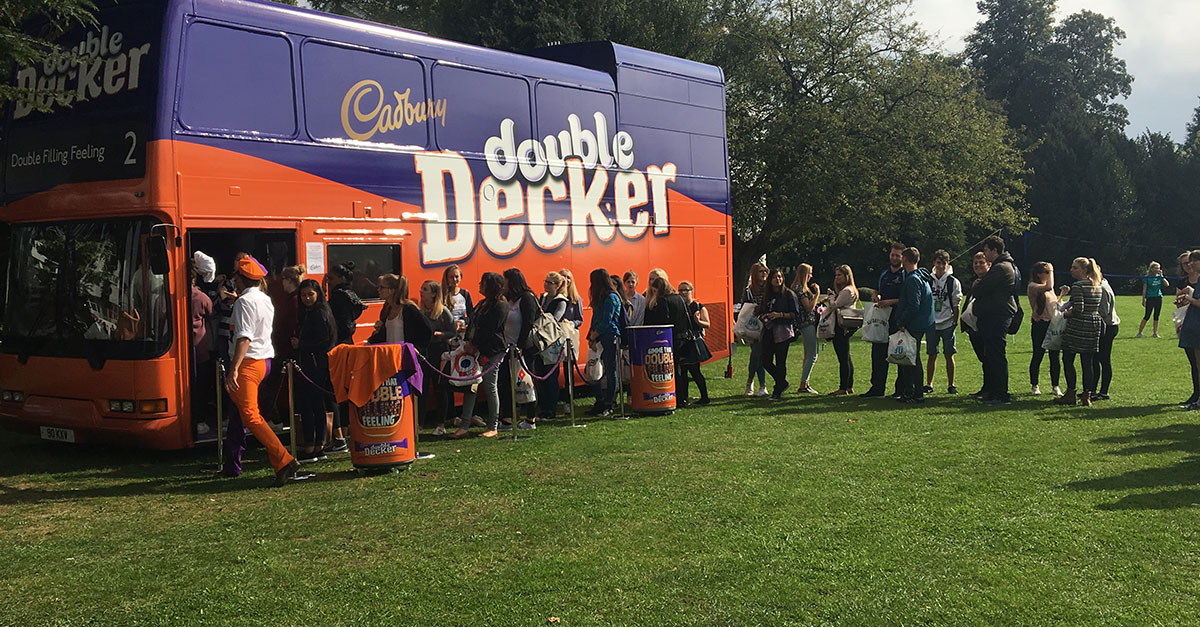 With this in mind, is Freshers the place for smaller local brands to be seen?
Absolutely! Freshers is not just for the global brands. Our research has shown that students are more aware and conscious about "keeping it local". The trend amongst students of organic eating is on the rise and students are much more aware of the economical benefits of supporting local businesses. Students want to see local brands, they want to see something different and they want to find out what's new. It has been proven time and time again that students are looking for places with independence and character. Many students will have moved away from the security of their family home into a new town or city. They are looking for home from home brands that can make them feel at ease in their new environment, so showcase your brands personality, show students what makes you unique.
Local brands should also remember that they do not need a bottomless budget to succeed at Freshers, they simply need to tap into the psyche of students, understand what they want and give it to them. If a simple wooden spoon can create demand from students, there is plenty of opportunity for local brands to connect with this youth market.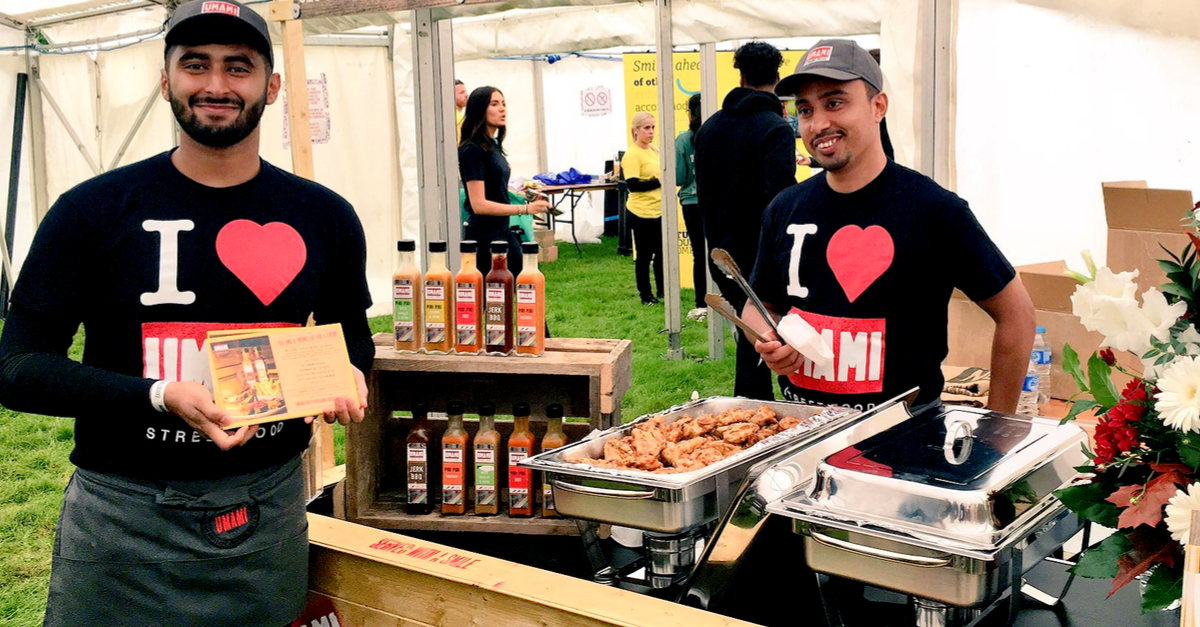 No matter how big or small your brand is, students are open to experiment with new brands and ready to reconnect with old brands. So big or small there is a solution out there for you. If you want to know more, get in touch with our expert team today who can advise you on the best routes to market for your brand.
Written by: Paulina Polec, Sales Executive, BAM Agency Ltd