Keep students engaged over the summer
During the summer, the student population can breathe an (albeit short) sigh of relief as they can return to binge watching Netflix, no deadlines and no responsibilities.

A huge 73% of students live away at university and will be returning to live with mum and dad for a few months. Their freedom will undoubtedly be restricted when they receive the customary "whilst you're living under my roof, you'll follow my rules".
There are different types of students; some will completely shut down from all things academic, whereas others will be searching out internships and career-enhancing volunteering gigs during their time away. Both of these groups are an important audience for your brand, and need a tailored approach over the summer break.
Strategic timing
If a student didn't tweet about their exam results, did they really take them?
Just because the studying stops over the summer, it does not mean the worries do. It's not the assignment deadlines that keep millennial's stressed anymore; it's the results day. This is a perfect opportunity to reach your target market on social media. The results period is a highly emotional time in a student's life, the anticipation, the ecstasy, and unfortunately in some cases, the disappointment. More GCSE and A-level students are on twitter than ever, so you need to be there waiting to pounce on the highly emotional #ALevelResults, #GCSEResults and other results day related hashtags. We've listed a few of these dates below for you to write in your diary!
Final University Classification 4th July
GCSE 25th August
A-Level 18th August
103 people are talking about this
Not only are these type of tweets a great way to get further brand awareness among students, but a study by UCAS shows that students spend £117 on dorm room accessories in the week immediately after getting their results. This is the perfect opportunity to get your brand in the minds of these free spending, soon-to-be students.
Instagram
If a student didn't post a photo of what they did every day of the summer, did they actually do anything?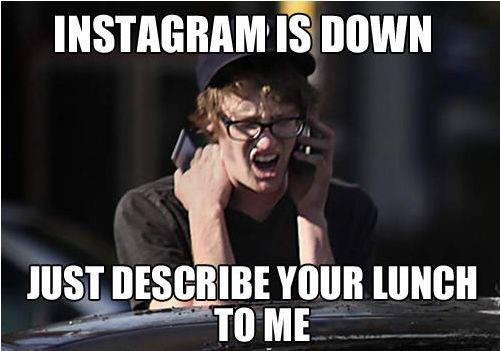 Students love Instagram, you can't go out to eat these days without seeing millennial's taking photos of their food at about 20 different angles. For example, #summerholiday has 335,872 posts on Instagram. Your brand can easily get involved with this hashtag to help keep you in the student consciousness. A recent algorithm change to Instagram's feed has caused quite a stir among the users of the photo-sharing app. Though there are still an astronomical number of monthly users, which has recently risen to 400 million. The change does benefit brands; if you wish to influence users you can target specific audiences by scheduling adverts. Instagram users engage with content much more than they do on Twitter. According to Hootsuite, Instagram's per follower engagement rate is 120 times higher than on Twitter and 58 times more than on Facebook! So targeting your audience on the photo-sharing app is a worthwhile investment; that is if you want engagement from your audience. And who doesn't want that?
Giveaways
If a student went to a festival and didn't get given a brand freebie, did they even go?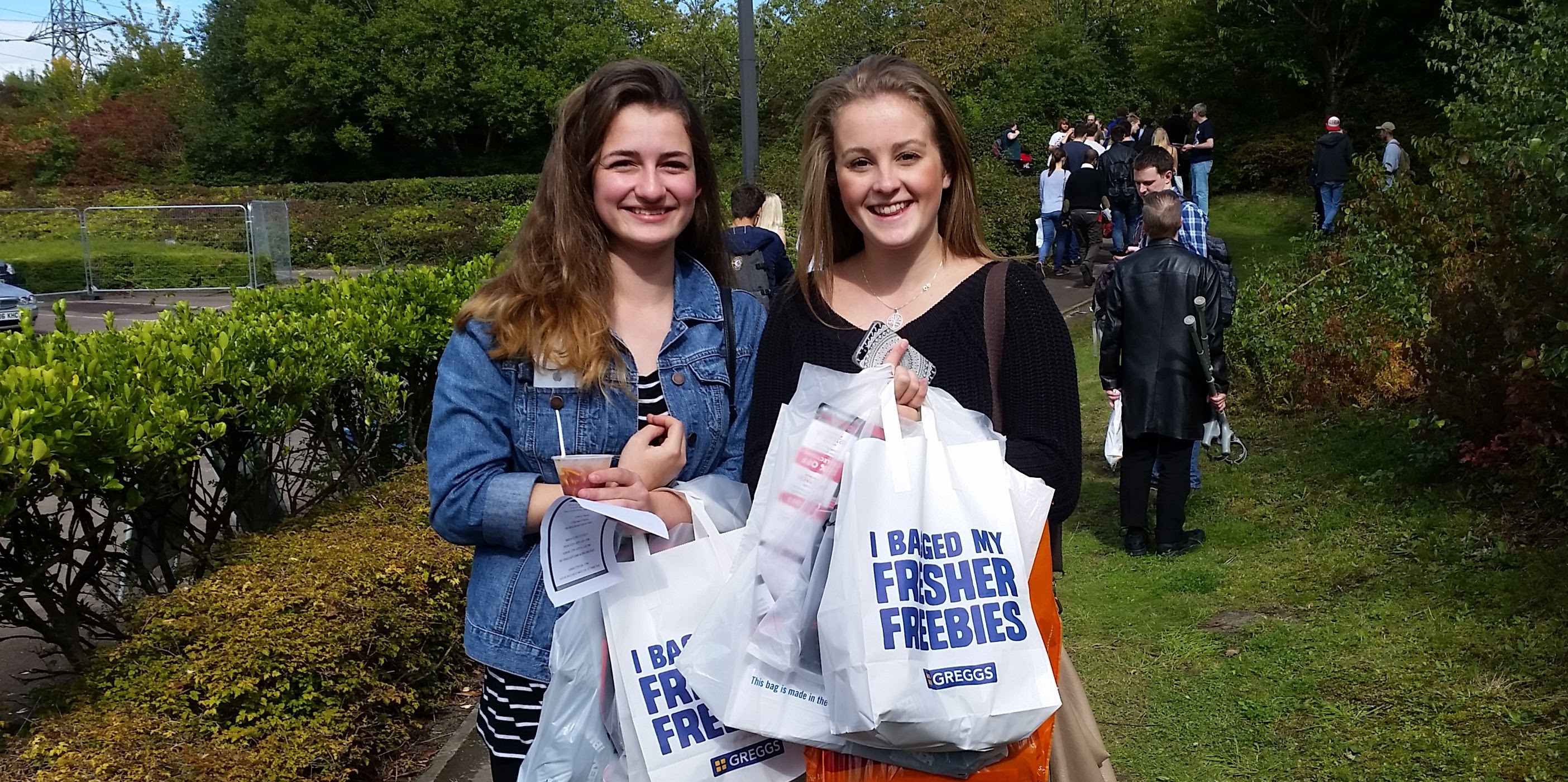 Whether they keep it or not is irrelevant, if done right, giveaways can be very successful. Students (like most of us) like free things, something useable with your branding on is always a win. Sunglasses are just as attractive to students as free shots in a club, and will draw them towards you like moths to a flame.
Whether you can actually be on-site at a large summer festival giving away branded swag or whether your handout is online based, you can generate massive social media engagement by running giveaway campaigns. It is important to remember to not be too self-promoting. This can do the opposite of what you want to achieve; it can deter students from your brand and leave a lasting impression, the wrong one!
Those are our top three tips to keep students engaged over the summer break, and of course, you can combine these tips to keep your brand at the front of their mind. Go get 'em tiger!
Get in touch with our team for more information.