Tips on influencer marketing to millennial's
As you probably already know, word-of-mouth is one of the most valuable, and respectable forms of marketing. According to Nielsen, It's proven that 92% of consumers believe recommendations from friends and family. After all, potential customers are much more likely to trust their friends and family, rather than a corporate advertising message.
In the new era of digital communications, WOM is now used to communicate to consumers through social media, which is a great to platform to connect with the millennial market. The Deloitte report found that 47% of millennials are influenced in their purchases by social media. Millennials are a huge deal. Not only are they the largest generation since the Baby Boom, but they're also about to enter their prime purchasing years.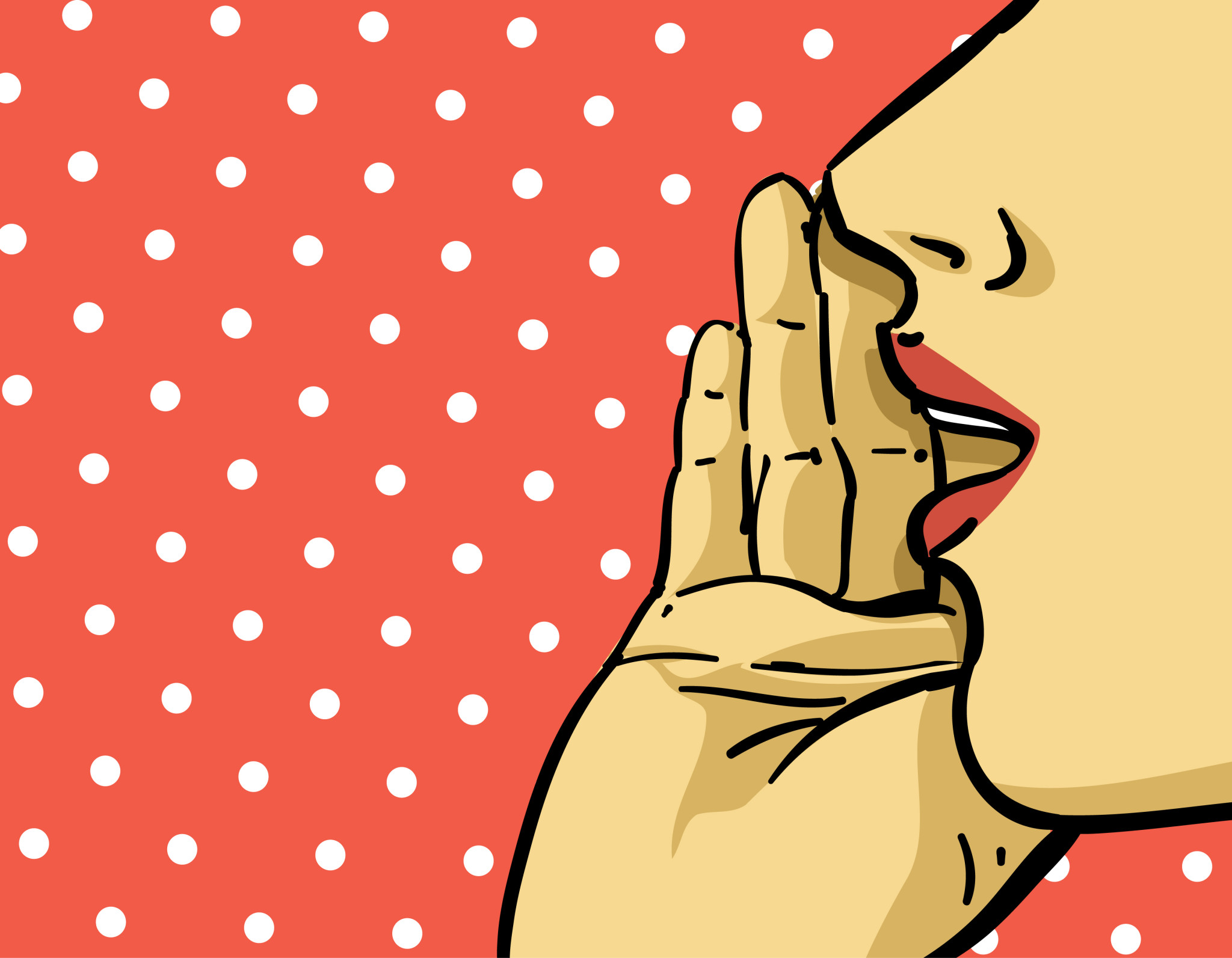 Companies have stepped into the world of influencer marketing. An influencer is a digital savvy who posts, snaps or tweets to their thousands of followers — who then rush out and buy the products. In fact, research from Twitter shows that 49% of consumers seek purchase guidance from social media influencers, and 20% said that a Tweet from an influencer inspired them to share their own product recommendation. Influencers are a great marketing communication to connect with the millennial market, as they trust them. In fact, 60% of Millennials have said that they would try a product suggested by a YouTuber. Here are some tips on how to create a successful influencer campaign:
Choose your influence wisely
Firstly, you need to identify who would be the right influencers to use, and what type of audience they have. This will ensure that there isn't a mismatch with the influencer & company.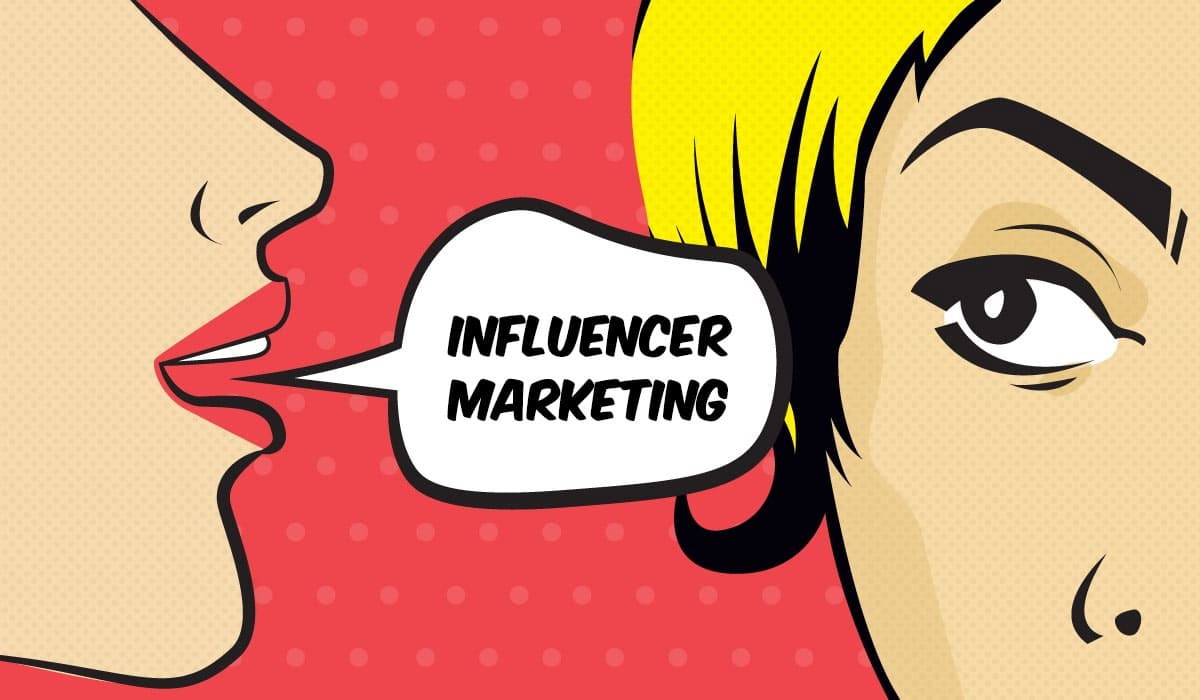 Be relevant
There is nothing more cringe-worthy than when companies try to act 'too cool'. Identify what you're good at, and shout about it.
Let your influencers get creative
Influences are a success due to who they are. Their loyal followers will be sure to spot when an advertisement isn't their style. Let them have control of how they want to send out the message, as they know what their audience likes and dislikes.
Track, Monitor and analyse your campaign

You need to know if influencer marketing is working for you or not. It's incredibly difficult to track a digital campaign. But keep an eye on sales, likes, comments and shares to create an idea on how the campaign has gone.
Influencer marketing is one of the hottest, and effective, ways to get your company in front of a targeted audience. With these tips under your belt, you should be able to connect with the millennial market with the right influencer. Just remember to be yourself, and shout about it!
Written by: Emily Mullis, Media Partnership Account Sales Executive, BAM Agency Ltd