How to become an Instagrammable brand
We previously wrote a blog on how to attract millennial's to your restaurant, here we delve a bit deeper into how you can make your business soar, simply by making it 'Instagrammable'. Social media is more visual than ever and it's evident that Instagram has created a new influx of social media savvy consumers, with 40% of consumers responding better to visuals over text, so it's crucial that businesses jump on this opportunity. You've probably already incorporated social media into your comm's strategy, but if not, don't panic, we've got you covered.
Instagram now has over 800 million users, so it's no surprise that it has enhanced a whole host of industries ranging from fashion to fitness. With millennial's on the front line of the evolution, it's a prime opportunity to capture the youth market. According to a recent survey conducted by Schofields, more than 40% of those under 33 prioritise 'Instagrammability' when choosing their next holiday spot. Instagram has evolved from simply showcasing the products / services the users consume, to now searching the platform to seek the latest brands. This means that not only can Instagram help spread brand awareness via word of mouth amongst friends and peers, it can also be used as a search engine to put your business on the map.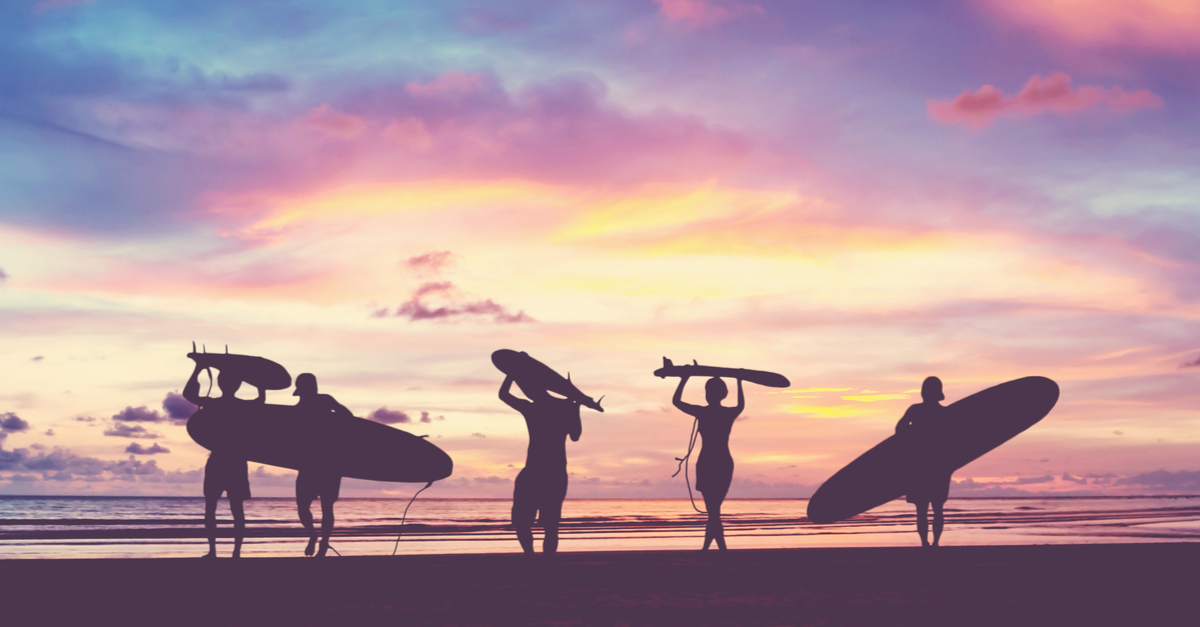 Firstly, your business needs to have an Instagram presence. How can you expect your presence to evolve on the platform if you aren't present in the first place? Without a strong presence on your page, you'll need to be prepared to lose the consumers you could have potentially gained. All you need to start are the basics; a logo, a few words about what your business is, your address and your website. Once this is done, you're ready to start posting (remember those angles!). You'll need to decide on your own unique style to showcase your brand's personality. This is vital for distinguishing yourself from your competition. Take a look at Aldi's instagram account as a great example of how to use Instagram to your advantage.
Now how do you get those candid photos?
It's a lot harder than it looks! Lighting and composition are key for the perfect photo. It's all about the rule of thirds. Luckily for us, our trusty iPhone already has a grid tool installed in the camera! This will enable you to capture the perfect outline, just like Sarah Ashcroft's dreamy cocktail picture (below). Now if that doesn't give you serious holiday vibes, I don't know what will. Remember to do your market research before hand to find out what interests your target market in order to ensure your content is relevant. From this dictate which hashtags to use and even create some of your own (which you can encourage your consumers to use). By using these hashtags, you're putting your business on the map, making it much easier for consumers to find you.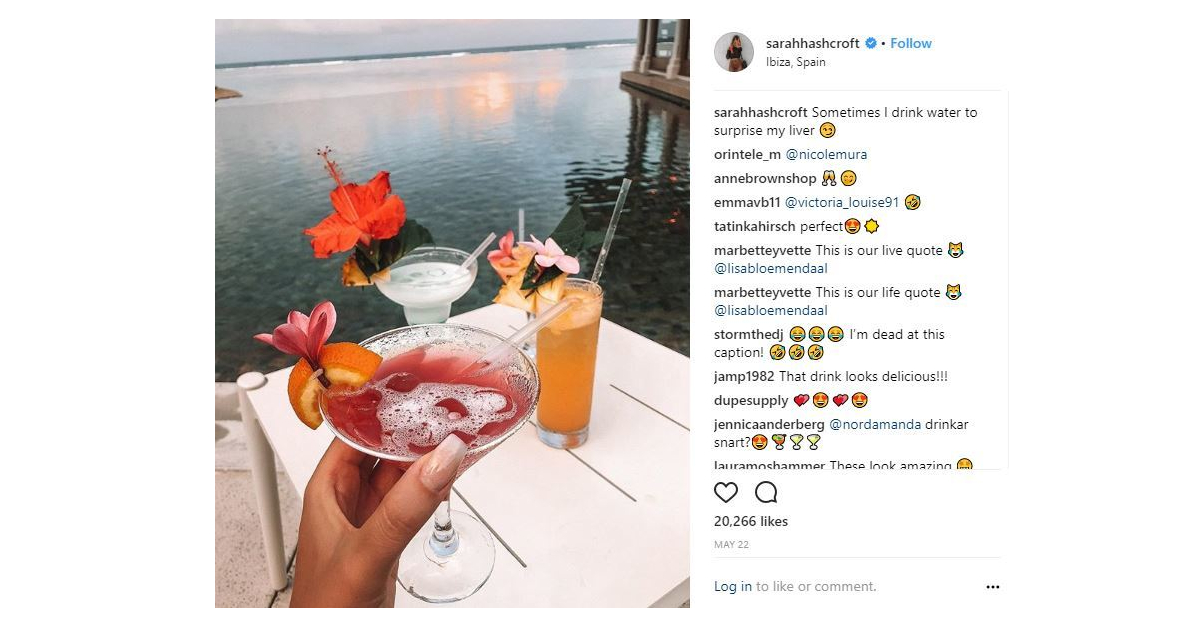 Last but not least you need to encourage customers to share their experiences. Whether this is by having an 'Instagrammable' set up in your business, or making your products simply aesthetically pleasing. A great example of this is can be seen at the Elan cafe in London, which now has over 100k followers on Instagram, which is very impressive for a small chain coffee shop! Bloggers and influencers alike have flocked to the dreamy coffee shop in Mayfair, to indulge in this girly wonderland. The coffee shop has delicious treats on display, perched upon marble plates with copper detailing. This is all accompanied by flower walls and pastel colours, perfectly positioned with velvet plush chairs and gold plated cutlery.. an Instagrammers dream. You only have to browse through their Instagram page to get serious picture envy!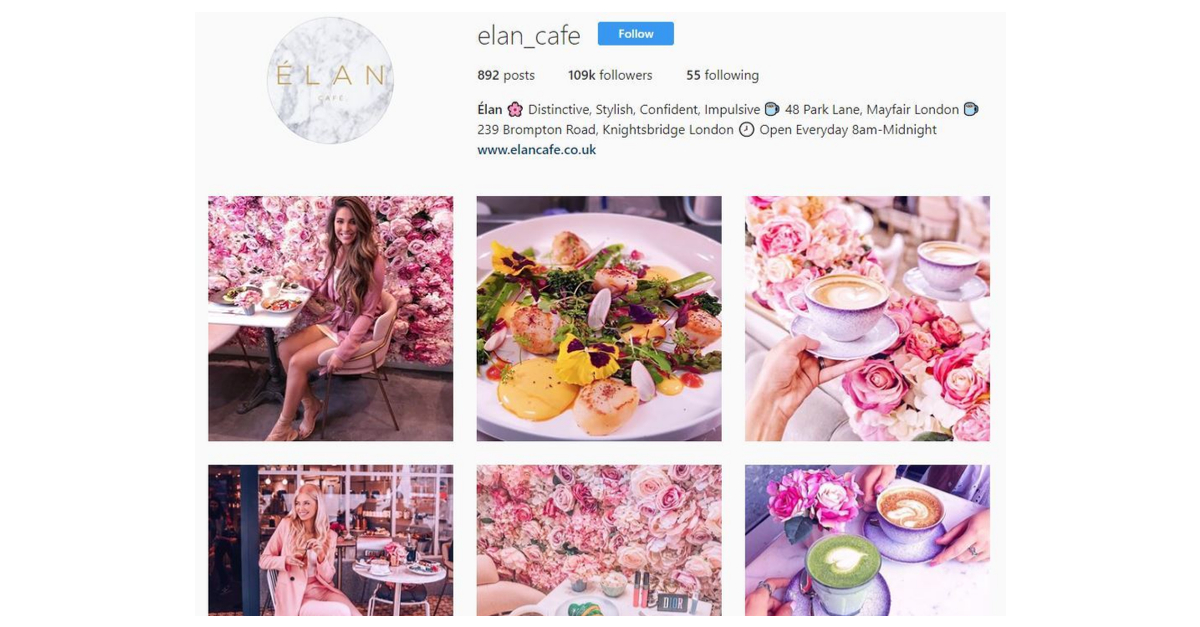 Dependent on your business, sometimes having a selfie ready set up isn't enough, or simply isn't viable. Therefore encouraging millennial's to post with your chosen hashtags can really help increase engagement and following. No matter which way you choose to do this, whether it's through a story or a post, sharing a hashtag is vital. Hashtags enable consumers to hunt down the brands they love and even communicate with them. You can easily encourage this by asking your consumers to use the hashtag when posting for a chance to be featured on your page, or for a redeemable prize. This can be seen in Boux Avenue's case, with their hashtag #myboux: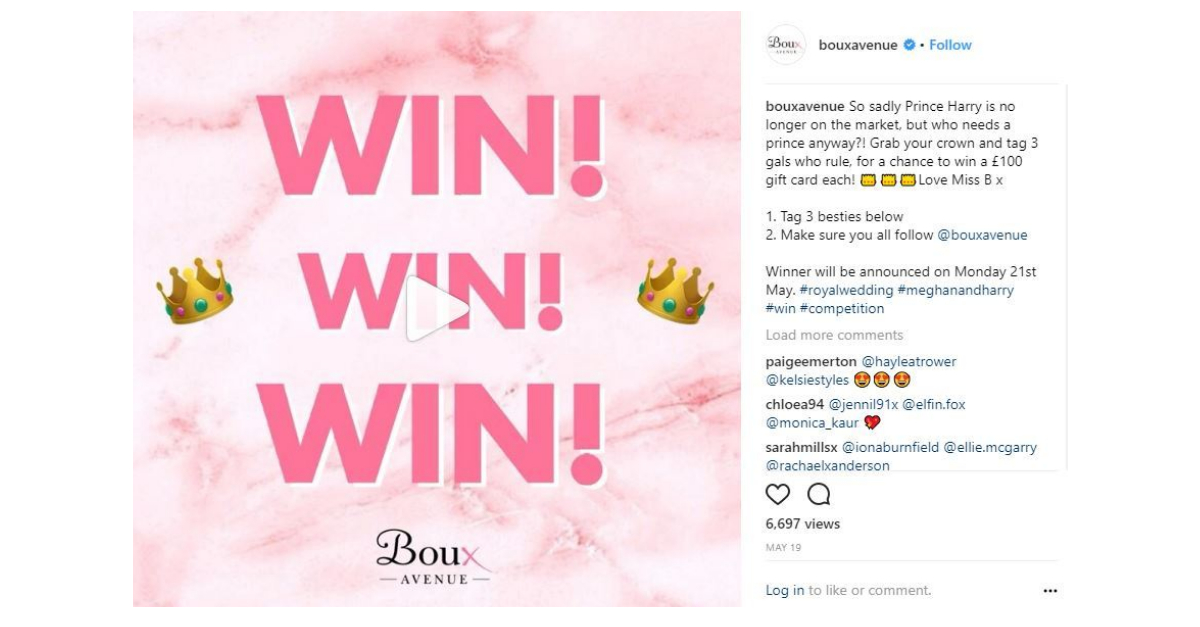 Ultimately traditional marketing such as newspaper adverts or online reviews aren't enough anymore. Millennial's need to be able to access you brand and step into your world at any given moment. Instagram is a great platform to attract new consumers and retain your current consumers by interacting with them at a touch of a button. No matter how big or small your company is, Instagram is a platform for everyone.
Here at BAM we have a great social media team in house who can truly make your business 'Instagrammable' for the youth market, so get in touch today to see how we can help you.
Written by: Emily Mason, Head of Media Relations, BAM Agency Ltd
Hayhurst, L. (2017). Survey highlights Instagram as key factor in destination choice among millennials. Available: http://www.travolution.com/articles/102216/survey-highlights-instagram-as-key-factor-in-destination-choice-among-millennials. Last accessed 24th May 2018.