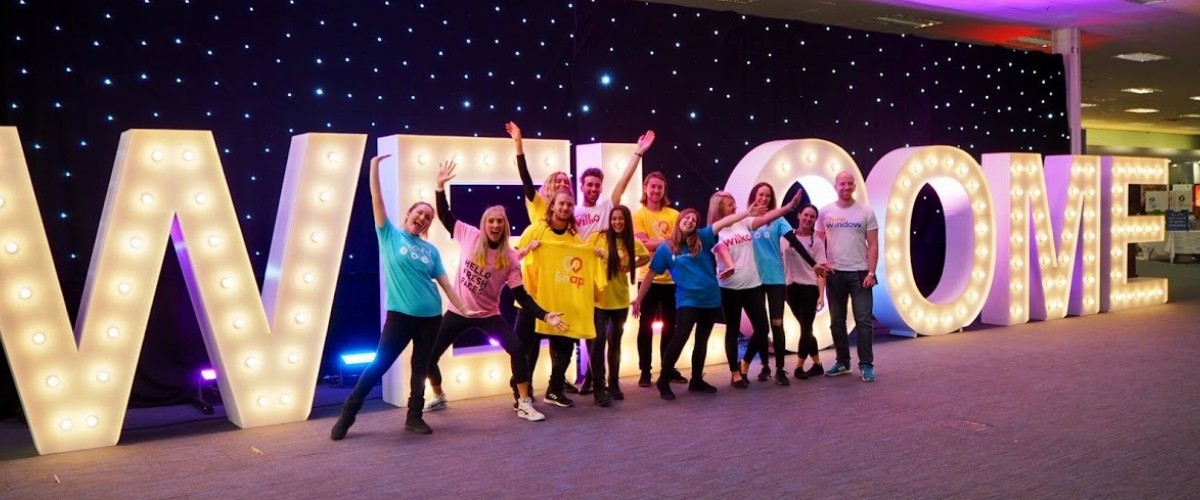 Freshers Season is Open!

As more and more Universities are reopening, Students' Unions confirm onsite promotions from September
Last week the Government released its latest update revealing how the lockdown measures will be further reduced. With social distancing reducing to 1m+ and pubs, restaurants, and other key industries reopening from the 4th of July, we are reaching for the sunglasses to shield from the light beaming at the end of this tunnel. But what does this mean for Universities, the student marketing sphere, and the ability to reach students on campus and at Freshers Fairs this year?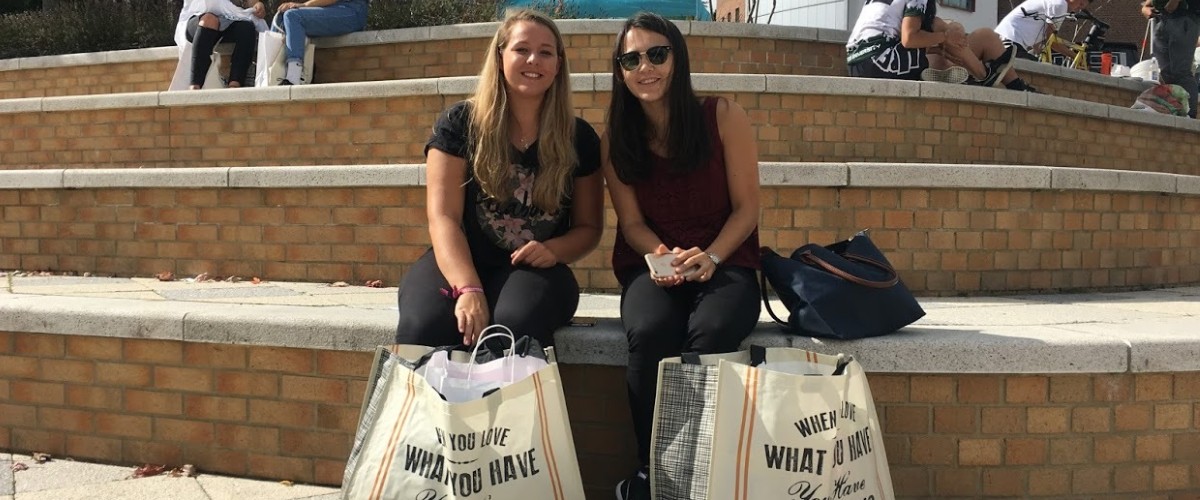 In light of the recent announcement, we resurveyed Universities across the UK on the 25th June 2020 to see how this has affected their plans for the new academic year and whether or not they were any clearer on when marketing activity can resume. We received an increase in responses, with 56 Universities completing the survey within the time period.



Last month's survey indicated that 58% of Universities were looking to reopen as normal for the new academic year. Our latest survey reveals that this number has increased dramatically with 96% of Universities confirming that students will be returning to University in September/October. Universities are striving to reopen as soon as they can and it seems that students are equally eager to ensure they can start their University life in September, as a recent article from UCAS stated: "There are currently more applicants holding a firm offer to start a course this autumn than at the equivalent point last year, and fewer people accepting an offer for a deferred place". This is fantastic news for brands with students as a key consumer demographic and it unequivocally confirms that the student market is very much alive and ready for action come September.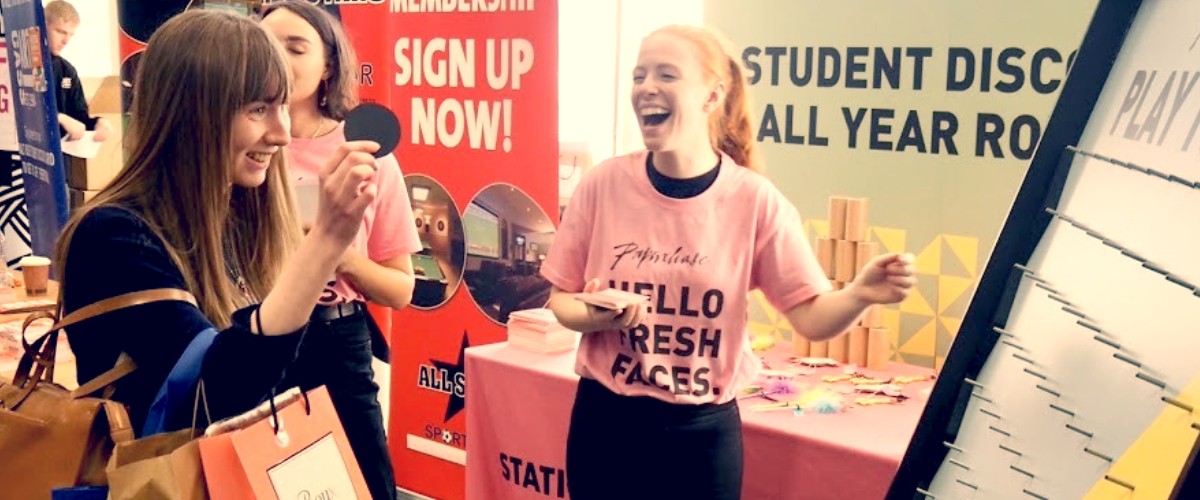 So we know that the majority of students will be starting University in September but will they be accessible to brands? With only 25% of Universities stating that they will not be hosting a Freshers Fair this year, the short answer is yes. The University of the West of England, the University of Manchester, the University of Nottingham, and the University of Sheffield are among the big institutions that have confirmed they will be hosting Freshers this Autumn.



Freshers is the most pivotal time of year to market to students, engaging with them at a time when they are most receptive to brands messaging and of course have access to expendable cash which combined equates to billions of pounds being spent every year. With stall spaces likely to be limited, brands need to act fast in order to secure a space at these lucrative events. We understand that some brands may be hesitant to commit to booking a Freshers event in the current climate, which is why BAM is working with Unions across the UK to establish a COVID-19 cancellation clause to provide the confidence to book.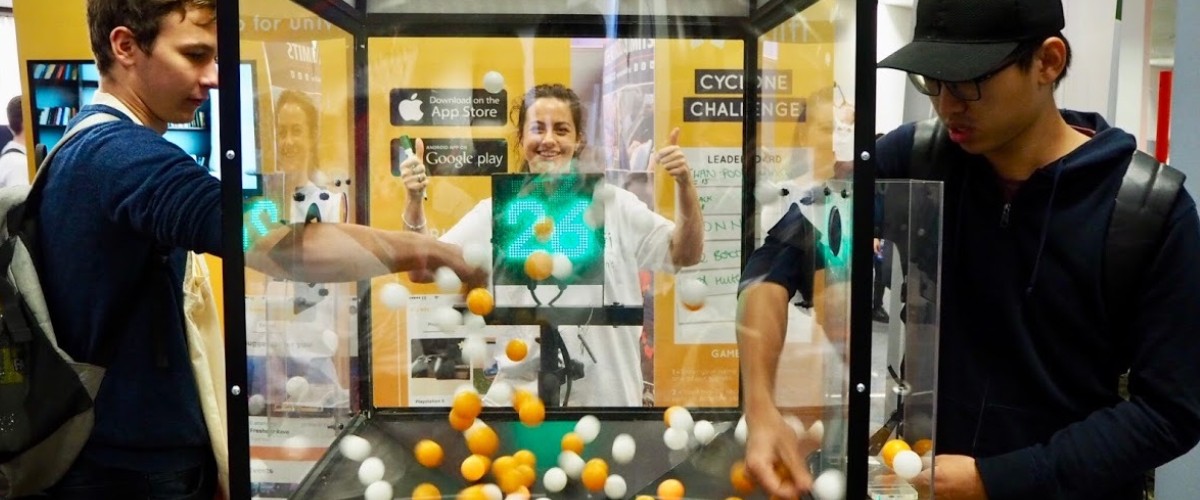 As we approach July there are only 2 months until the Freshers season begins, brands need to start booking and planning their Freshers campaign now to avoid missing the golden marketing opportunity of the year. With key insight and connections with Universities, BAM are in the unique position to be able to advise brands and guide them through this Freshers season, enabling brands to maximise the impact of their campaign. Our experienced team are fully prepared and equipped to reignite your Freshers campaign, so please get in touch today.
List of the University Students' Unions who completed the survey:
Students' Union at Bournemouth University
Worcester Students' Union
Glasgow University Students' Representative Council
Leeds Beckett Students' Union
University of Chichester Students' Union
Aberystwyth University Students' Union
University of Nottingham Students' Union
Bucks Students' Union
UCLAN Students' Union
Teesside University Students' Union
The Students' Union at UWE
Loughborough Students' Union
University of York Students' Union (YUSU)
Sheffield Students' Union
University of Manchester Students' Union
LSE Students' Union
Southampton University Students' Union
Kent University Students' Union
UEA Students' Union
Queen Mary Students' Union
Manchester Met Students' Union
Lincoln Students' Union
University of West London Students' Union
Falmouth & Exeter Students' Union
Birmingham City Students' Union
Union of Students, Derby University
Edinburgh Napier Students' Association
Newcastle University Student's Union
Anglia Ruskin Students' Union
London Metropolitan University Students' Union
University of Northumbria Students' Union
Oxford Brookes Students' Union
University of Plymouth Students' Union
Middlesex University Students' Union
Coventry University Students' Union
Glasgow Caledonian University Students' Association
Surrey University Students' Union
Cambridge University Students' Union
Bedfordshire University Students' Union
Liverpool University
Greenwich & Kent Students' Unions
Oxford University Students' Union
University of Leicester Students' Union
Sunderland University Students' Union
Brighton University Students' Union
University of Westminster Students' Union
Stirling University Students' Union
Liverpool Guild of Students
Middlesex University Students' Union
Worcester University Students' Union
Chester University Students' Union
Exeter University Guild of Students
Imperial College Students' Union