BAM buys email rights from Exeter Guild of Students
BAM are pleased to reveal that we have purchased the media rights to the University of Exeter Students' Guild solus email media channel for the 2016/17 academic year.
In this exciting new development we can exclusively sell solus emails to brands wanting to target the students of Exeter. With a database of over 19,000 students and an impressive 40% open rate this is an excellent channel to add to our portfolio.
In addition BAM have the ability to segment the database for clients looking to send a more targeted email. The current statistics for the database is as follows:
Total students:
19,789
Student Type:
Undergraduate 79%, Postgraduate 18.5%
Country of origin:
UK 69%, non UK 31%.
College:
College of Humanities 20.3%,
College of Social Sciences and International Studies: 20.3%,
Business School: 19.5%,
College of Life and Environmental Sciences 16.4%,
College of Engineering, Mathematics and Physical Sciences: 11.9%,
Medical School 4.8%,
Flexible Combined Honours 3.7%
INTO: 3.1%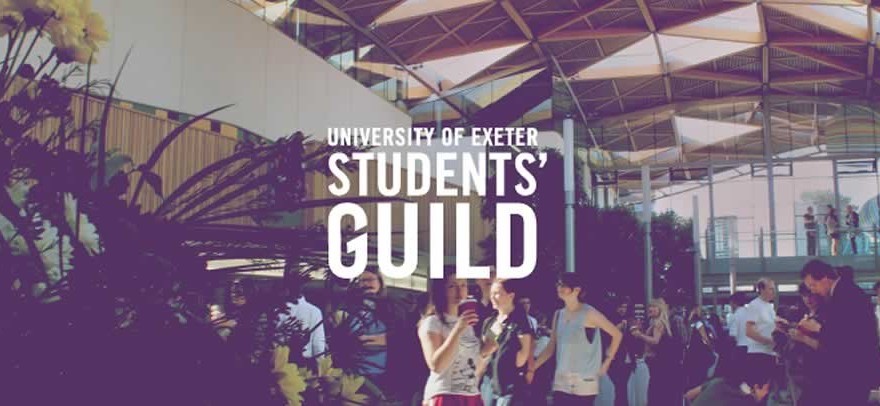 We are delighted to be able to offer this fantastic opportunity to brands whilst working more closely with the University of Exeter Students' Guild, supporting their growth and development;
"Working with BAM to deliver our in demand targeted mailer platform makes perfect sense. With their access to major brands, our students are regular in communication with leading national and international companies, improving their university experience, whilst we have the security of guaranteed revenue meaning the Guild can continue to develop other areas of our portfolio."

– Ross Trant, Sales Manager, University of Exeter Students' Guild
To book a student solus email send or for more information please get in touch with our team for more information.