Debunking the student stereotypes
When you think of the typical student it's likely that the first things that come to mind aren't that positive. A bit of a slob living in dirty and cheap student digs, sleeping in all day after drinking all night, and always broke or on a tight budget.
But it's 2017 people, not 1987. It's time you hear the facts and ditch the stereotype.
When it comes to student accommodation today we'd be lying if we said we weren't a tiny bit jealous. Unlike the television shows of the eighties that showcased the less than desirable living situations of Britain's student population, the undergraduates of today have got it better than ever before. Clean, secure, kitted out and more than Instagram worthy, universities have upped their game, offering their students the crème de la crème of upmarket accommodation.
Not only have Britain's halls of residence seen a dramatic makeover, but we've also seen the introduction of private halls. Catered, cleaned, with pools and gyms, private halls now well and truly give the 'hotel of mum and dad' a run for its money.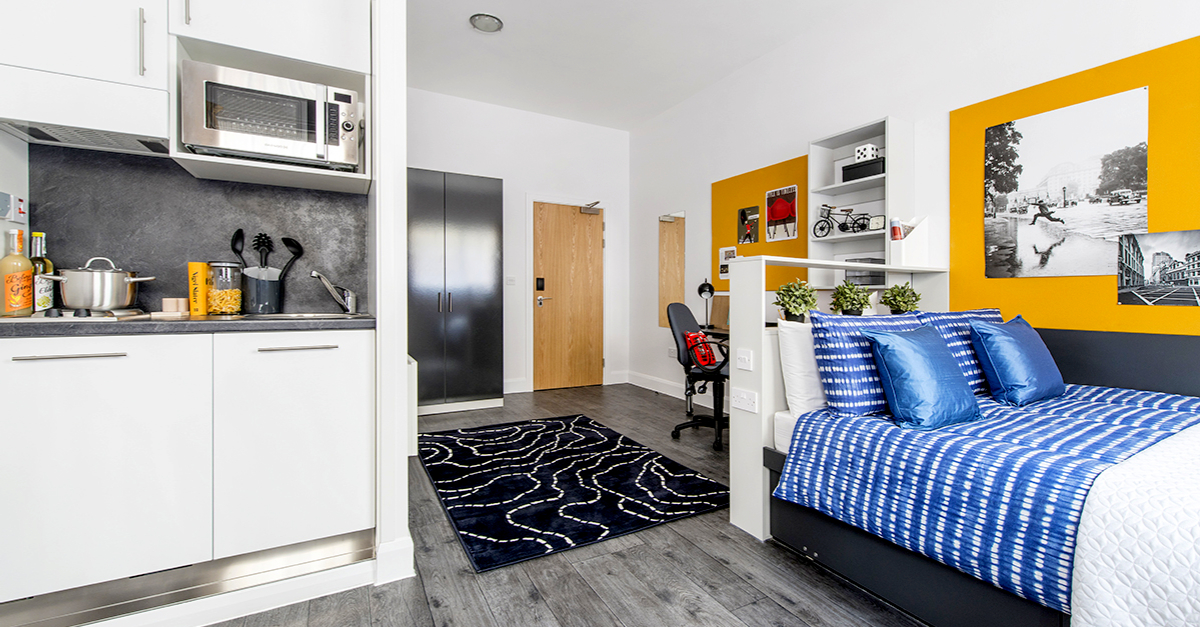 Our 2017 BAM freshers survey revealed room size to be the top thing students like about living in private halls, but also highlighted that "67% of students chose not to live in private halls because they felt they are too expensive", a far cry from the small and cheap outdated stereotype. With halls now charging hundreds of pounds a week for the luxury of living in these hotel like homes, ask yourself does this sound like the unkept, undesirable living conditions of the student past?
"They spend all day in bed and a go out drinking all night"… Wrong. Every year we are seeing students cut back on alcohol, spending their money on everything from fashion to fitness, with new research even suggesting that students are currently spending 4 times more on fitness than they were 10 years ago, so it would seem they're not that lazy after all!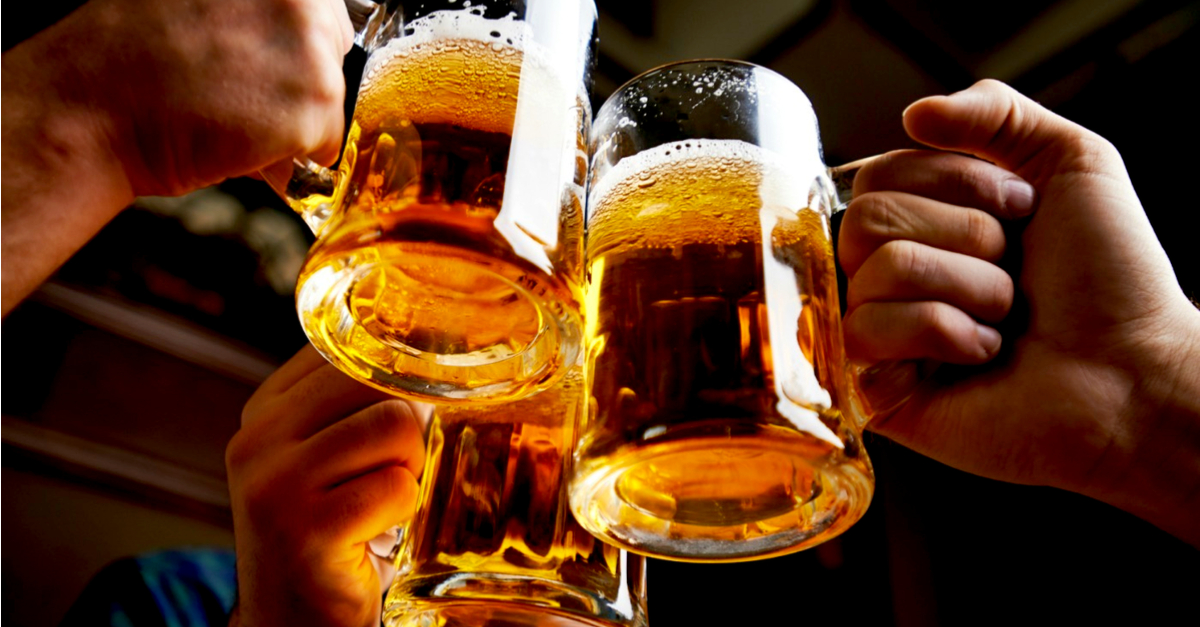 We're not saying the student drinking culture is a thing of the past, but we are saying a new breed of student culture is taking over. For the Millennial student of today their priorities are shifting, socialising in other ways without the booze and spending their money elsewhere. But how much money do students actually have?
Short of money trees and Lottery wins today's students are becoming more money savvy than ever before. The 'broke' student stereotype is becoming a thing of the past, students have money, and they're willing to spend it! There are approximately 2.5million university students in the UK alone, with these students collectively spending over 23 billion pounds each year, and no, this isn't their tuition costs! Students now spend 3.5 billion on fast food, takeaways and restaurant dining, 2 billion on non essential luxury's, including clothes and entertainment, and a further 2 billion on social activities.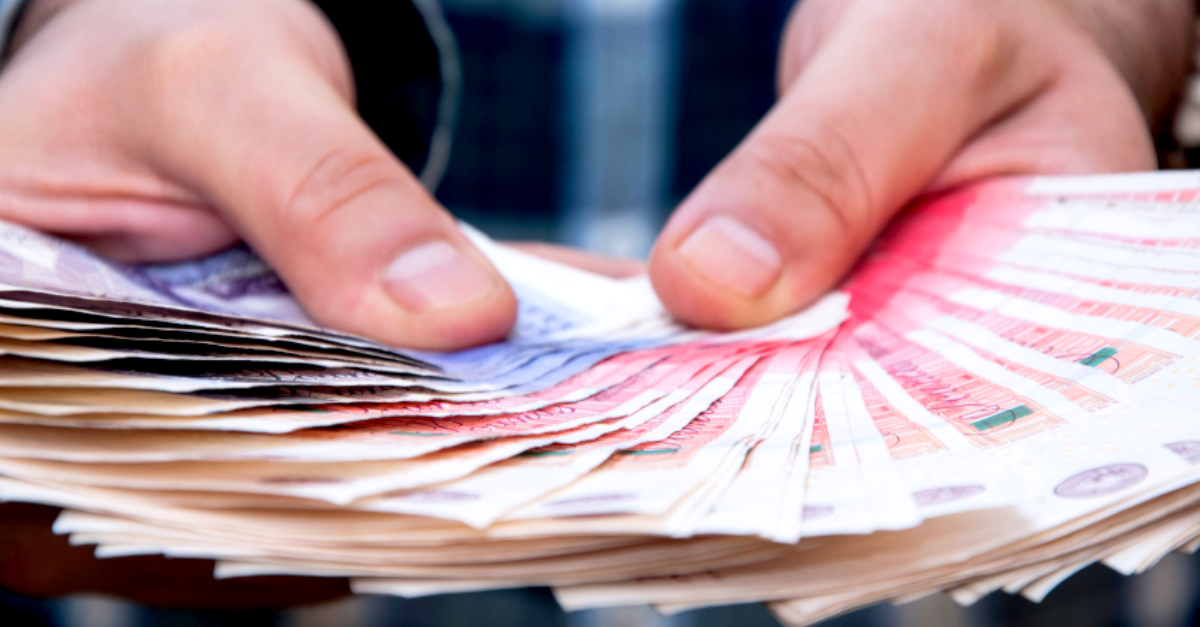 With each student loan drop now being a highly anticipated event on the student calendar, it is clear that students are always spending and are far from broke. So when the money comes in, you can be sure they are going to spend it!
To find out how you can get a slice of their spending power, get in touch with our team today.