Delivering brand care packages to uplift students hearts and minds
The last year has been a torrid period for experiential marketing. BAM as a youth marketing agency, during this time, has had the ability to seek routes for brands via engagement and encapsulating digital channels, however, as a medium, nothing truly gets to the heart of engagement like face to face Experiential Marketing. We are missing experiential and can not wait for its return. In the meantime, we had to diversify.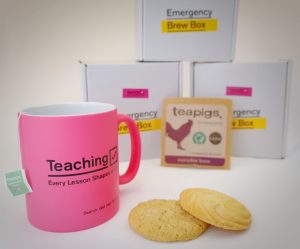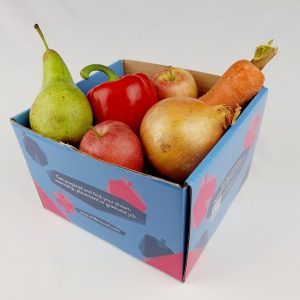 With the inability to do face to face campaigns through promotional experiential activations, but a desire from our brands to reach out physically to the student audience, we had to find a solution. So that's what we did… Through high quality and bespoke care packages, we designed and planned the distribution to students, without any value exchange required. A pure gesture of kindness and thoughtfulness.
The care packages were designed to be of high quality and something the students would actually appreciate. Graduate recruiters, Milkround provided a chunky box of fresh Fruit and Vegetables to boost the minds and bodies of students across the UK. Get Into Teaching provided Emergency Brew Boxes, with quality Tea, Coffee, biscuits and a Mug, Just add hot water!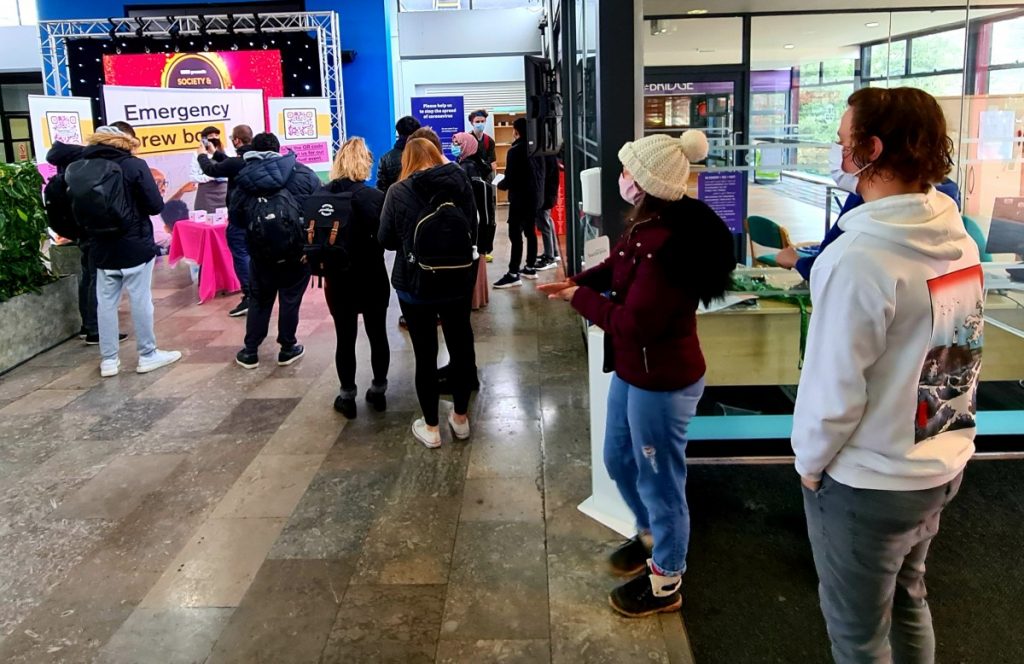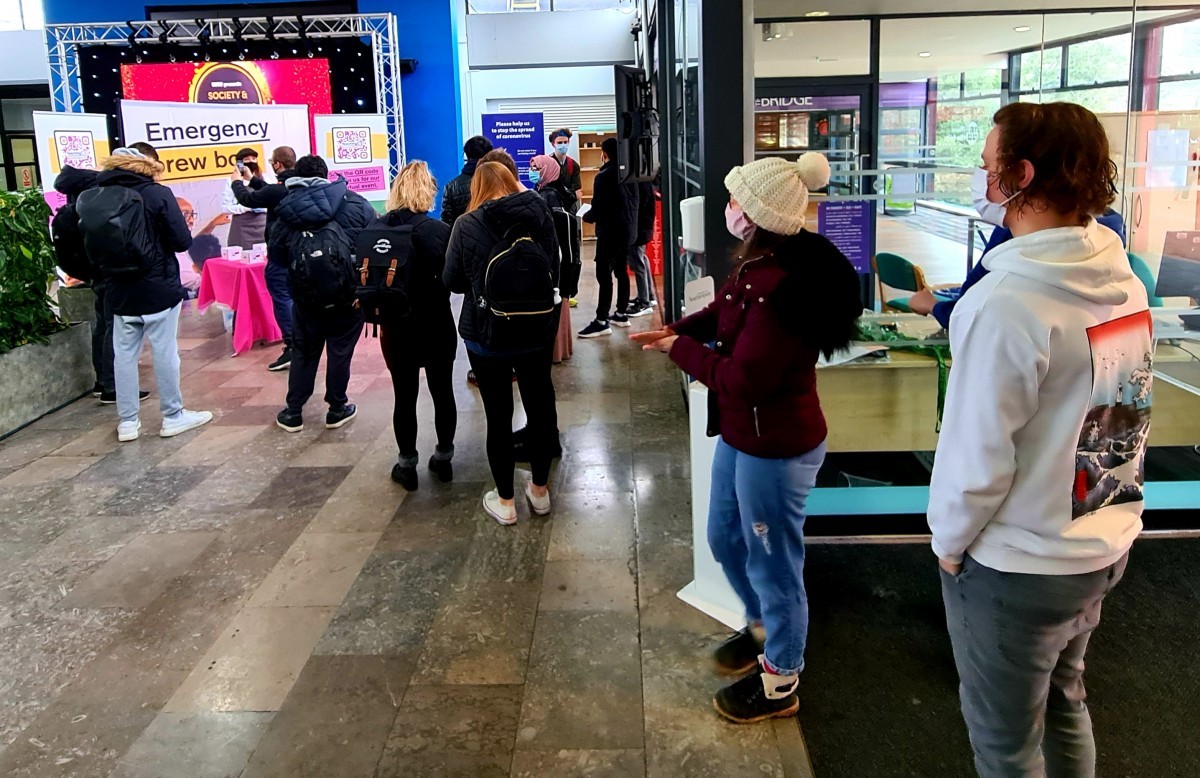 Over the last few months, thousands of care packages were distributed to students across the country, from Newcastle to Southampton. Through student hall locations to University campuses. It's been a pleasure to work with these brands and to deliver not just the care packages to students, but a smile also.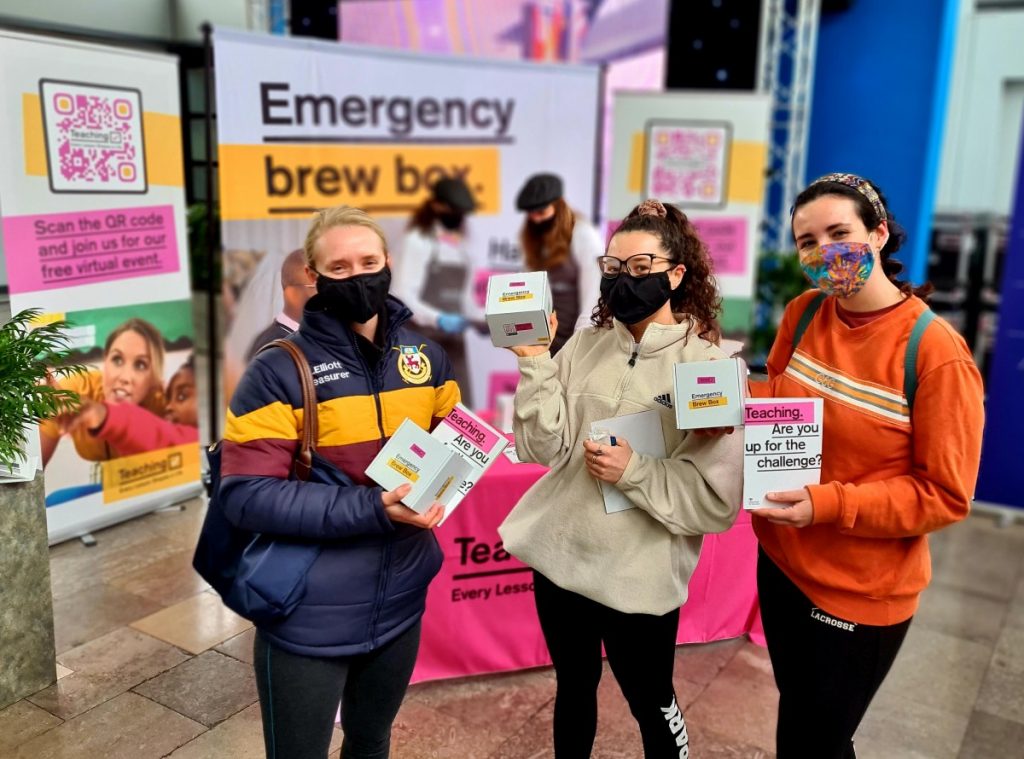 Get in touch with our team to see what ideas we can develop to bring your brand to life.