Arriving at the event locations in style – showcasing our temporary vinyl wrapping
So you have a creative and stunning experiential experience all set up. At the location, as soon as it's all set out, the branding takes hold, but why wait till then to market your brand when running a promotional event?
Why not utilise the vans that deliver the set and stock to the locations? These are an ideal branding canvas for any campaign, and you don't need to own the vans to completely brand them up. Introducing our temporary vinyl wrapping…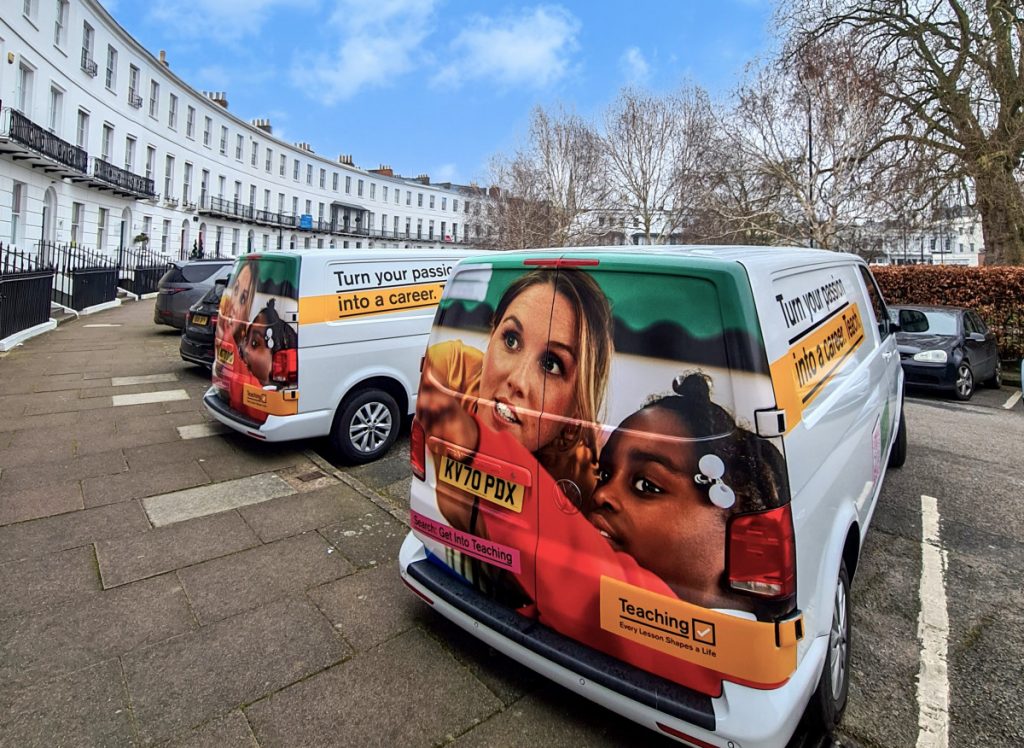 Temporary vinyl wrapping is a perfect way to utilise your campaign transportation and have your brand gain exposure, not only on route to the venues but also using the vans as large scale ad boards at the location.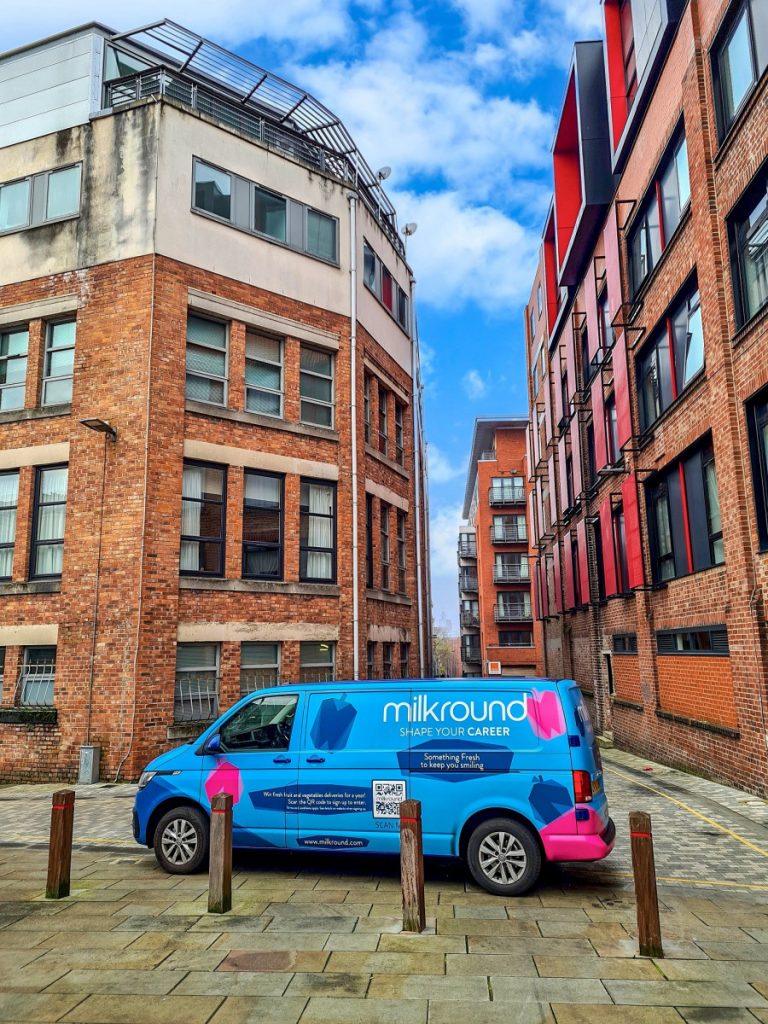 If you are planning an experiential campaign, a freshers tour, or an on-campus tour at multiple locations, then a full makeover of the logistic transport, either hired or owned, is something that should be considered to complete a full campaign.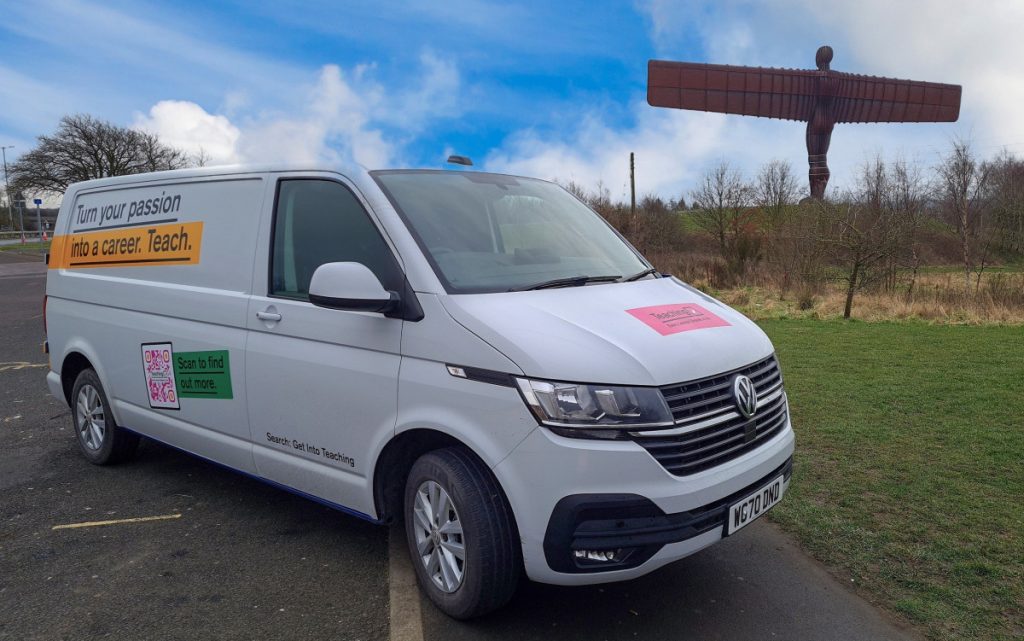 Get in touch with our team to chat about how we can help you bring your brand to life through experiential marketing.