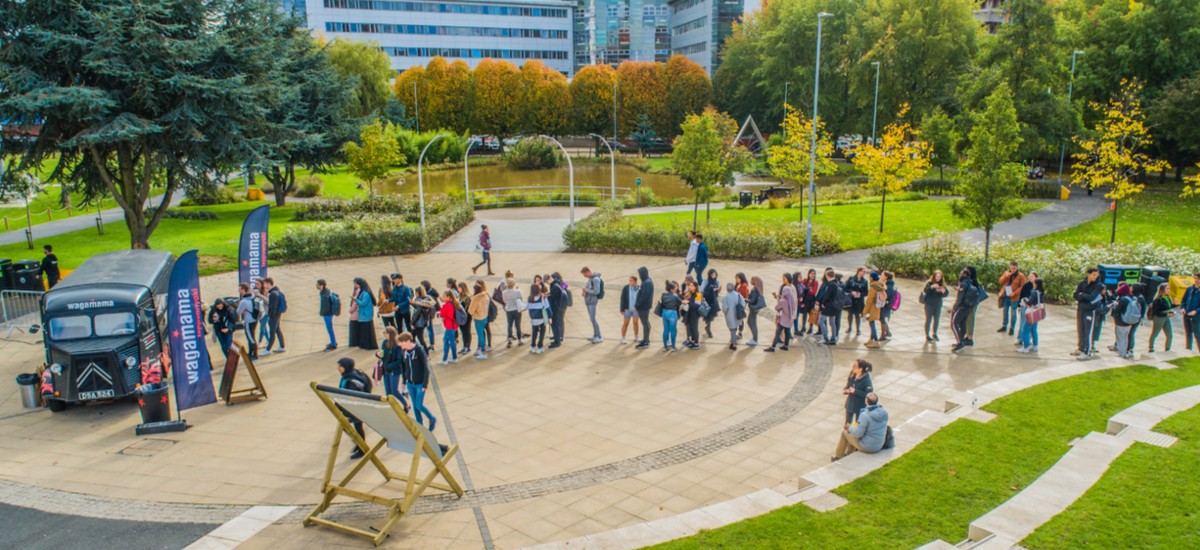 And that's a wrap for 2019…
As the dust finally settles from the new year excitement and the 2020 changes are now in full swing, it's time to reflect on our 2019 and what a memorable year it was for many reasons – from record breaking temperatures and a new PM to the rugby world cup and a new Royal baby. 2019 was also one to remember for the team here at BAM – from winning new clients and growing our team to winning awards and having our best year on record, here are some standout moments from the year.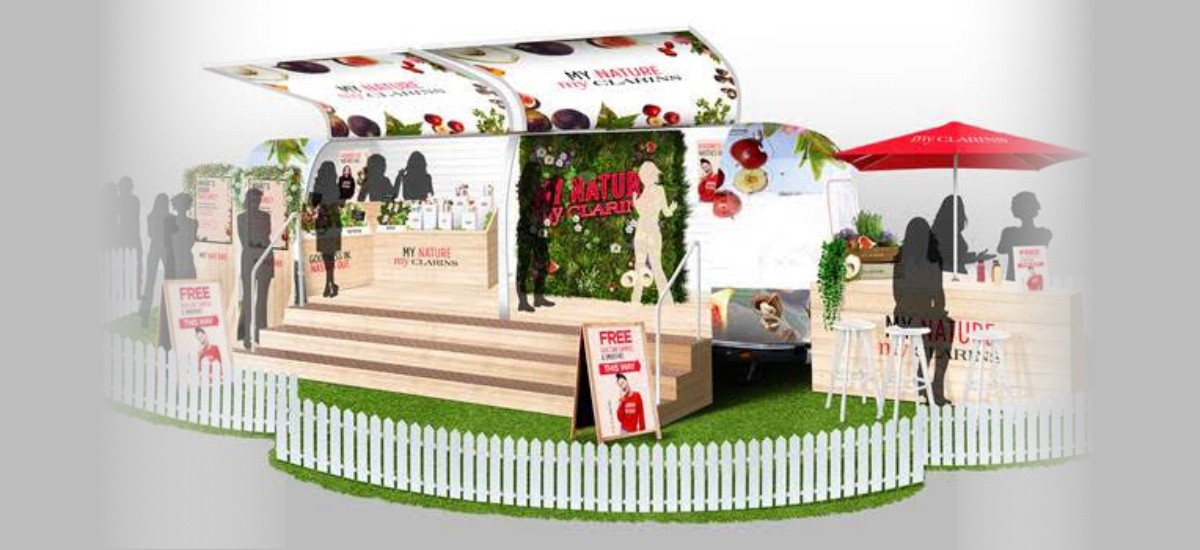 We started 2019 by welcoming our new client, Clarins, on board. In January we signed of the My Nature, My Clarins campaign. The impressive airstream toured across 14 campuses from Exeter to Edinburugh showcasing the brand's latest beauty line of ethical, natural, vegan friendly products. Clarins distributed goody bags filled with freebies of the new range, alongside smoothies which were made up of the same ingredients of the products!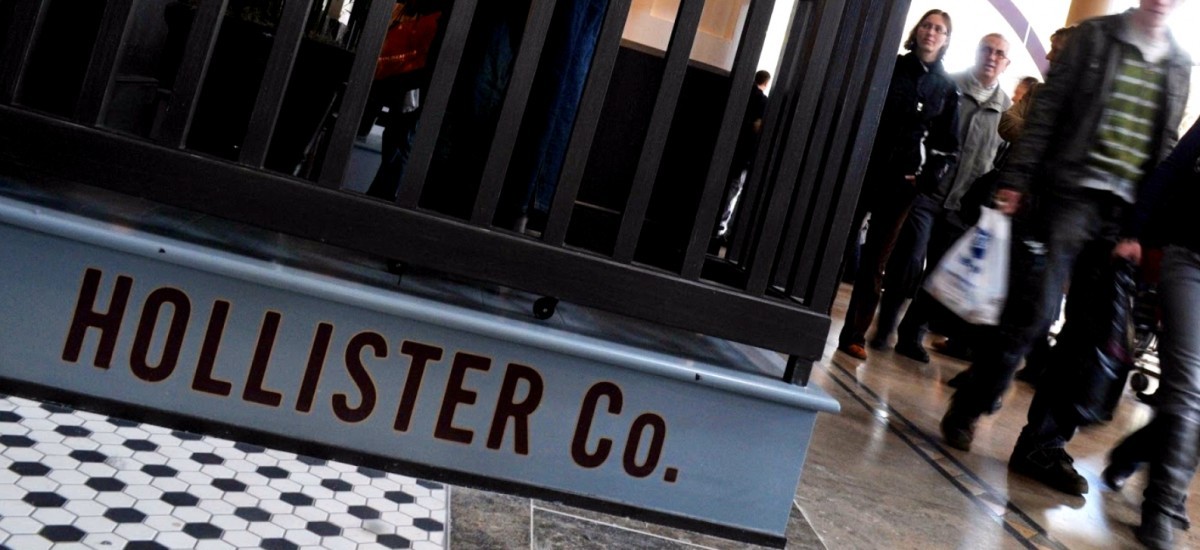 In February, BAM were instructed by Hollister to conduct a European research project to understand the buying habits of millennials. BAM travelled to London and Berlin to run focus groups and shopalongs with students and parents to understand a deeper mentality to retail purchasing.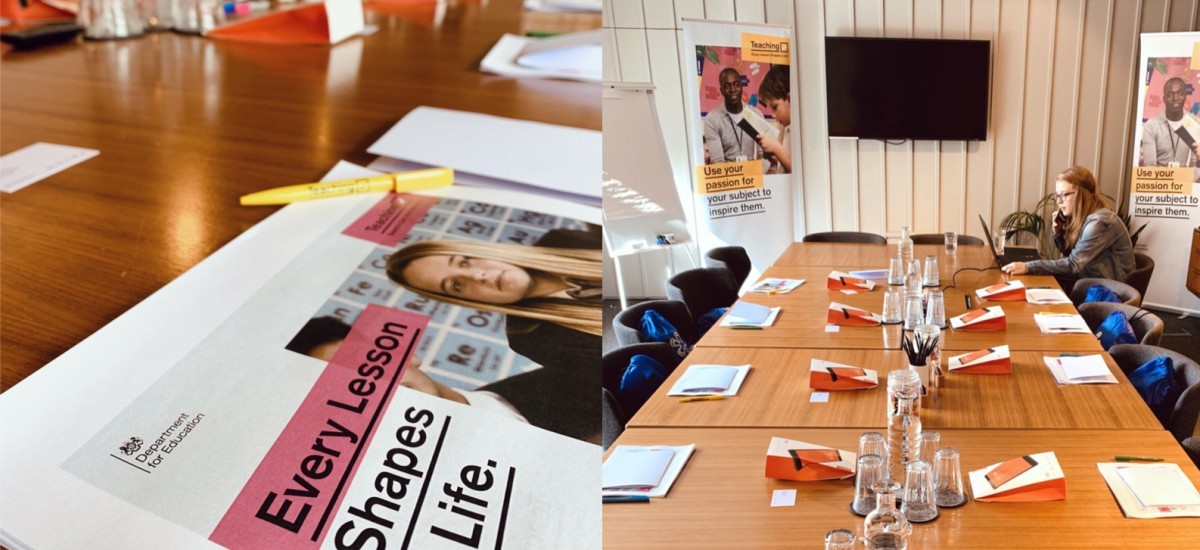 May saw BAM selected via a competitive pitch process to support the Department for Education with the 2019/20 Get into Teaching campaign. This would be our largest student brand manager campaign to date (and possibly the current largest in the UK). The Department for Education entrusted BAM to deliver what would be their highest target on record. We kicked off the campaign in style attending over 60 freshers fairs before assembling an army of student brand managers UK wide to register interest for the Get into Teaching events.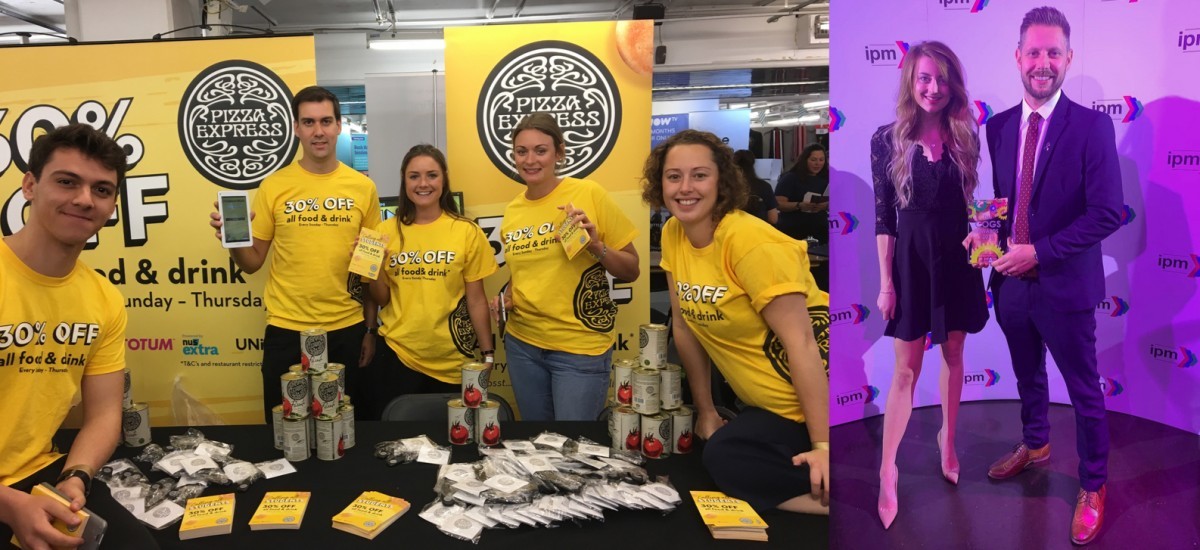 In September we attended the IPM COGS Awards. We managed to scoop a gold award for the best experiential and events award, for our campaign with PizzaExpress. We conducted market research within the student space for PizzaExpress. We then devised a campaign plan which was based on driving awareness of PizzaExpress amongst students. We did this by refining the offering so it was clearer for students to understand. We kickstarted the campaign taking over kitchens in 6 accommodation blocks, across 3 cities by branding up the kitchens and placing free pizza's in to the fridges, for when students arrive at university. Alongside this we also attended fresher's fairs distributing their famous dough balls and a variety of freebies. We had
interaction with over 130,000 students throughout the campaign and 94% of the restaurants within a 5 mile radius of the campaign activity saw a dramatic increase in sales.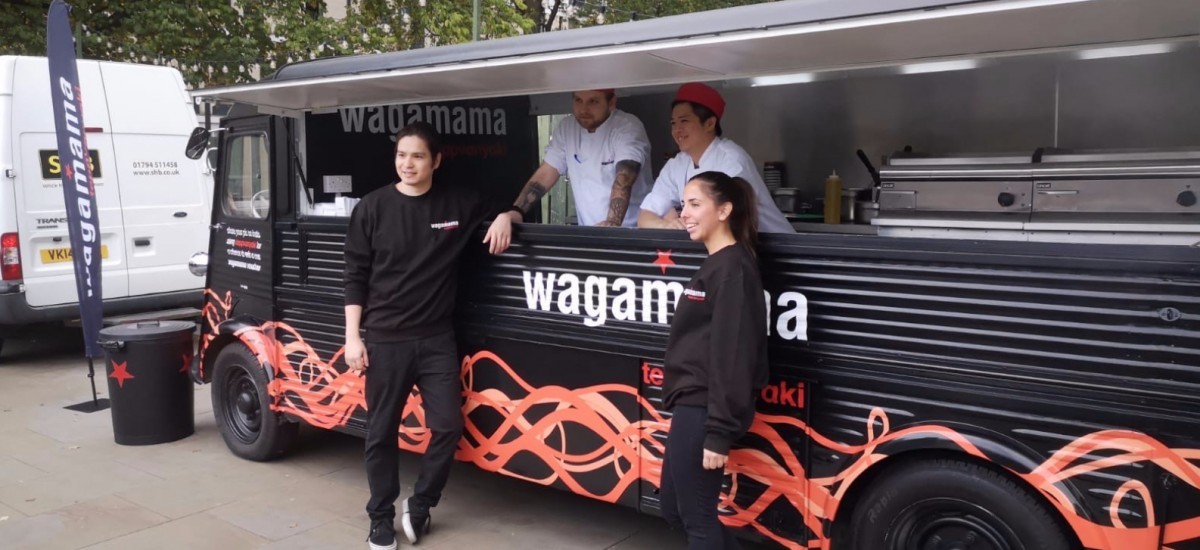 There was no let up after freshers as in October,  as BAM hit the road once again, but this time touring the UK with Wagamama on their 'teppvanyaki' food tour. The food truck was a huge hit on campus where fresh vegan noodles were handed out to hungry students throughout the duration of the tour!
With the success of 2019, we cannot wait to see what we can achieve in 2020. Watch this space!