Day in the life of Sharni Summers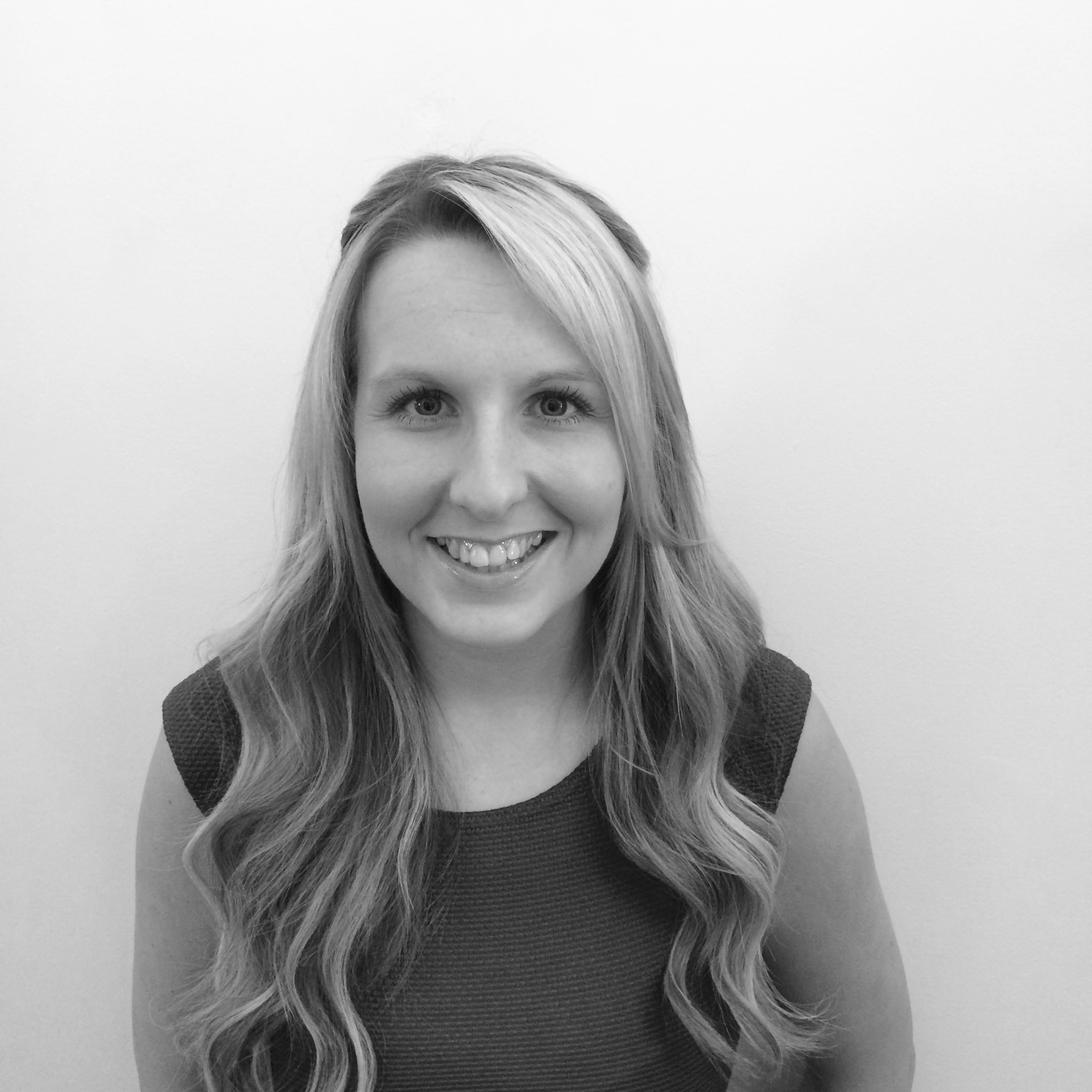 Name and job title
Sharni Summers – Account Executive
How long have you worked at BAM?
I have worked at BAM for 3 years and 4 months now.
Take us through a typical day
First things first, tea round! I always tend to make the team a cuppa the moment I walk into the building.
A typical day for me is mainly liaising with both media suppliers and clients. I spend a large part of the day coordinating campaigns ensuring bookings are secured and updating clients with the progress of their booking. It's very important to me that I build and gain strong relationships with my clients and also our media suppliers.
I also head up various Domino's accounts alongside my colleague Jess who supports me with the day to day chasing of information and artwork. I love looking after my Domino's accounts and work really hard to ensure they are happy with our services.
Tell us about a non-typical day

A non typical day at BAM has to be the unexpected…deliveries! This consists of the whole BAM team lined up outside shifting washing up liquid from a crate into the building. There were so many boxes!
What's your favourite thing about working here?
It has to be the people! I have worked here for so long and have made some really good friends. I love that my managing director (Tim) really cares for all of his employees, we have some great team day/nights out and Tim really spoils us.
What's been your proudest working moment?
There have been a couple to be fair. Firstly, the year I took complete ownership of renewing the Domino's contracts, I felt so proud and I had the biggest smile on my face when I appeared on the sales board.
Secondly, the year we won the "Best places to work" award. The moment BAM was called we literally all went mad and danced to the stage. We had the best night and the atmosphere was absolutely amazing, I couldn't have been prouder. .
What's been your favourite campaign to work on?
My favourite campaign has to be Domino's, well I say favourite campaign, we actually work with them all year round on an exclusivity agreement. I love looking after the account and work super hard to keep them happy.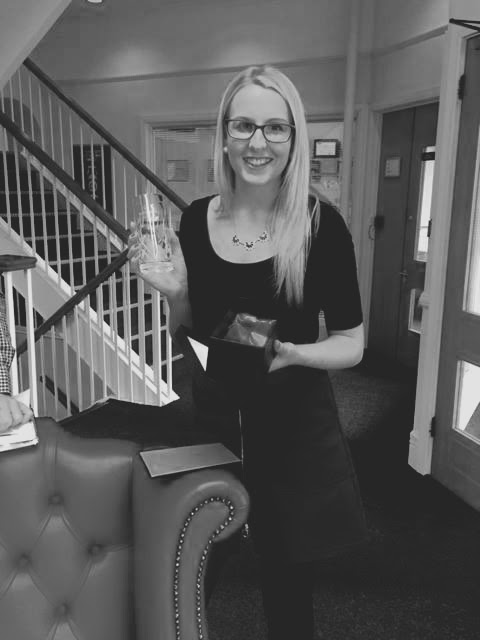 What did you do before you started working here?
Before I started working at BAM I worked for a company called DataSource Recruitment. However the time before that I worked at The Oakwood (Whitbread) as a duty manager, I really enjoyed working there as I was surrounded by all different kinds of people and the atmosphere was great, although working until 1am just got too much.
Do you have any out of work hobbies?
I am currently a full time mummy to my gorgeous little boy Jacob who is nearly 1 at the end of the month. I am also planning my wedding which is only a few months away so life is kind of busy at the moment. I am really close to my family and love to see the girlies too.
If you could have one superpower what would it be?
I would love to fly! Imagine being able to share Santa's journey on Christmas Eve! I am a massive lover of Christmas and I wish it could be Christmas everyday.
What's your funniest story from BAM?
Well I have loads, as we all do! I always say the silliest things and get laughed at. However there is one moment that always sticks out above the others! That was the time I paid for my new sofa on my work pre-paid card by mistake! I couldn't believe it! I've never been more sorry. I look back now and laugh, but at the time I felt awful!
What would be/is your signature karaoke song?
Hmm, it has to be Westlife. Myself and Kirsty from BAM are absolute lovers of Westlife and we sang many songs at all hours in the morning, at the top of our voices, hugging in the living room.
We rock!
Who would be your dream colleague?
The Faiers sisters (Sam and Billie), they are just so down to earth and inspiring. They both have little ones and always find time to keep motivated and fit. They are the best of friends and they come across as lovely people on social media.
Any advice for those wanting to do what you do?
Working for a marketing agency is such fun, we work with some great brands and we also get to share their experiences at the freshers fairs!
I am so passionate about my job and love to look after my clients. I suppose just ensure you have a real care for the work you do and you'll definitely get something out of it. Going home knowing you've done a good job and your clients are happy is the best feeling.