Day in the life of Mark Hodge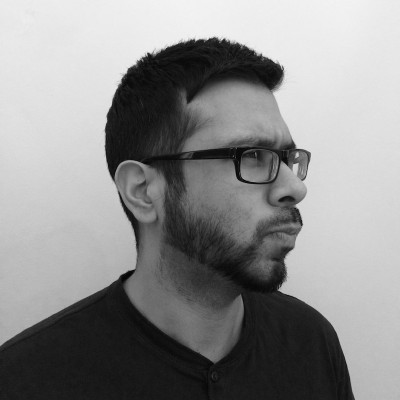 Name and job title
Mark Hodge -Business Development Manager
How long have you worked at BAM?
I've been here for 5 years.
Take us through a typical day
My main role is being that point of contact for national brands and agencies to discuss any new or up and coming marketing campaigns. I'm here to run through their campaign briefs, needs and objectives with the view of me presenting back ideas and solutions to help them achieve this.
My typical day is a bit like a step into the unknown as the role requires me to be reactive to what our clients and the company needs from me that day, which could vary from supplying a variety of campaign info, to handing over a campaign, to campaign planning sessions or a last minute meeting across the other side of the country. It definitely keeps me on my toes!
Tell us about a non-typical day

A non-typical day is when things go quiet and no one is asking me for anything!
What's your favourite thing about working here?
It's the people that make the job what it is. I feel blessed to deal with the different personalities around the BAM office on a day to day basis and also to cross paths with an interesting array of clients and suppliers.
What's been your proudest working moment?
A couple of moments really stand out for me. The first is being part of an award winning company. The other is being trusted to be part of our management team. As a business we all want to achieve high standards, and being given more of a hands on influence into the strategy behind how we guide BAM was a real significant moment for me.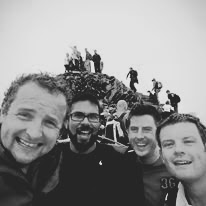 What's been your favourite campaign to work on?
I'm very wary that some of my clients may read this so don't want to pick any favorites and cause offense. I love them all!
What did you do before you started working here?
I've done a few bits here and there but I was mainly working in the live events sector. I sort of became a jack of all trades and flirted in a variety of roles including sound engineering, event organising, PR/promotions and venue marketing.
Do you have any out of work hobbies?
I'm quite an active person outside of work and I do regularly go to the gym and go out running, which may surprise a few people as I don't look like I exercise much. I also like cooking and have become a dab hand in the kitchen, which is the reason why a lot of my hard work at training never shows!
If you could have one superpower what would it be?
The ability to mute people that talk rubbish.
What's your funniest story from BAM?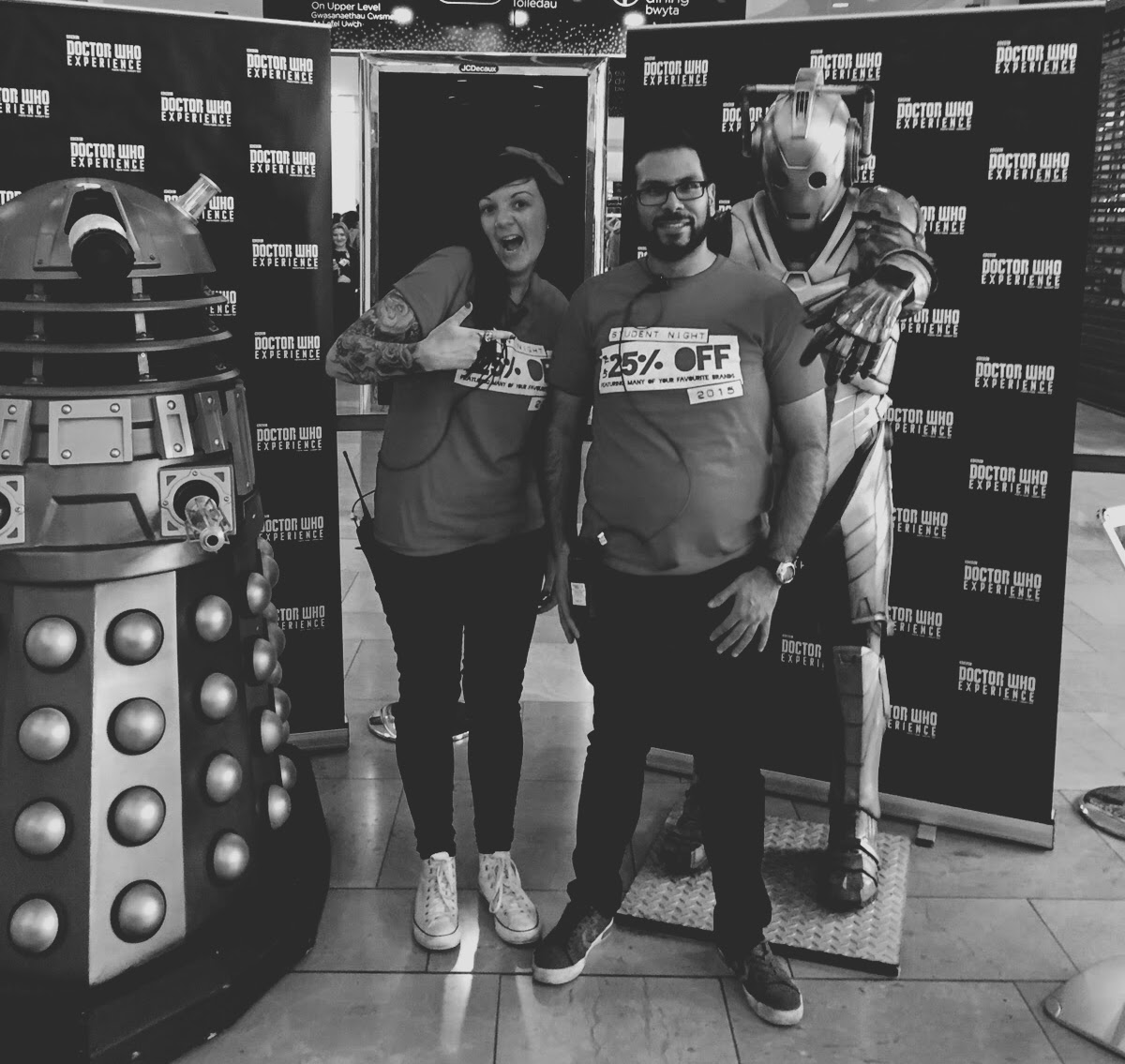 Like most people have already alluded, the funny stuff is probably best kept a secret between ourselves.
What would be/is your signature karaoke song?
Putting down the microphone and walking away is probably the best thing for me to do in this situation. Although it would be pretty good to be able to emulate Dave Grohl from the Foo's.
Who would be your dream colleague?
I currently sit in a room on my own so a bit of general company would be lovely. If i had to choose one person though, it would be Will Ferrell, his humour would make the bad days into good ones.
Any advice for those wanting to do what you do?
Immerse yourself into the whole experience. Working for a marketing agency in this sector is exciting, but isn't for the faint hearted, it's pretty fast paced and you will face challenges around every corner. Though at the same time, when things go right and clients get the results they want, it all becomes worthwhile. I would suggest starting as soon as you can and begin learning from the ground level and work your way up. Experience counts for a lot. If you want to work in a client facing role, always figure out what will make the campaign a great success and before you present anything back to the client picture yourself in their position and think if your decisions are the best way to achieve this.