Day in the life of Kirsty Pritchard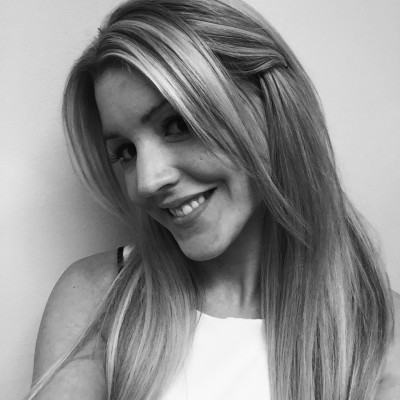 Name and job title
Kirsty Pritchard – Assistant Director
How long have you worked at BAM?
4 and a half years
Take us through a typical day
There is no typical day! From day to day, week to week, month to month, I will be doing something different; from handling the marketing needs of the business, to proofing proposals and managing campaigns. Each day is very different but it keeps me on my toes!
Tell us about a non-typical day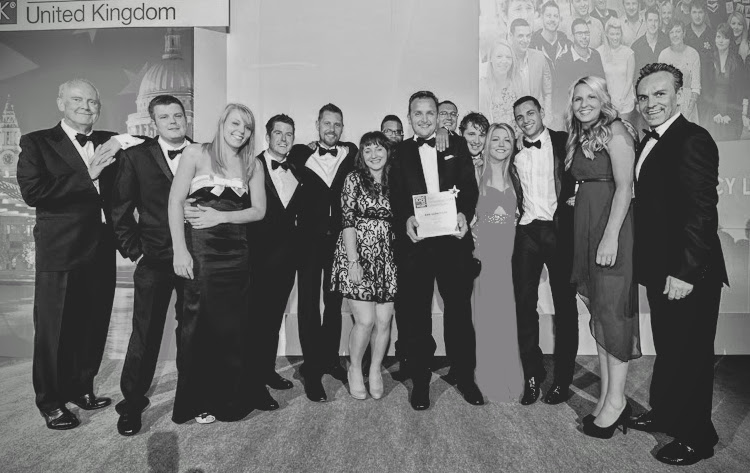 As above, everyday is a non-typical day! One example being talking to our lovely clients at Burger King in Kazakhstan, however this is now turning into daily conversations as we are currently working with them very closely on their next campaign..
What's your favourite thing about working here?
The people. I love who I work with; they're a really great bunch of people who work hard and also know how to play hard.
What's been your proudest working moment?
Ranking 'Best Place to Work in Gloucestershire' and also 4th 'Great Place to Work' in the UK. We are finalists again this year in the Gloucestershire Business awards for 'Best Place to work' and also 'Marketing Campaign of the Year' which is very exciting as I was in charge of writing the award entries and it's always nice to be recognised for your hard work.
What's been your favourite campaign to work on?
Oh wow. That is a tough question. There has been so many over the years. Managing the Land Securities campaign last year where we supported 6 major shopping centres in the UK was a massive challenge and I think I grew and learnt a lot from this campaign.
What did you do before you started working here?
I was a florist!
Do you have any out of work hobbies?
I am a massive movie buff, particularly high action thrillers! I am also a massive fan of the new fitness craze Clubbercise.
If you could have one superpower what would it be?
Teleportation. If I wanted to spend my lunch break having pasta in Italy, I could, or spend the weekend on the golden beaches of Australia, I could. Travel time would disappear – amazing!~

What's your funniest story from BAM?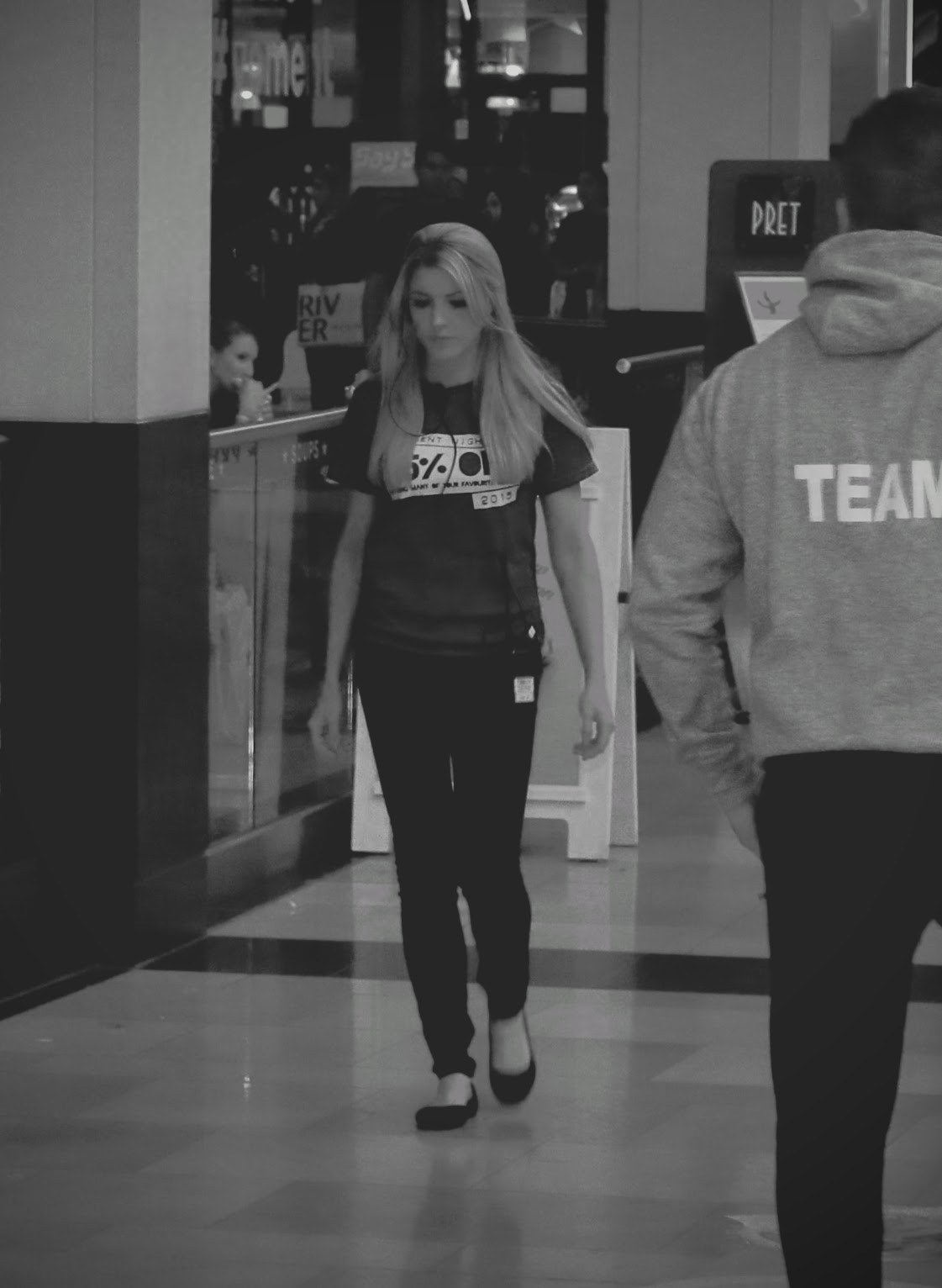 Haha, so so many. Many already mentioned in colleagues' day in the life of blogs. Mine would have to be when I was playing pool with a colleague whose name shall remain anonymous and they hit a ball off the table and smashed the window. A massive oops. Safe to say we were not the best pool players.
What would be/is your signature karaoke song?
Tough question, probably Ronan Keating, 'When You Say Nothing At All'. My Ronan impression is becoming infamous in the office.
Who would be your dream colleague?
Melissa McCarthy, we would have so much fun!
Any advice for those wanting to do what you do?
Be prepared to learn and develop quickly. If you thrive on an ever-changing role that challenges you and rewards you then this is the job for you.