Day in the life of Emma Lawrence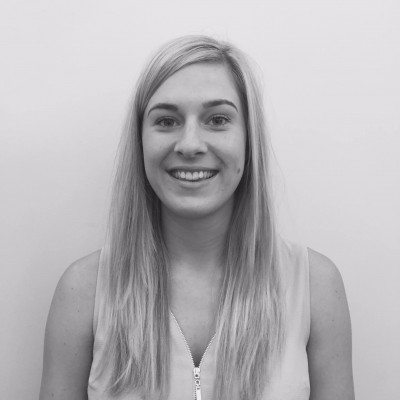 Name and job title
Emma Lawrence – Account Sales Executive
How long have you worked at BAM?
I have been here for just under 5 months now
Take us through a typical day
I spend a typical day working alongside our exclusive media partners, generating new sales as well as coordinating existing orders.

Tell us about a non-typical day
Working in such a small company i get to experience different departments and things on a daily basis, whether it's attending events or helping staff campaigns.  
What's your favourite thing about working here?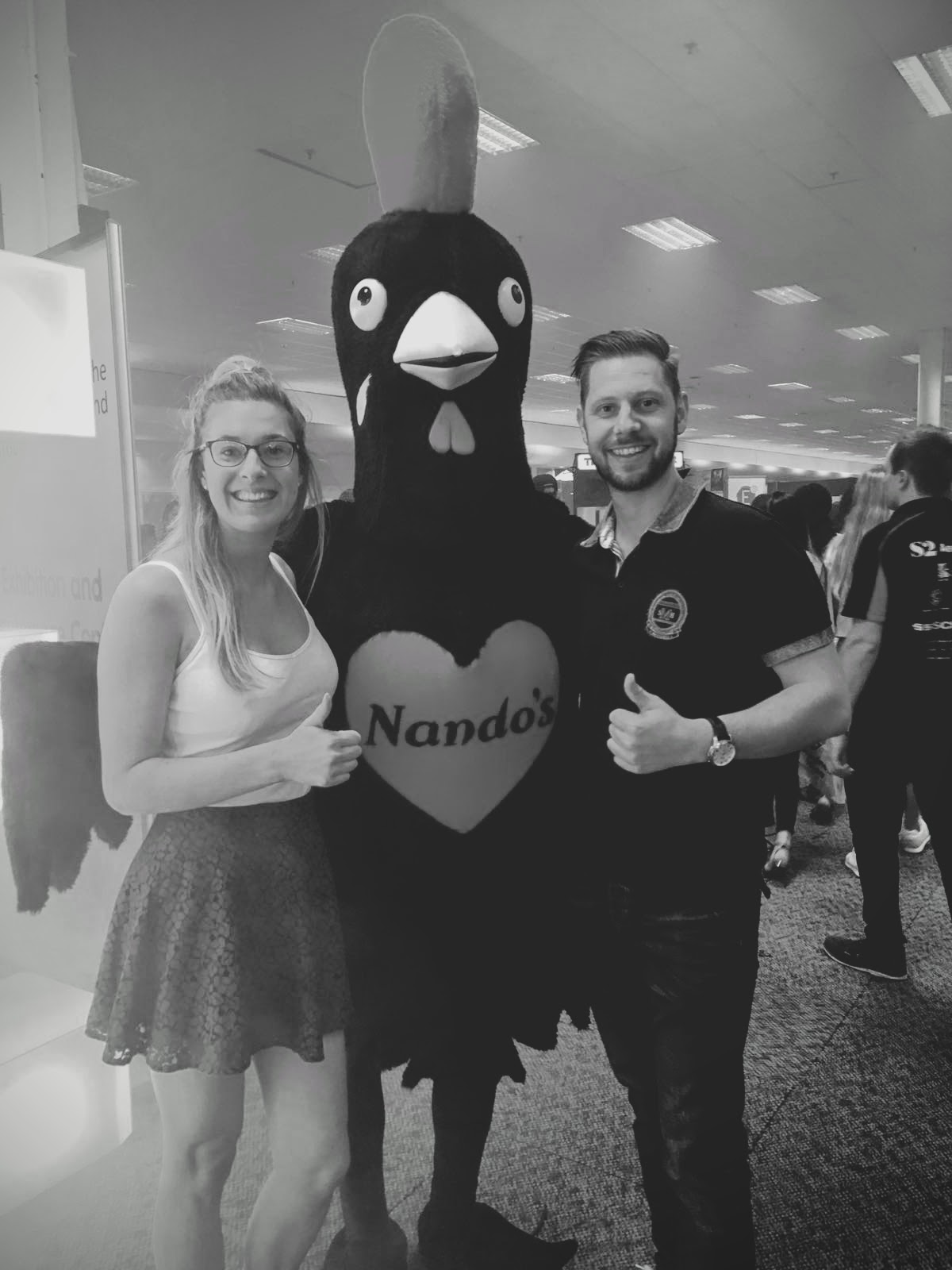 My favourite thing is working in such a close knit team, it's such a fun environment and i never go a day without having a laugh or a sing song.
What's been your proudest working moment?
My proudest moments so far are attending the fresher fair events and seeing the hard work come to life. I also love meeting all of the clients i have booked in and putting a face to a name!
What's been your favourite campaign to work on?
I wouldn't really say i have a favourite as i love the diversity of clients i work with, ranging from small charities to national chain restaurants.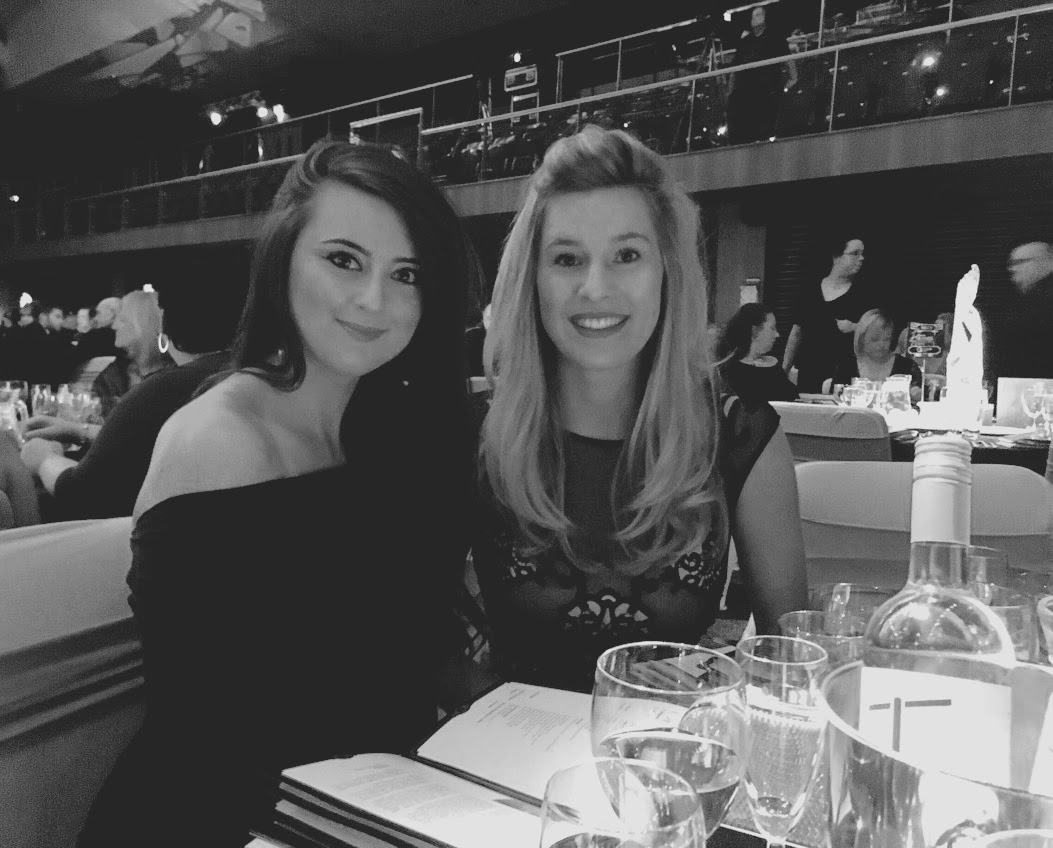 What did you do before you started working here?
I worked as an insurance consultant at Endsleigh for 9 months in the commercial landlord department handling renewals. I also worked at TGIF for four years as a waitress and occasionally still pick up shifts here and then.
Do you have any out of work hobbies?
Eating pizza and going to the cinema is my life. Also, cuddling my cat Raspberry!
If you could have one superpower what would it be?
The ability to fly – i would visit all of the destinations on my travelling bucket list. It's safe to say i have caught the travelling bug since visiting New Zealand and Australia for five months last year.

What's your funniest story from BAM?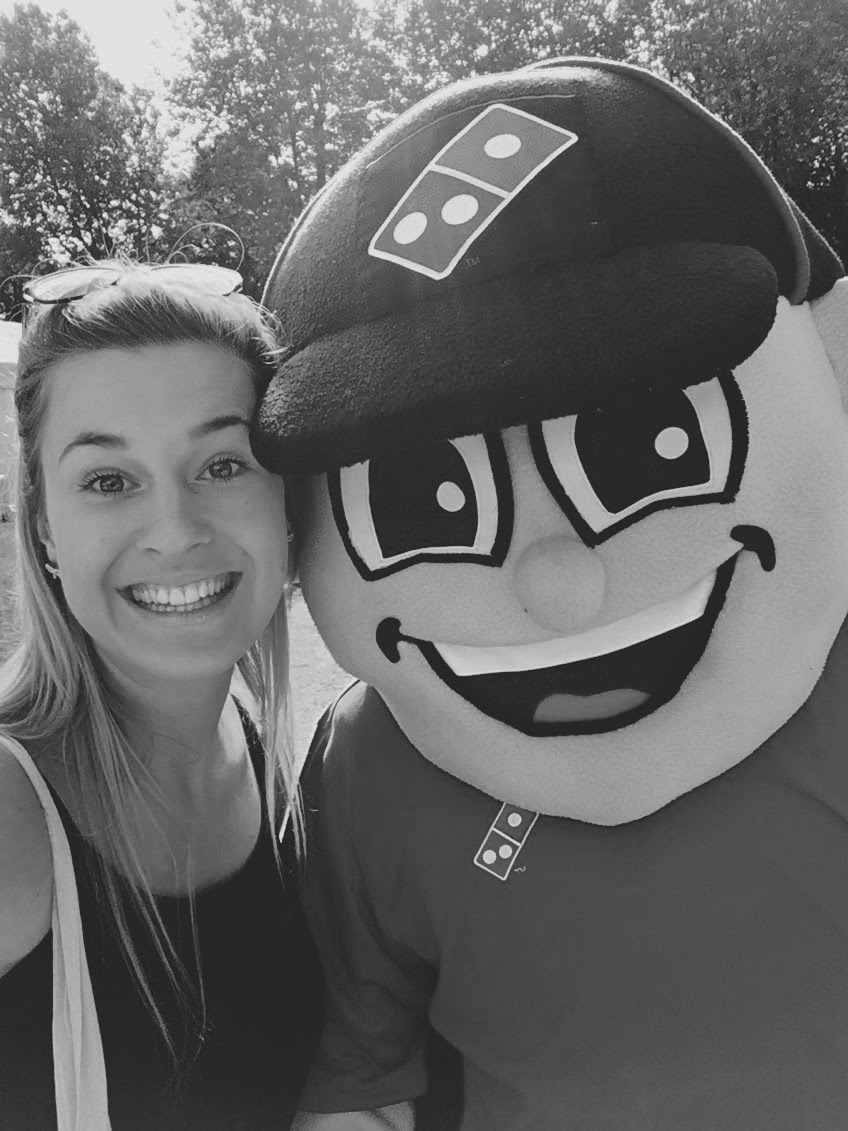 I don't think there is particularly a funniest moment that sticks out, everyday i manage to giggle about something going on in the office.  
What would be/is your signature karaoke song?
Drunk in Love – Beyonce.  I mean, who doesn't love Beyonce?
Who would be your dream colleague?
Justin Bieber because he could soothe me with his voice when i'm stressed.
Any advice for those wanting to do what you do?
I would say being able to deal with people both on the phone and face to face is a great asset to have. Time management and being able to handle busy periods is also a necessity when working in such a fast paced environment such as BAM.