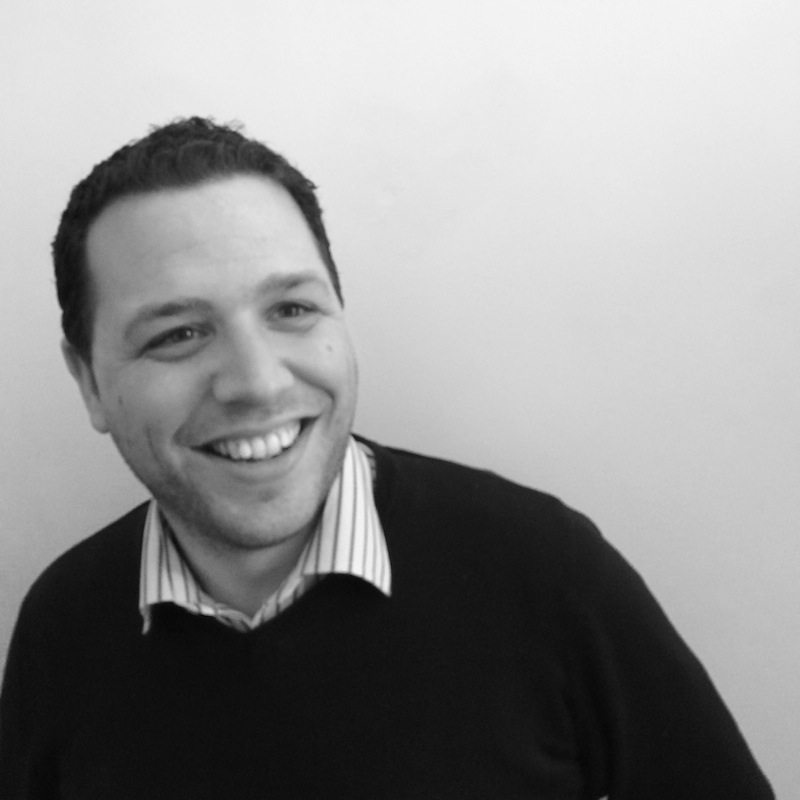 David Cook
Account Manager
A key member of our business development team, David manages a portfolio of clients ensuring the successful delivery of campaigns. He graduated from Cardiff Met and has since settled with his wife here in the Cotswolds. He is completely addicted to Breaking Bad and has the world's loudest clap!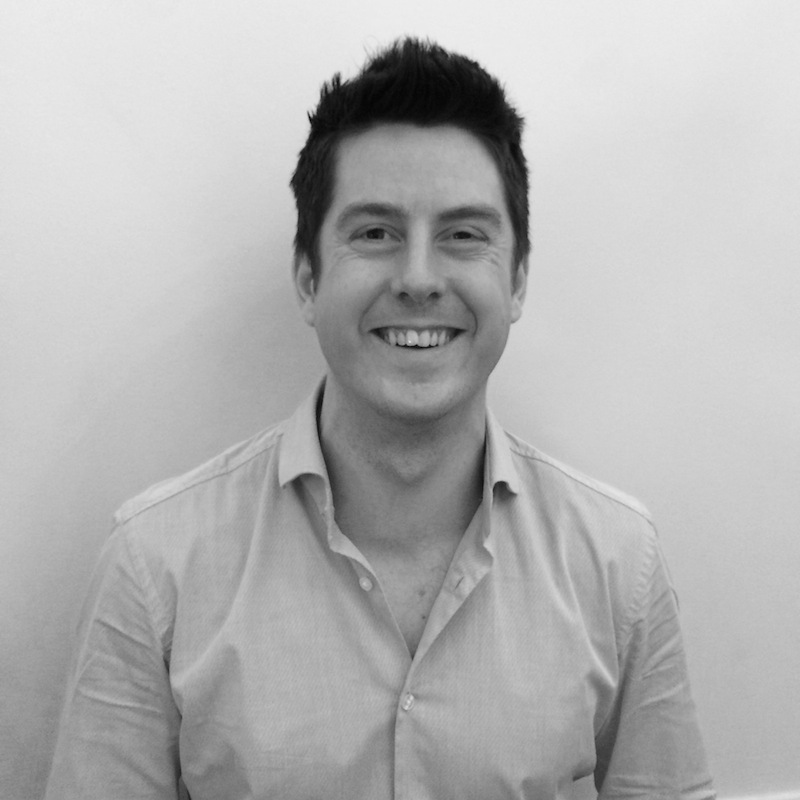 Gavin Crewe
National Sales Executive
After studying at the University of York, Gavin is now a local to Gloucestershire and is the team leader for our national sales department. A super keen sportsman his hobbies range from football to skydiving and he has a degree in biochemistry!
Ian Pain
Director
Ian leads our business development team and is responsible for managing relationships with our clients. With two young children he doesn't get much spare time, but when he does he manages to fill it with running marathons! His aim it to break the 4 hour mark – it makes us tired just thinking about it!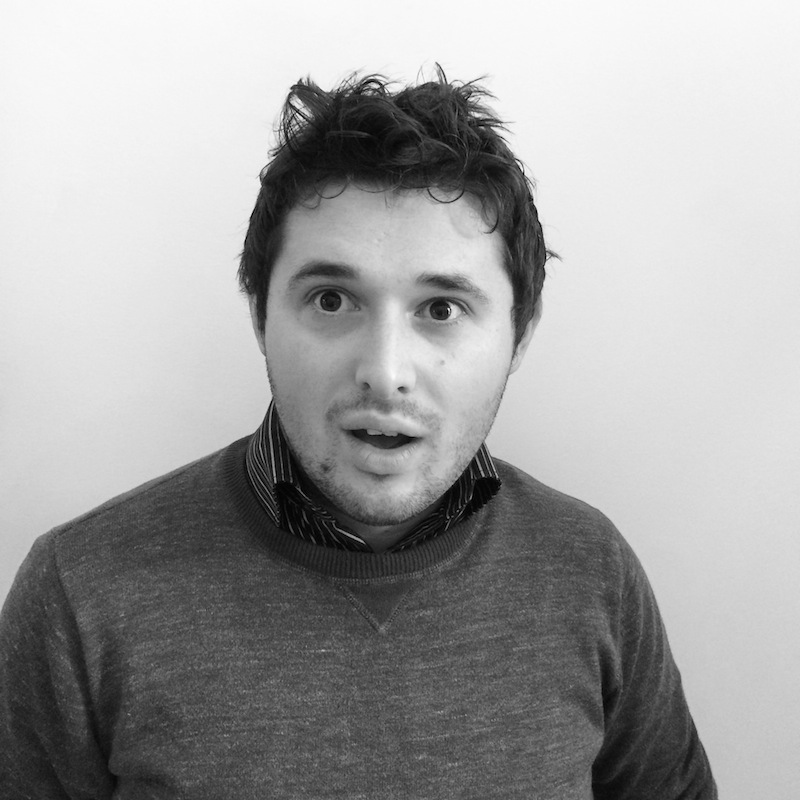 Jake Price
Web Developer
The man behind all the IT systems in the office, Jake is our resident computer guru. A Cheltenham native and self proclaimed geek, he returned to the Cotswolds after studying at the University of Manchester. Not only does he boast a complete collection of first generation pokemon cards – he openly admits it is the love of his life!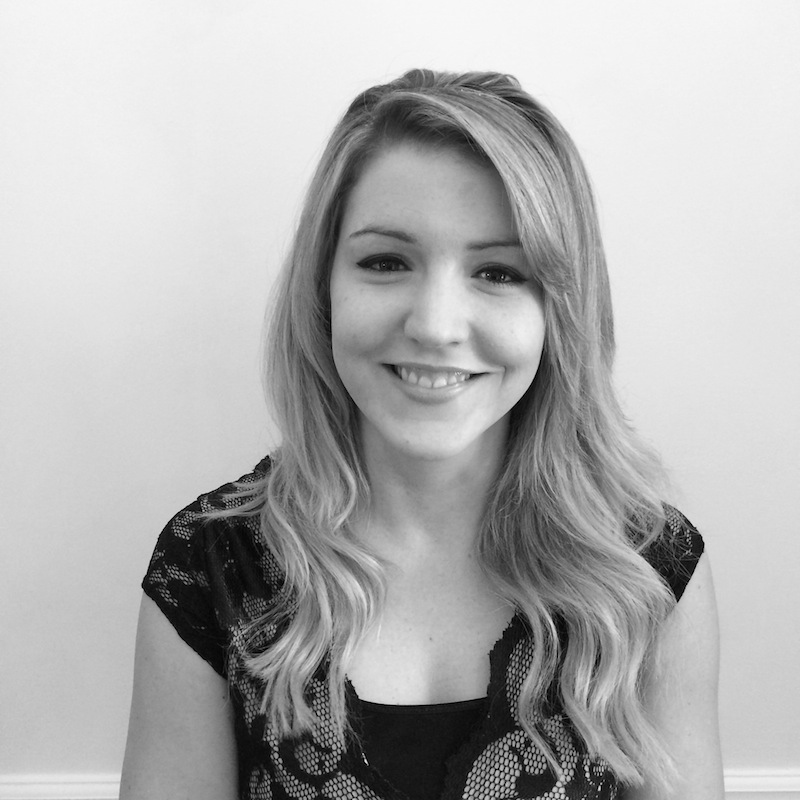 Kirsty Pritchard
PA to the Managing Director
A former ballroom dancer, Kirsty is now the support behind our Managing Director. When she isn't organising everyone at BAM, she loves to cook and has become a keen pool player since the arrival of our pool table here at HQ!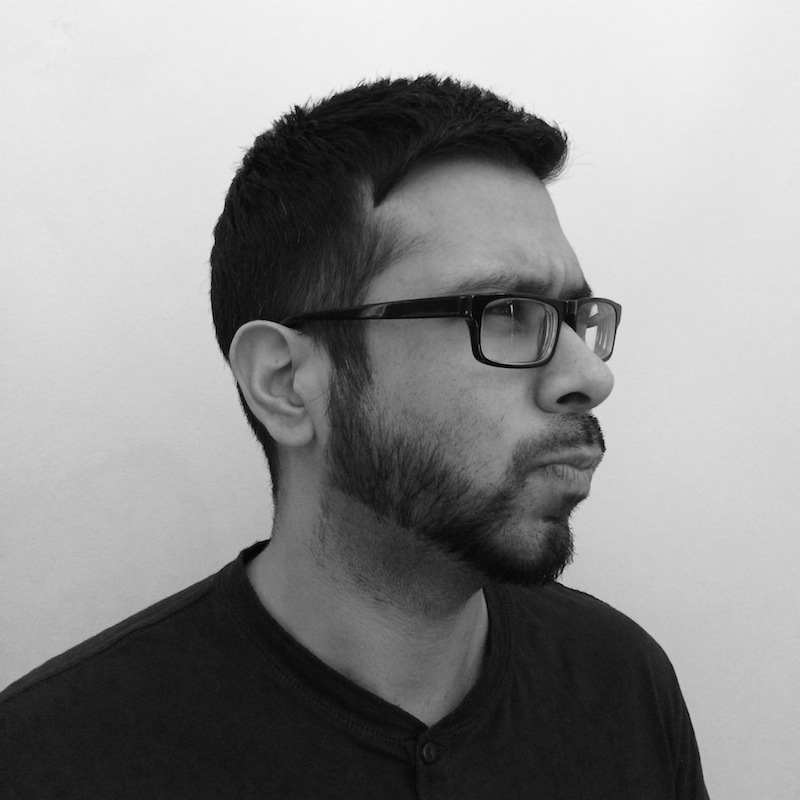 Mark Hodge
Account Manager
Mark works closely with his portfolio of clients to plan and execute their campaigns. He went to university not once but twice, most recently at the University of Gloucestershire. His hobbies include cooking and running. We know for a fact he makes amazing pulled pork!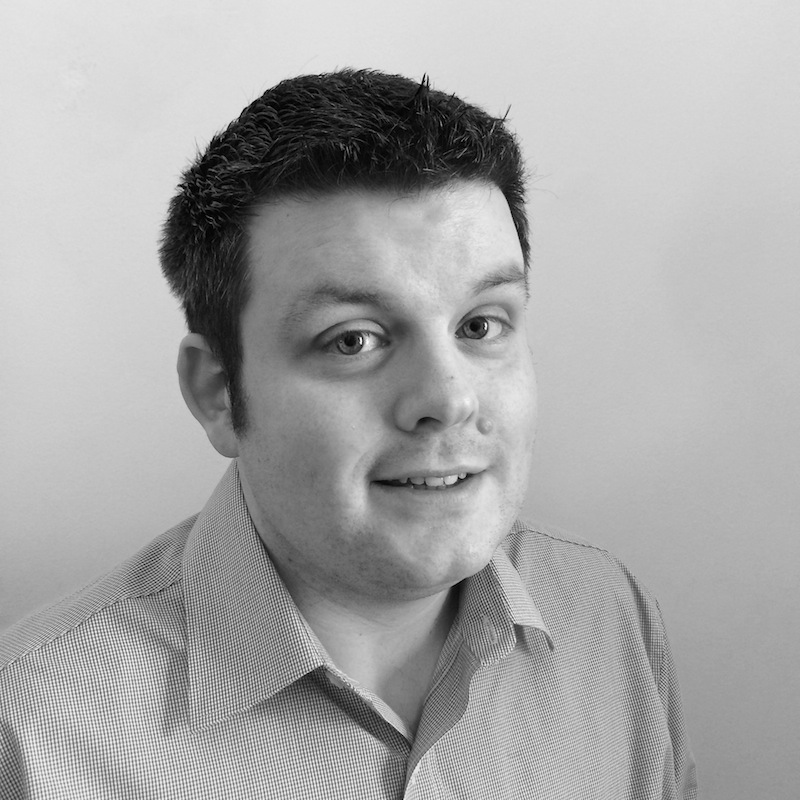 Richard Moseley
Director
A Swansea Metropolitan graduate, Richard has been with BAM for almost 10 years. As well as being rather nifty on a computer, he knows his way around a balance sheet – he also manages our finance department. His favourite things in life are computers, lego and eating cheese (in no particular order!).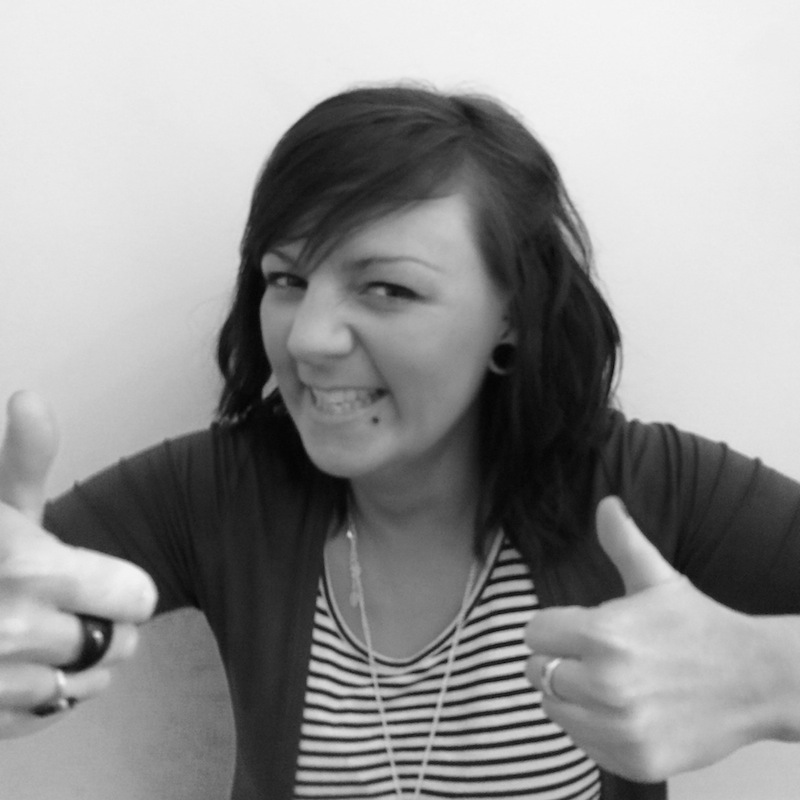 Sammy-Jo Kendall-Smith
Account Executive
Sammy works closely with her account manager to provide day-to-day logistical support. She graduated from Worcester University with a degree in creative digital media and still counts photography as one of her hobbies. Sammy is convinced she's really unlucky but we count ourselves lucky to have her in our team!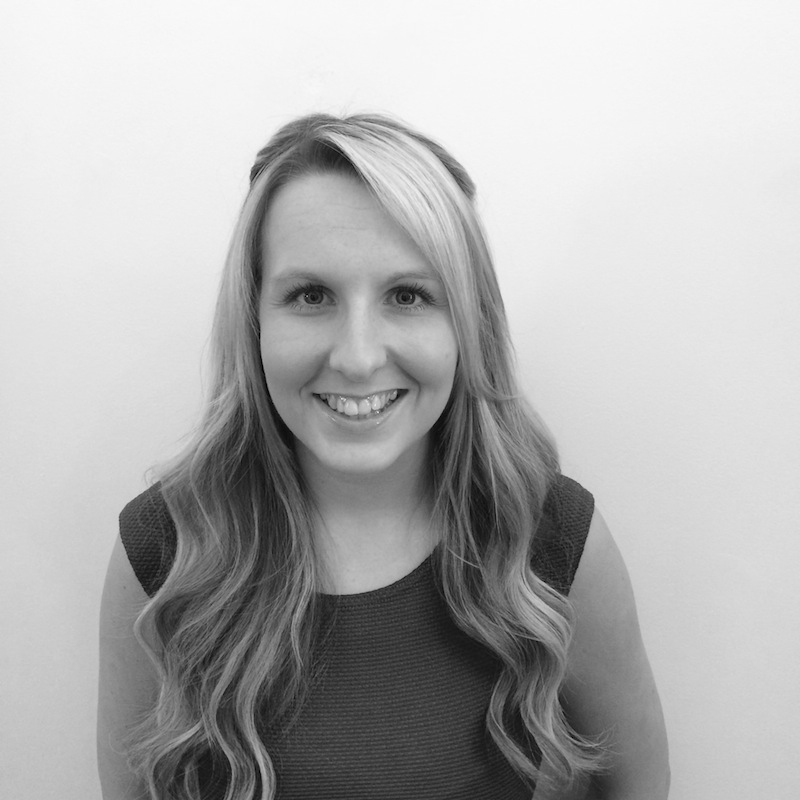 Sharni Summers
Account Executive
Sharni works closely alongside her account manager to ensure the successful delivery of her clients' campaigns. She always has a smile on her face, and has even won awards for her sparkling personality! Sharni loves to bake and is a regular contributor to BAM's food festivals.
Tim Bodenham
Managing Director
The main man at HQ, Tim founded BAM in 1998. After moving on from being a sabbatical officer at Swansea Met, he now leads our team, steering the business to success after success. A father of two wonderful girls and husband to his lovely wife, his hobbies range from watching Peppa Pig to driving race cars at Silverstone. His party trick is saying the Peter Piper tongue twister super fast.